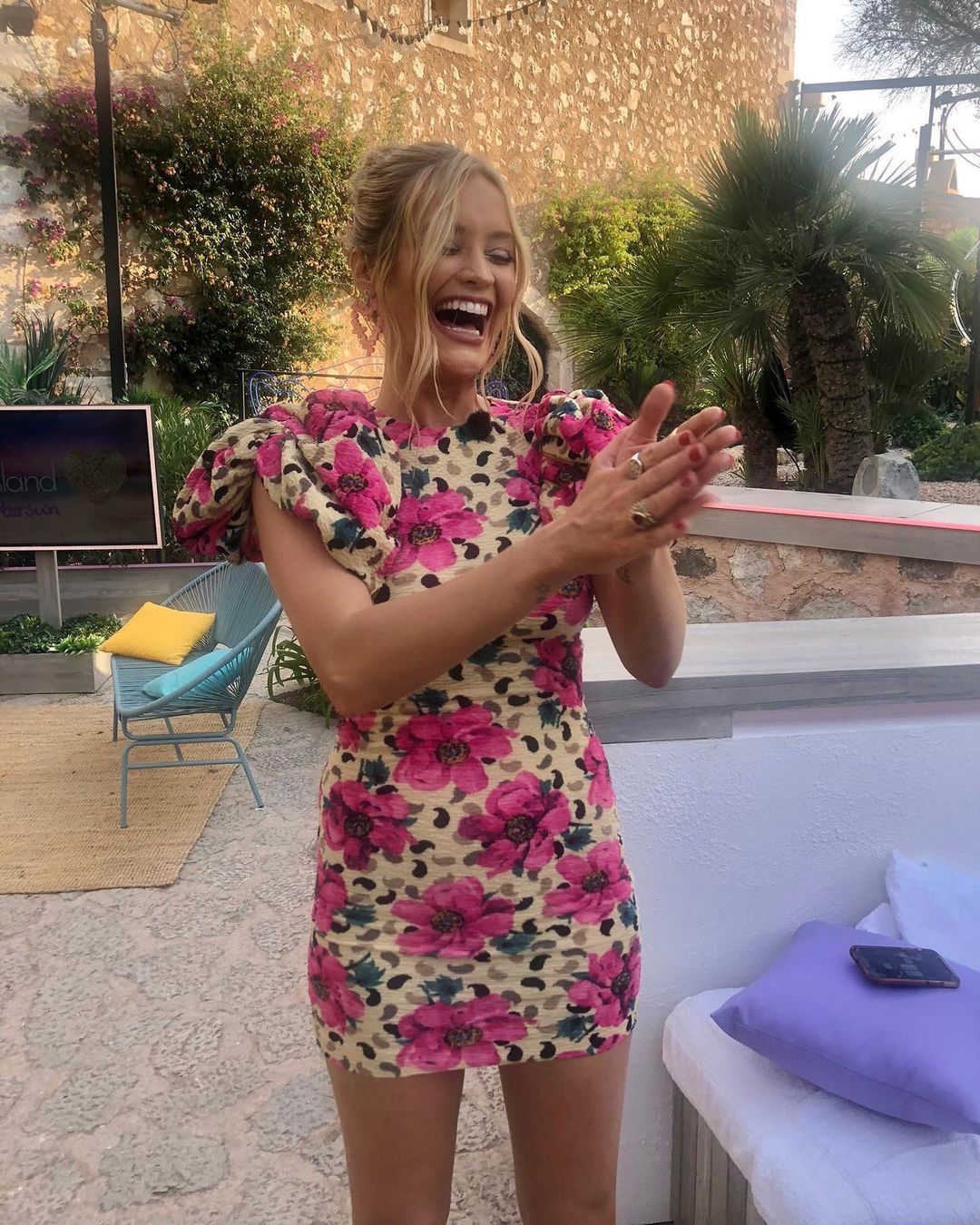 Laura Whitmore hinted that she had a new gig coming up as she and her husband Iain Stirling toasted to some top secret good news.
Now it looks like there may be even more fuel to the fire as it has now been confirmed that she has stepped back from her radio show.
The Bray native has been hosting her Sunday morning BBC Radio 5 since 2018.
However, the station has confirmed that she will be stepping down from her role.
"Laura has made the difficult decision to leave her weekend show after a brilliant four years," Heidi Dawson, controller, BBC Radio 5 Live, said.
"We'd like to thank her for the energy, insight and humour she has brought to this programme and look forward to working with her again in the near future."
Of course, Laura is the face of Love Island with this year's show securing its biggest launch audience since 2019.
Off the back of that success, ITV confirmed that Love Island Winter would return in the new year. Laura is likely to host both series of the show.
She is also the host of the spin-off interview show Aftersun. So she's certainly a busy woman!
Earlier this week, Laura posted on her Instagram showing herself and her husband Iain enjoying a meal together to toast to some good news.
She shared the cryptic caption: "Little celebration last night. I'm a huge believer in timing, and yesterday everything just clicked into place and I got some very exciting news."
"Sometimes life moves so fast you forget to be still and just enjoy the moment. Going to be a busy year so it's important to take a breath. Also massive red moon last night was pretty spectacular!"
View this post on Instagram
Laura concluded her post with the hashtag #bookedandblessed.
Judging from the caption, fans think that Laura's good news could be work-related.