Laura Whitmore has shared that she received some good news this week.
Celebrating the news, Laura posted on her Instagram showing herself and her husband Iain enjoying a meal together to toast to their good news.
She shared the cryptic caption:
"Little celebration last night. I'm a huge believer in timing, and yesterday everything just clicked into place and I got some very exciting news."
"Sometimes life moves so fast you forget to be still and just enjoy the moment. Going to be a busy year so it's important to take a breath. Also massive red moon last night was pretty spectacular!"
Laura concluded her post with the hashtag #bookedandblessed.
Judging from the caption, fans think that Laura's good news could be work-related. Some followers took the speculating further, leaving their guesses in the comments section:
"Please tell me you're hosting winter Love Island. Super pleased for you whatever it is xx "
"Are you returning for another season?" Asked another.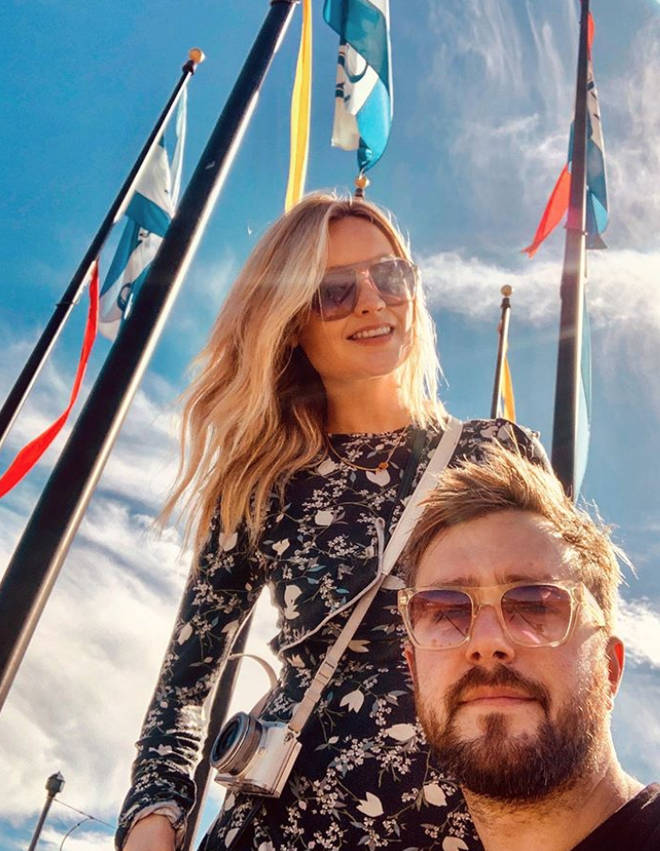 Of course, Laura has not lifted the lid on what it is exactly that she was celebrating.
It looks like this isn't the only good news that Laura has received this week, as she shared that she has been accepted as a full member of BAFTA.
For her, this means she will: "become part of a leading global arts charity, amplifying and celebrating excellence across the screen industries and driving positive change through the power of film, games and television."