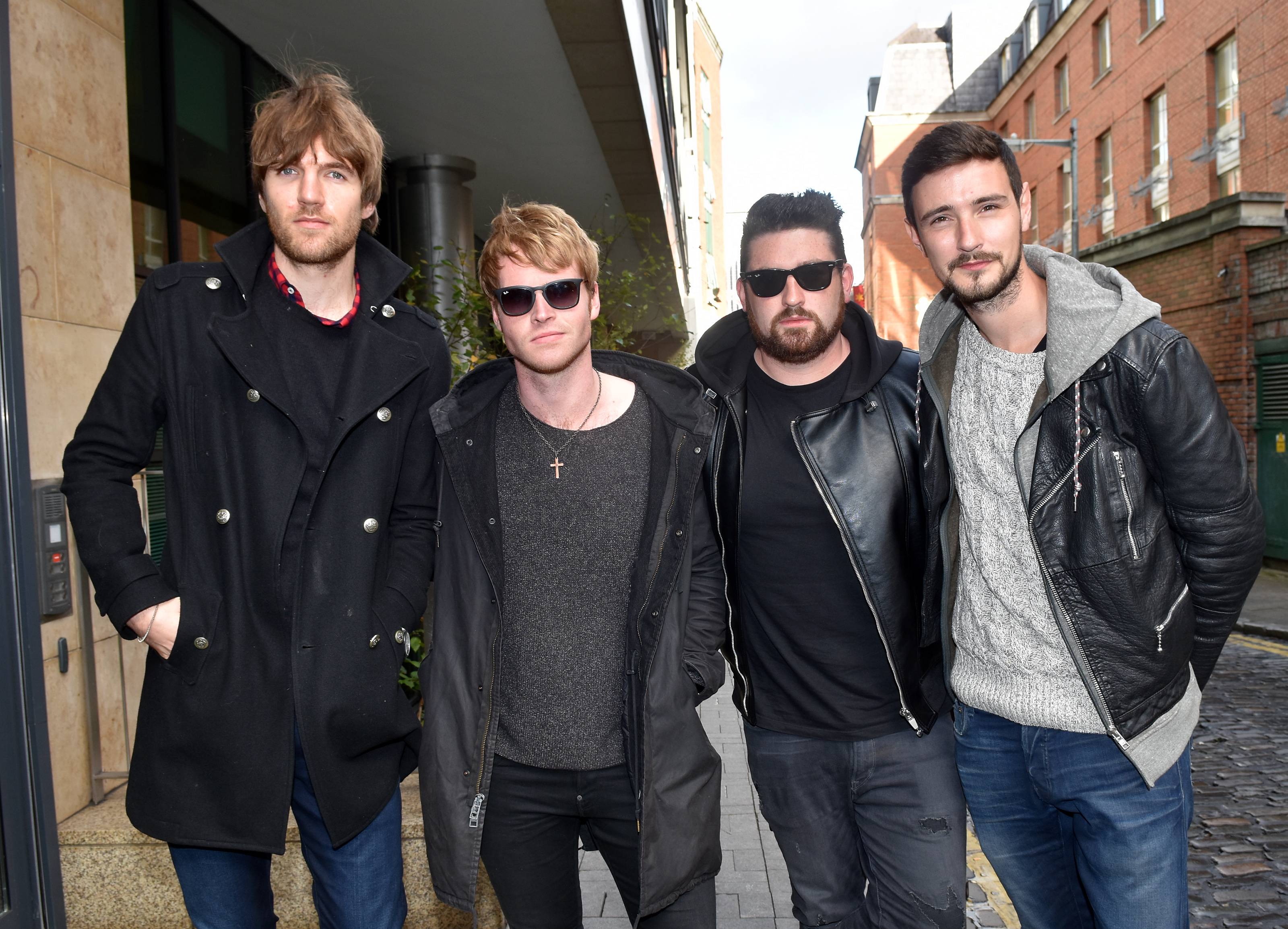 Kodaline first formed in 2006, and during those 16 years they made history with the first independently released song to reach number one on the Irish charts, topped the charts several times since and earned a global fan base thanks to their music being featured in Hollywood productions like Grey's Anatomy and The Fault In Our Stars.
But during this time, they also saw the music industry change drastically, with drummer Vincent May confessing the loss of brick and mortar music shops was one of the biggest adjustments, which they're still dealing with.
He confessed to The Sun; "Everybody was buying copies of the CD or vinyl in HMV or in Golden Discs or Tower Records."
"That's where they got their music from. So nowadays fast forward nine years when we released our last album, you sell a couple of thousand units of actual physical copies but the rest, the majority of it comes from streaming."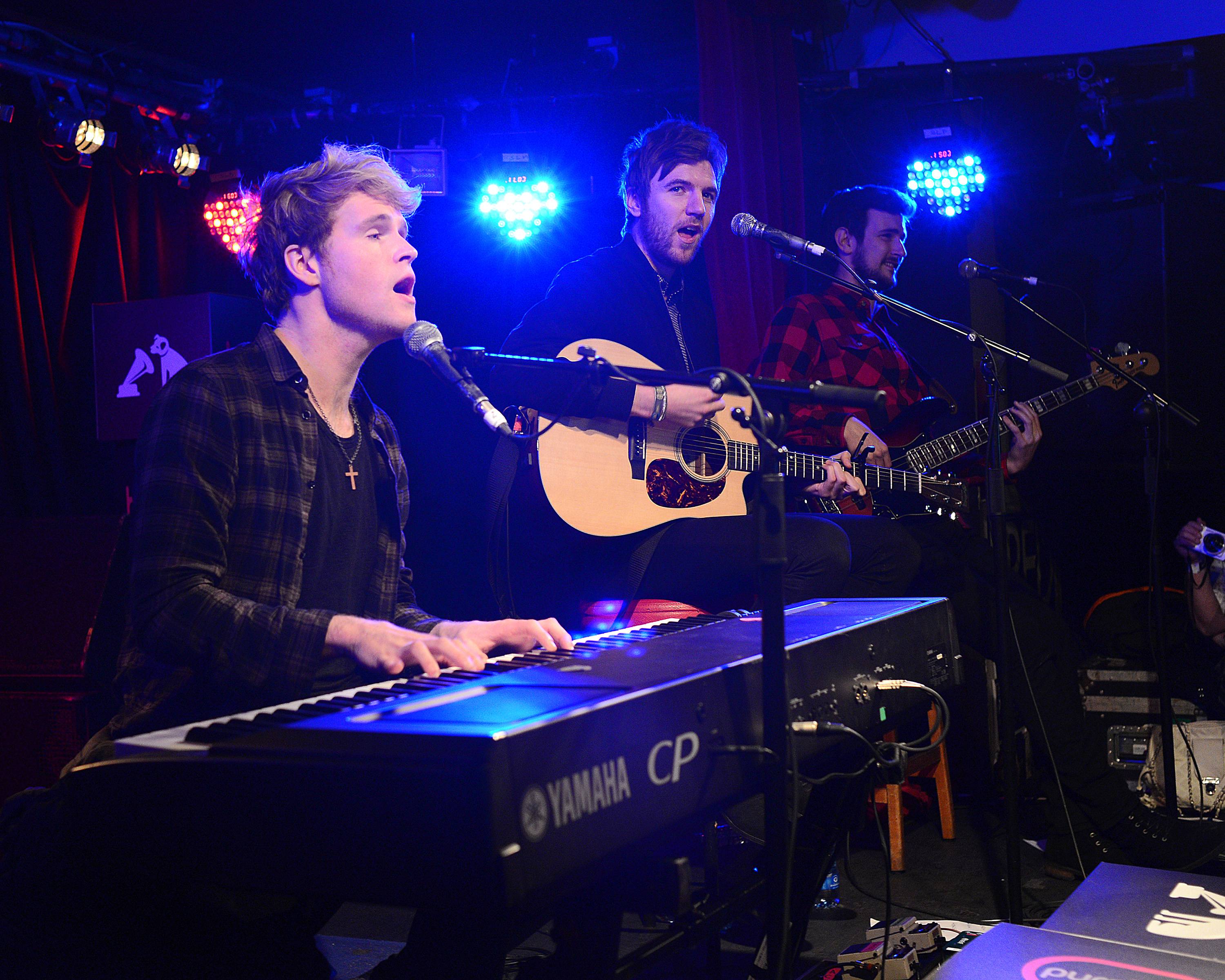 He also revealed that starting back in 2006 before social media was a challenge.
Saying; "People can be discovered on social media and anybody can upload songs onto Spotify now whereas back when we started none of that was really there – you had MySpace and Bebo, you weren't really getting discovered off that."
But even with these modern luxuries, the drummer still believes it is tricky to get discovered these days as well.
Saying; "It is and it isn't easier today. The amount of music that is being released everyday from singers, songwriters and bands, DJs, trying to make it."
"Trying to carve out a little section in the whole entire world, it's ridiculous. There are so many acts that are constantly trying to break through and so many that just don't make it and fall by the wayside."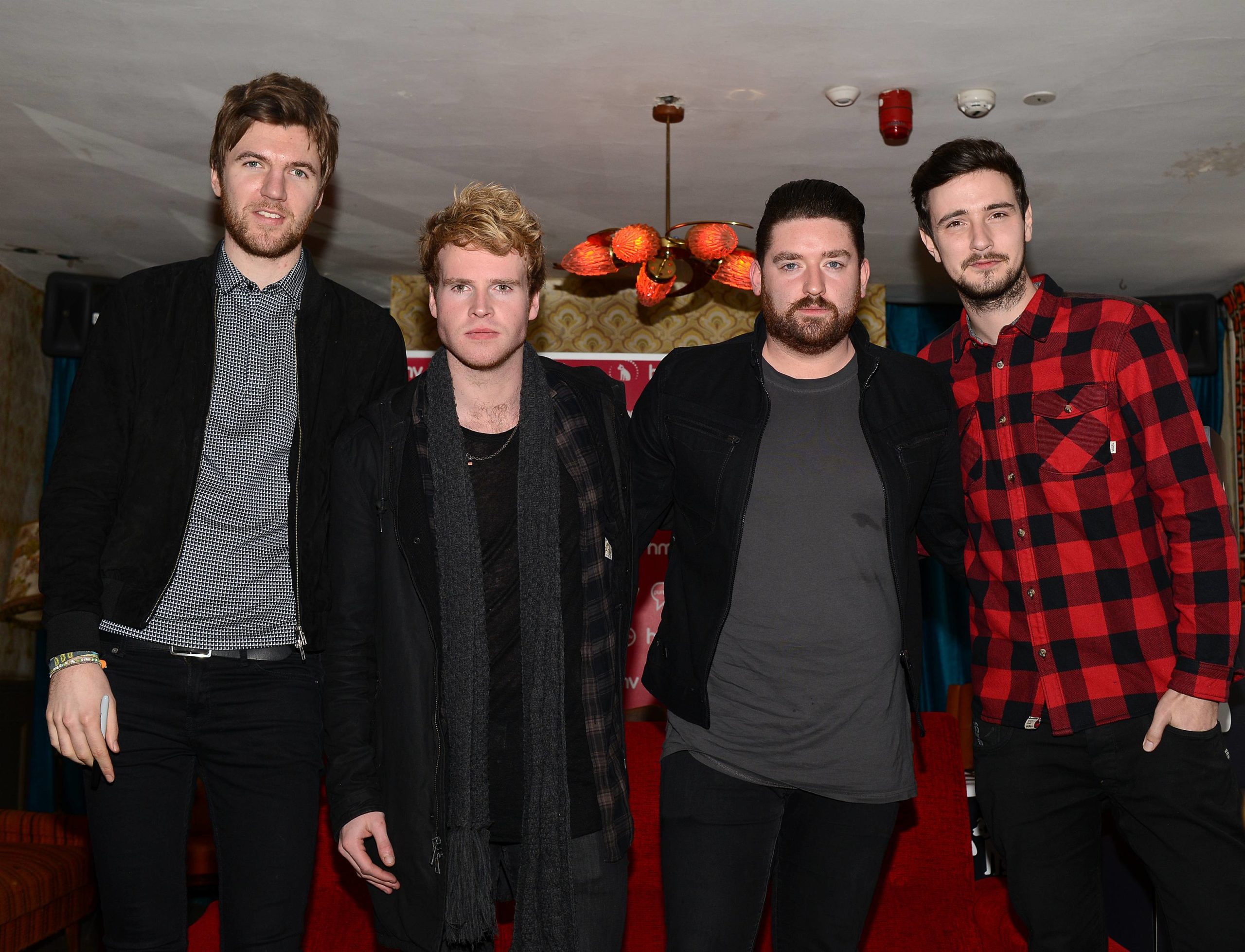 As for how the band eventually found so much success, Vincent credits getting signed to a UK record label early on as a big factor.
Explaining; "We are kind of lucky in the fact that we were one of the lucky ones that got signed straight to a UK label. I remember the first time we came back to Ireland and we were signing copies of our first album in the Sony office in Dublin. They were like, 'where did you guys come from? We never heard of you's before.'"
"We sent you's demos years ago so they obviously just got fired in the bin because we sent demos to every label that had an office in Ireland as well as the UK."