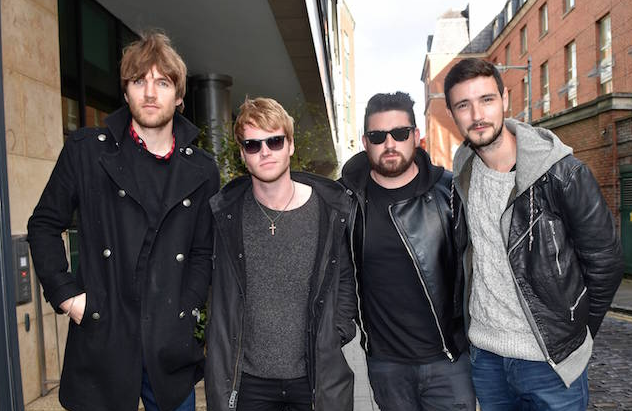 Kodaline drummer, Vinny May has opened up in a recent interview about his hope for the band's September shows to go ahead.
Speaking to The Sun he spoke about how all their gigs had to be pushed back to later this year due to the Covid-19 pandemic. As a result of social distancing guidelines, all mass gatherings like concerts had to be cancelled.
The band had eight night's booked throughout May and June, and were initially pushed back to September, Vinny May said; "We're so excited about those shows in September because they could end up being the only gigs that we play for the rest of this year."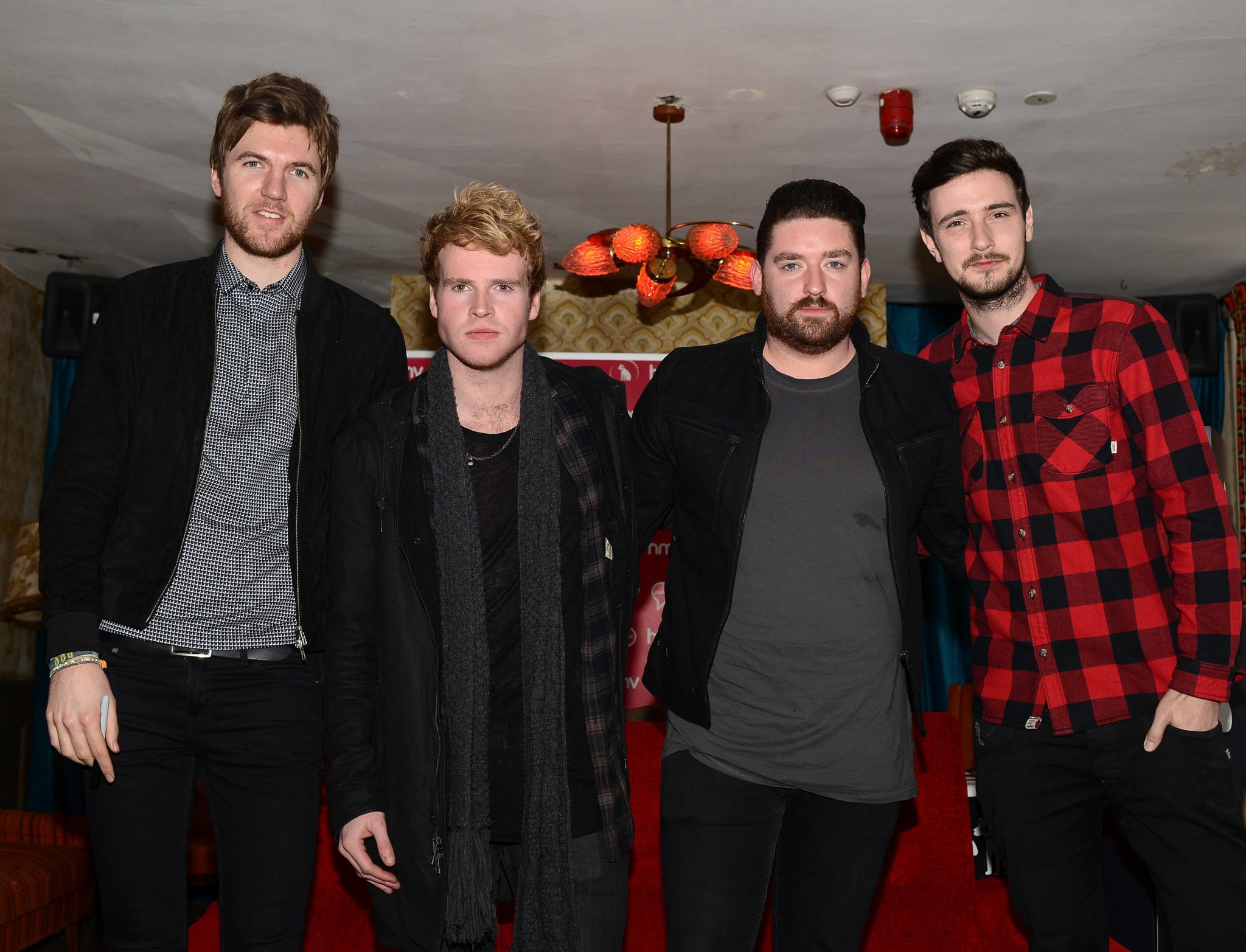 However, there is no guarantee that these will even go ahead, as so far it is unsure when mass gatherings will be permitted to take place again.
"For people in the entertainment industry it's strange because there were no guidelines or guidance for when we're going to be able to get back to work."
"For us they are hugely important and for our crew, because as much as there are the four of us in the band, we have a crew of ten other people that have families to support and they rely on us playing gigs to earn a living."
Due to massive changes in the music industry in recent years, mostly through online streaming platforms, most artists make their money from gigs and touring. Given that at the moment we don't now when this can resume, it's a scary time for many musicians.
Speaking on Q102 he shared; "Because you don't get a huge amount of money from streaming, you do really rely on playing gigs and playing festivals — and for that to be stopped indefinitely for the moment is a scary prospect."
Here's hoping those September shows can go ahead, and that the band can start touring again soon!