Kodaline fans, get excited as the Irish rock band's lead singer Steve Garrigan, is set to release a memoir later this year.
The book, which is called 'High Hopes' is described as deeply personal as it covers his life from a very young age. Steve shares his experiences of growing up in Dublin, and the shyness that only dissolved when he was playing an instrument or in front of a microphone.
As well as discussing the joys of creating songs that have helped make Kodaline become one of Ireland's best-selling bands he also delves into the highs and lows of touring. After a bout of depression and crippling panic attacks that threatened to derail his career he reveals that music and the support of those around him helped him though the anxiety.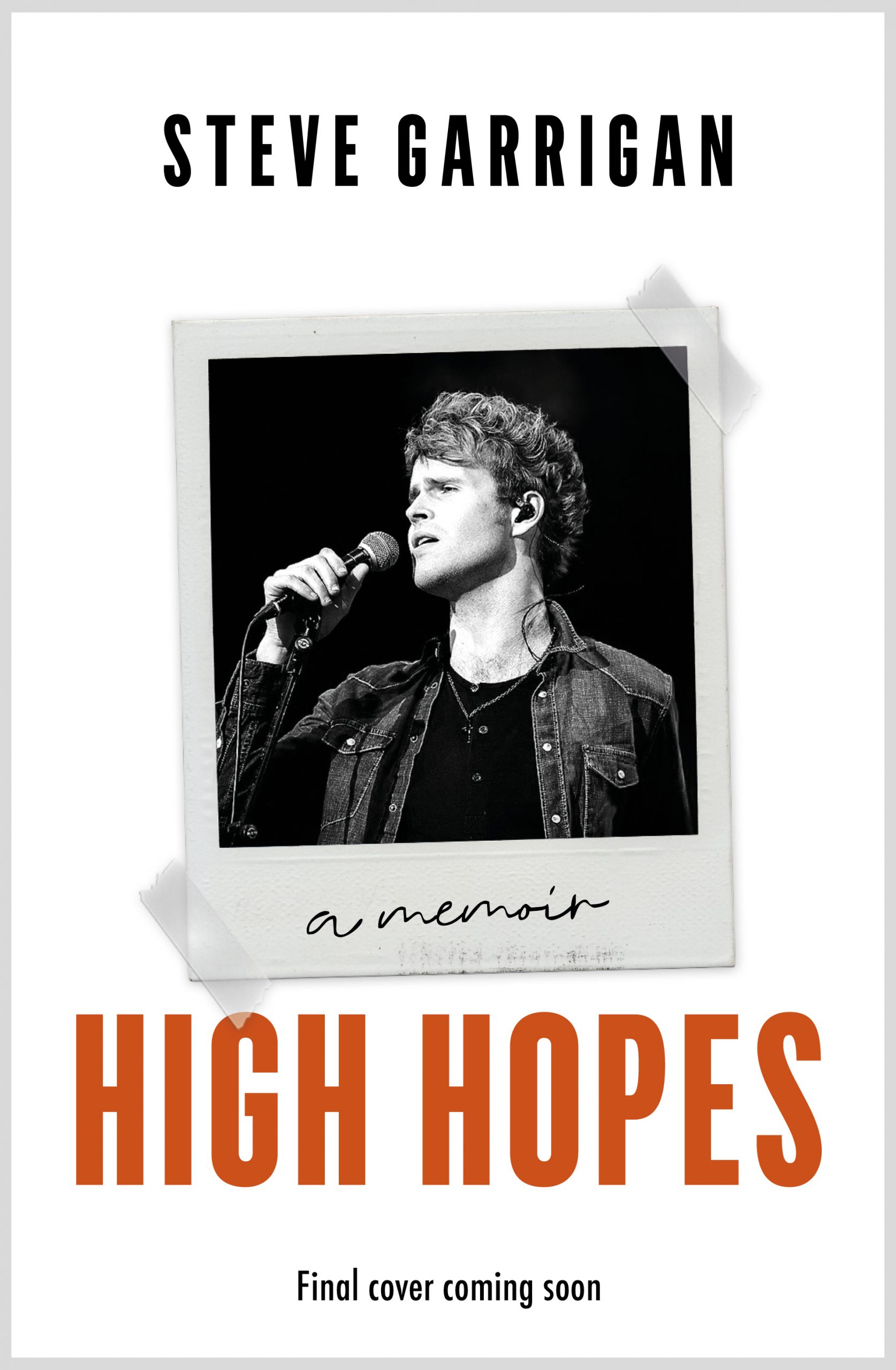 The book which will be published by Hachette Ireland will be published in October of this year. Speaking about it's release Steve said; "I'm very excited and slightly nervous to be releasing this book."
"It's something I never thought I'd have the courage to do but I'm glad I did. It touches on my experience growing up with anxiety issues, escaping into music, song writing and touring the world. I hope you guys enjoy my story."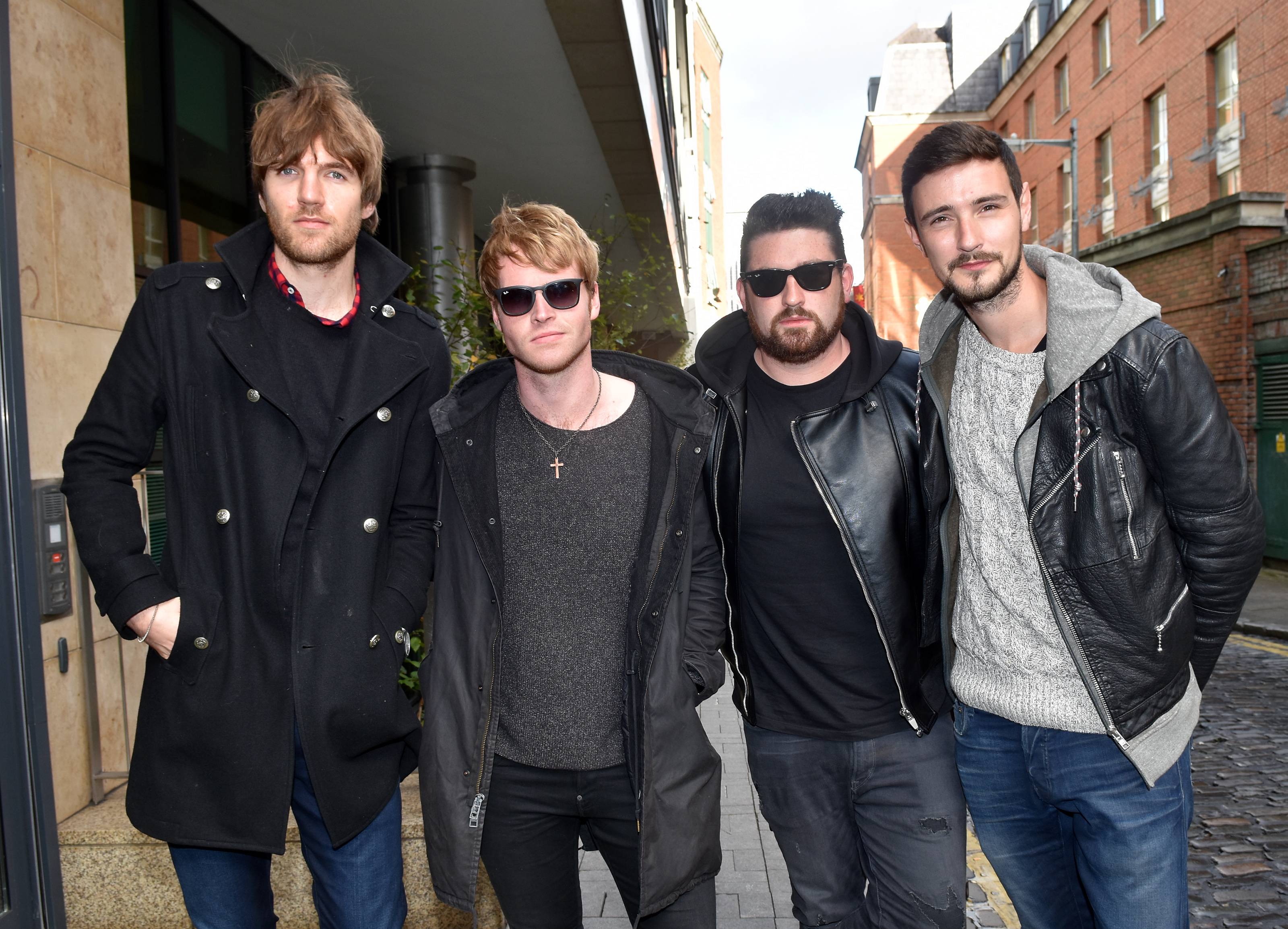 This announcement comes as the band have just revealed their plans for their first tour post-lockdown.
With November and December dates for plenty of Irish locations, including Dublin, Cork, Galway, Limerick, Derry, Wexford, Kerry and Mayo, it's set to be a fantastic tour.
Sharing the news, Kodaline wrote: "We're excited to do our first ever stripped down fully acoustic tour, it's something we've wanted to do for a long time and something that's gonna be very special for us. Hope to see you guys there."
 'High Hopes' will be released on the 7th of October 2021.