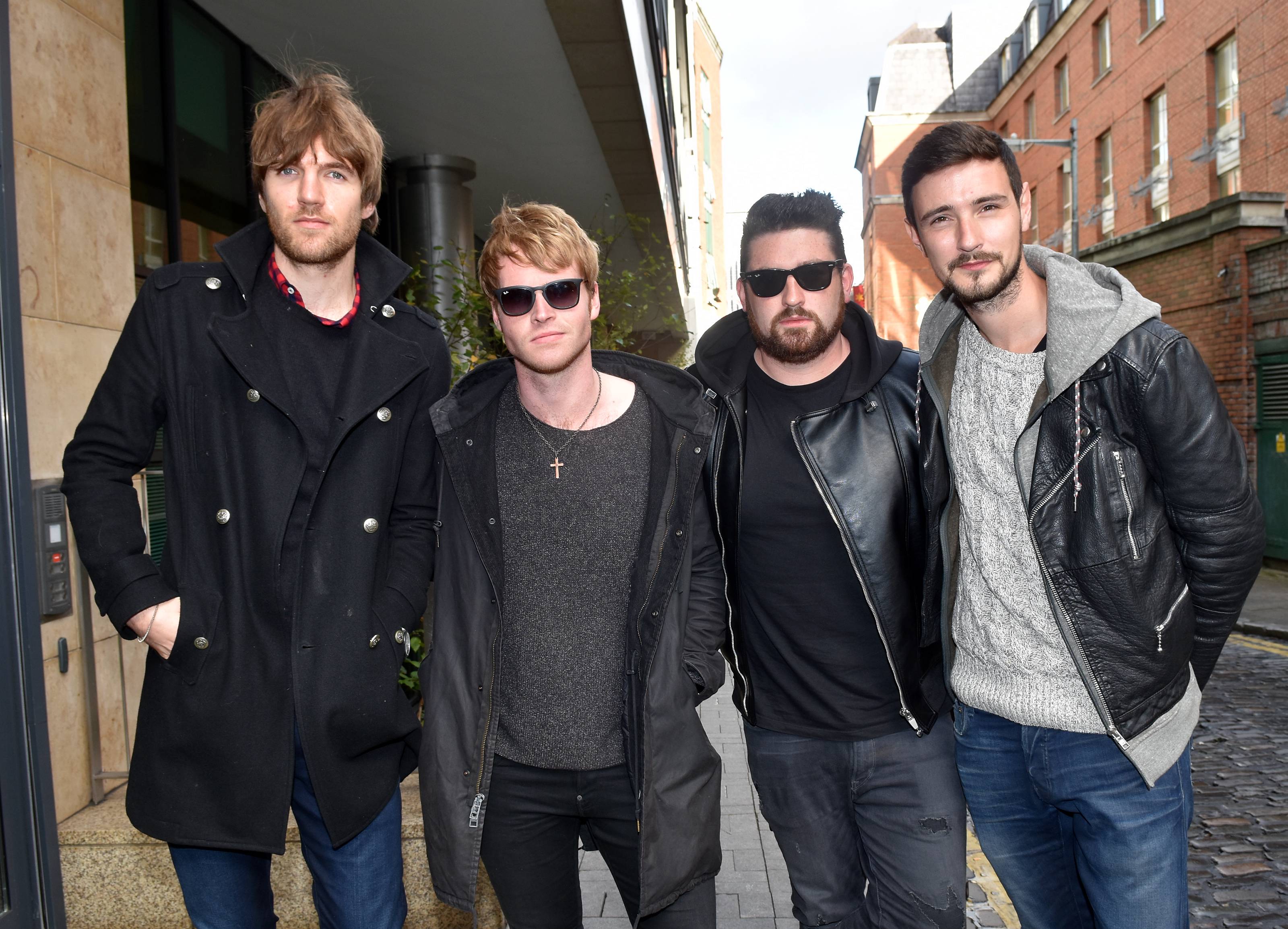 Kodaline have opened up about the decision they made to cancel their tour and postpone their album.
The boys were set to perform 26 nights across Europe on a tour during October and November last year.
But back in September of last year, the band released a statement explaining that their plans would be put on hold.
— Kodaline (@Kodaline) September 19, 2017
"It was almost pretty much there and we came out of the studio and we weren't entirely happy with it. We felt like we could do better," drummer Vinny May Jr said.
"It's our third album so we didn't want to release just anything, we wanted to take our time on it.
"So we went back into the studio and spent the first four months of this year working on the album, writing new songs and working with different people," he told RTE Entertainment.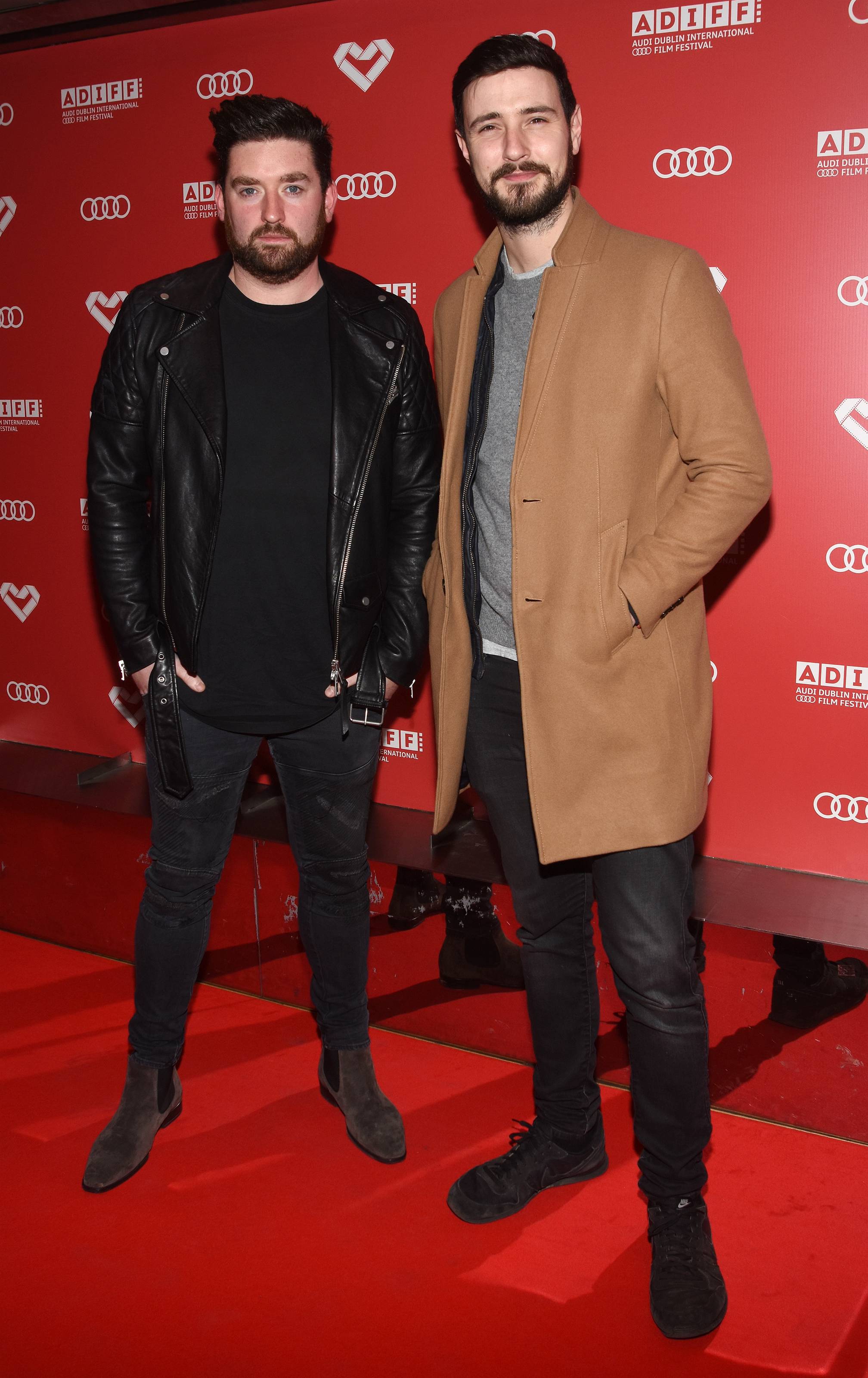 The musician also revealed that they god rid of over half the songs they originally had on the album.
"We kind of scrapped the original sessions, but there are some tracks that have made it on to an album of 11 tracks.
"There's probably three or four that are from the original sessions, so a good 60pc of the album was scrapped.
"We felt like we could do better. We felt like we didn't say everything we wanted to say so we went back into the studio."
After working hard on the new songs, the band finished up the new album this summer.
"We finished the new album about a month ago. The vinyl is ready, all pressed, everything is all ready to go," he said.
"There is no point in releasing something that we weren't happy with."
Are you looking forward to seeing the boys back on tour?