Kathryn Thomas has admitted that she is "weepy" as her eldest daughter has hit a massive milestone.
Ellie is getting ready to set out for her first day of primary school in the coming weeks.
She joked that she knows that things will be emotional on the day, but it will be all on her side!
"She's starting into big school in September," she explained to Muireann O'Connell and Tommy Bowe on Ireland AM.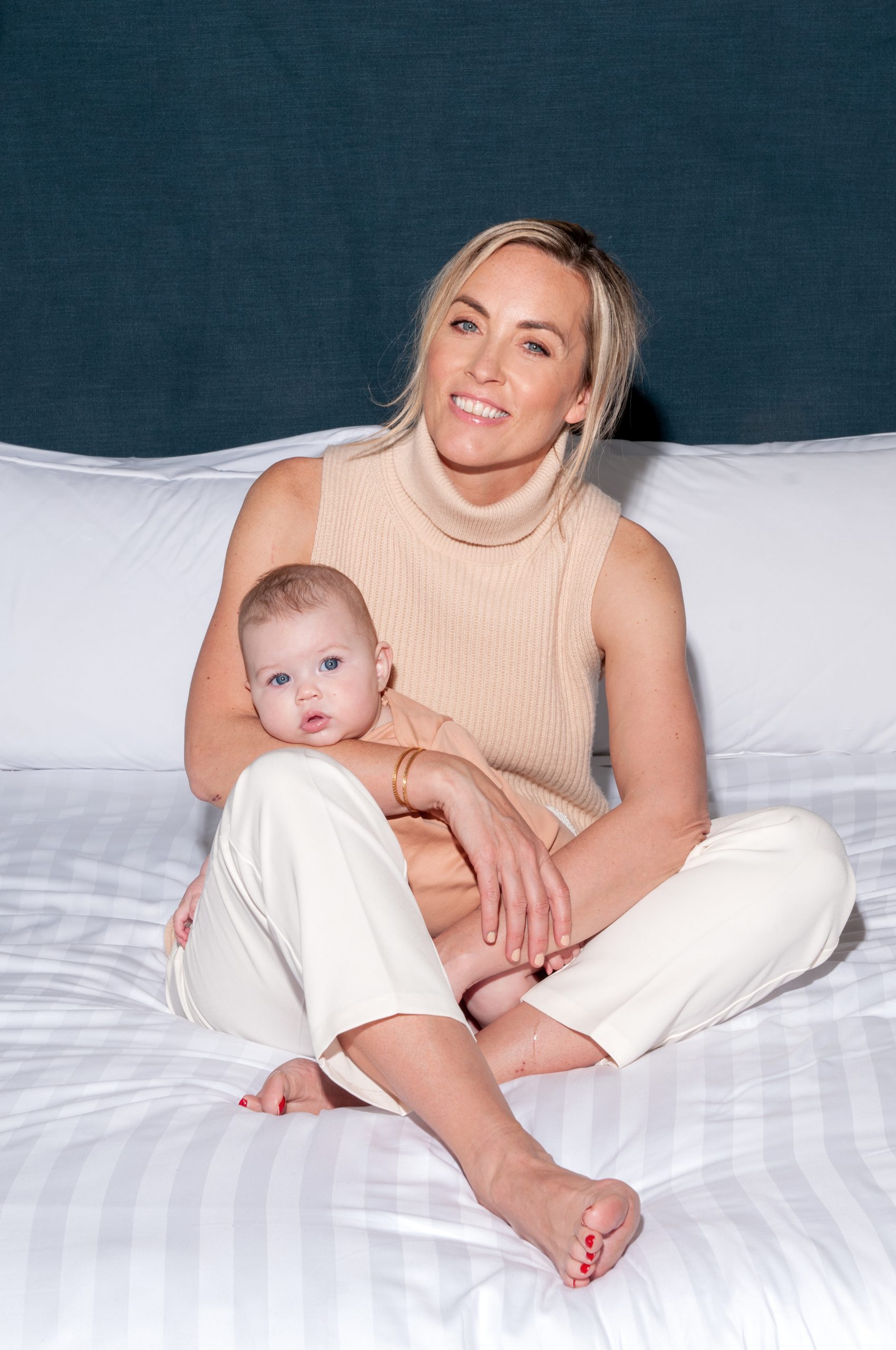 When Muireann asked her was she feeling "weepy" she couldn't help but confess: "I am and I never was before. First day at school, it's going to be big and it's going to be emotional. It's a big step for them.
"I actually think it's not that big of a step for them, it's a big step for you as a parent."
Kathryn headed straight to the middle aisle in Lidl to get everything!
"We were straight into the middle aisle [for] uniforms, shirts, polo shirts. I brought her in there and got little colouring books and copy books," she joked.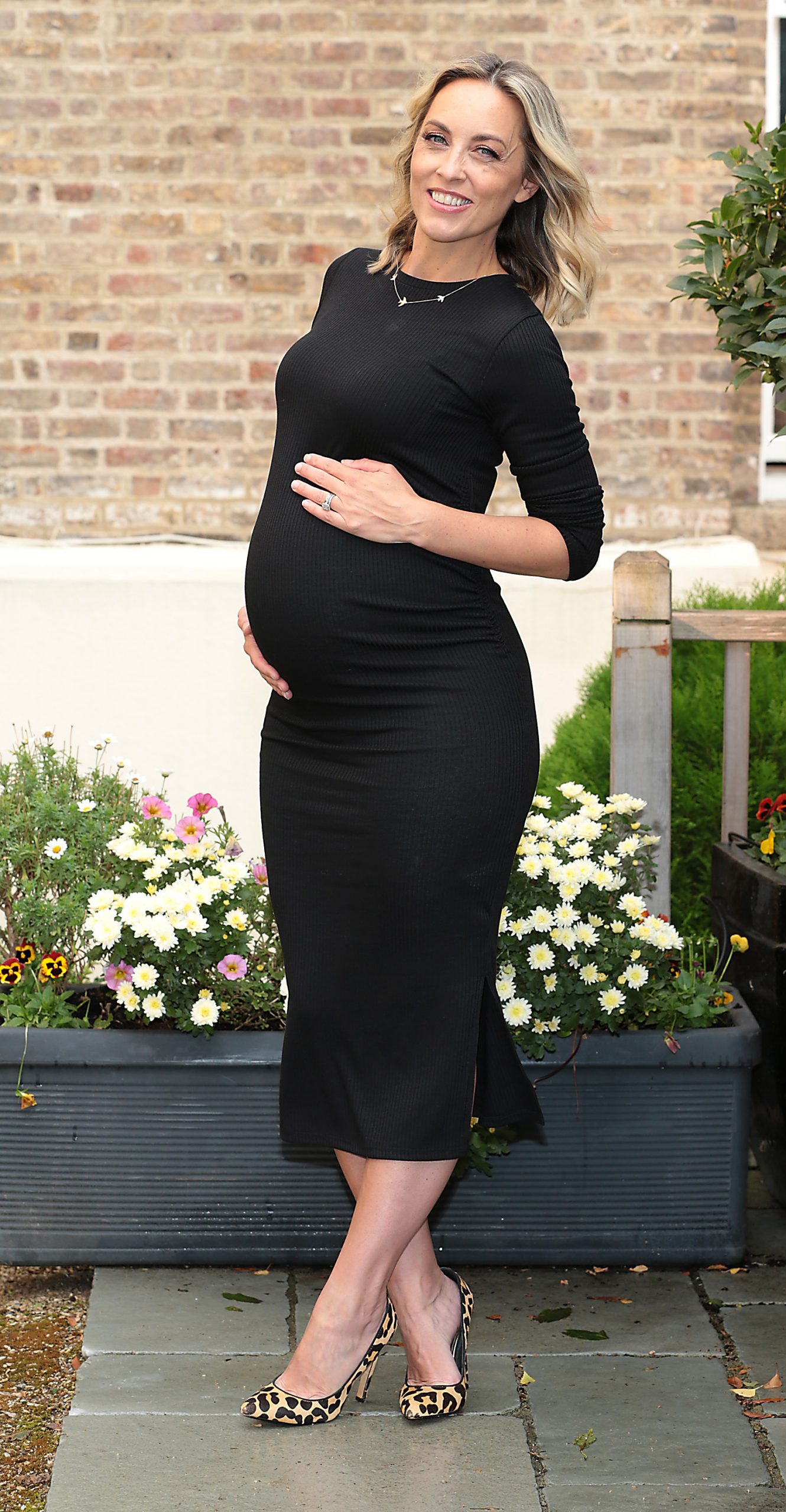 "She is looking forward to it. She's not that fazed by it. It'll definitely be more us on day one, I think."
The mam of two explained that there is one thing that Ellie is very excited about and that is school lunches!
"She's getting excited about it. In fairness, she loves her food as well, so being able to go in and pick what she wants, the little snack carrots and raisins," she admitted.
"I'm kind of going that way and it's working for us. I don't know maybe there'll be a major meltdown on day one, but I'd imagine that's for me."