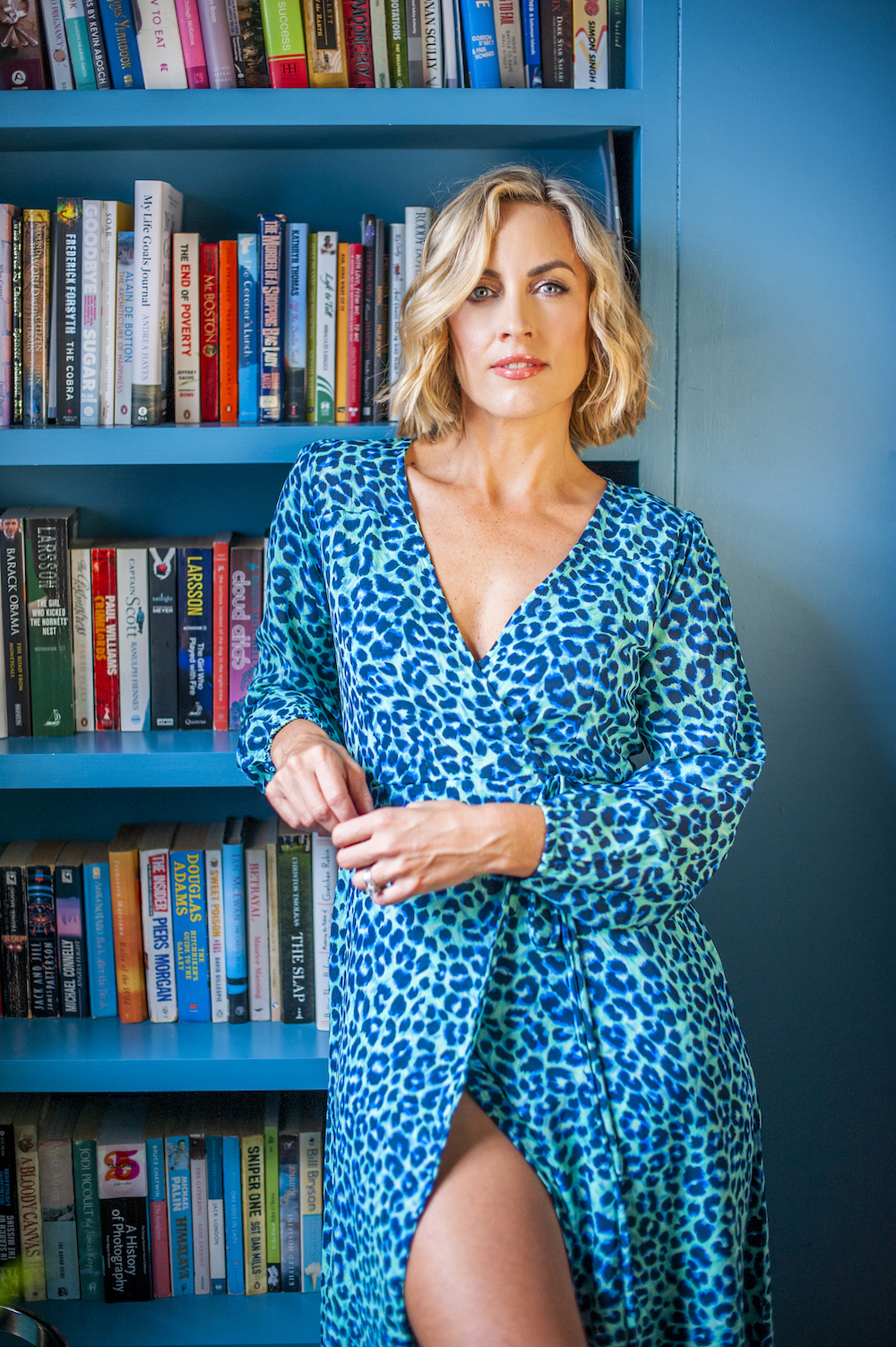 Kathryn Thomas has shared that she is hopeful that RTÉ show, Operation Transformation will be back for another season. For the last couple of years there have been a lot of complaints and controversy around the show in public discourse so it was unsure if it would be coming back next year.
Speaking with RSVP Live Kathryn shared that despite the negativity around the show it is still incredibly popular; "Everyone's opinion is valid, we have been on TV for 15 years so we need to keep changing and evolving."
"We got between 30 and 35 percent audience share again this year, which is phenomenal. Operation Transformation is loved by the Irish public and the work we do everyday is important."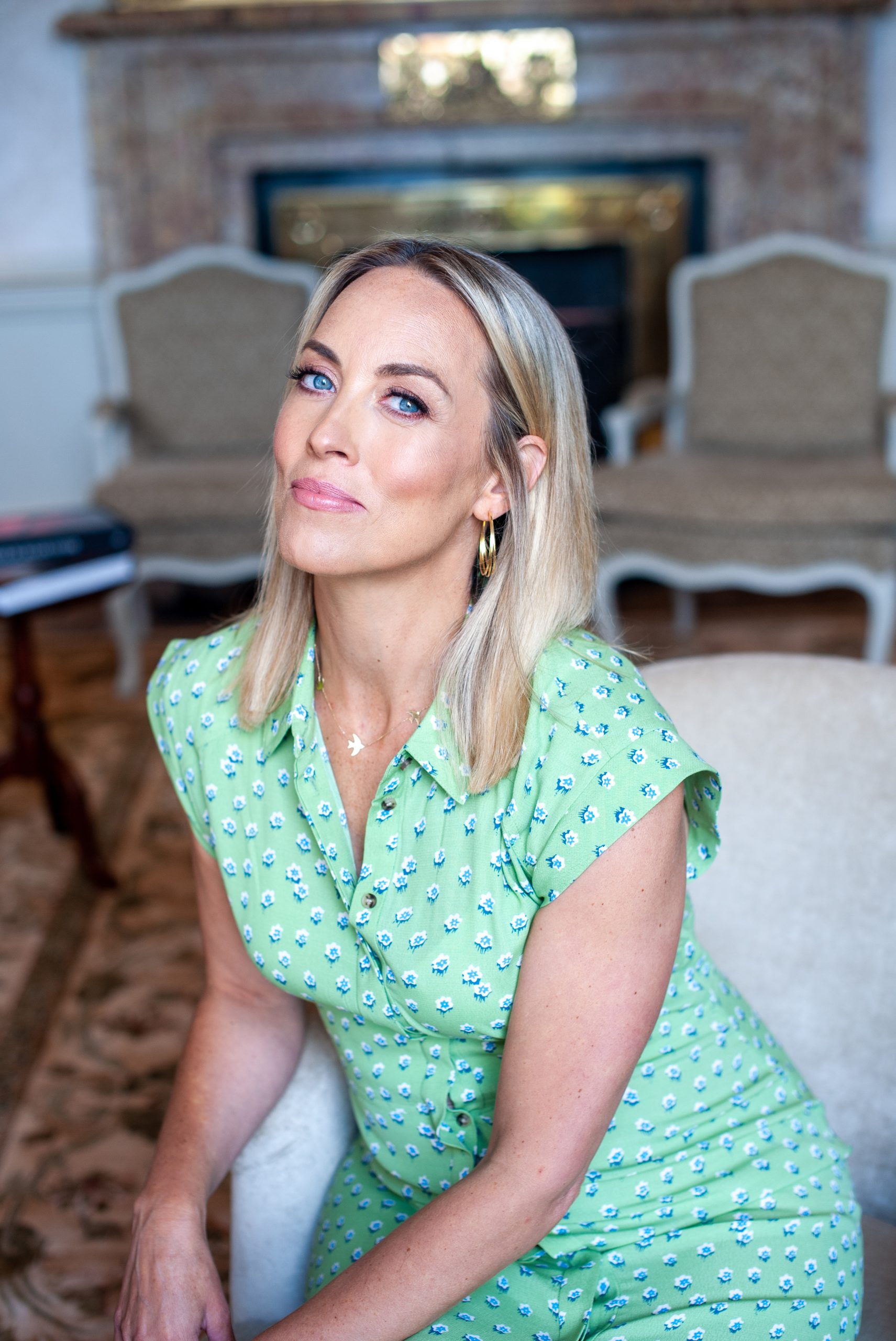 Chatting about whether or not we will see it return, Kathryn said she is hopeful it will be back on our screens; "Personally, I am not worried about the future but I don't make the decisions in RTÉ about whether the show comes back."
"We are only ever commissioned on an annual basis, it is year on year. But with the ratings the way they are I would be hopeful to see it coming back. If it comes back, I will be at the helm for sure."
The show has been on the air since 2008 and is dedicated to following the weight loss journey of contestants and motivating Irish people to transform their bodies and minds. But it has often been called out for promoting disordered eating and contributing to poor body image.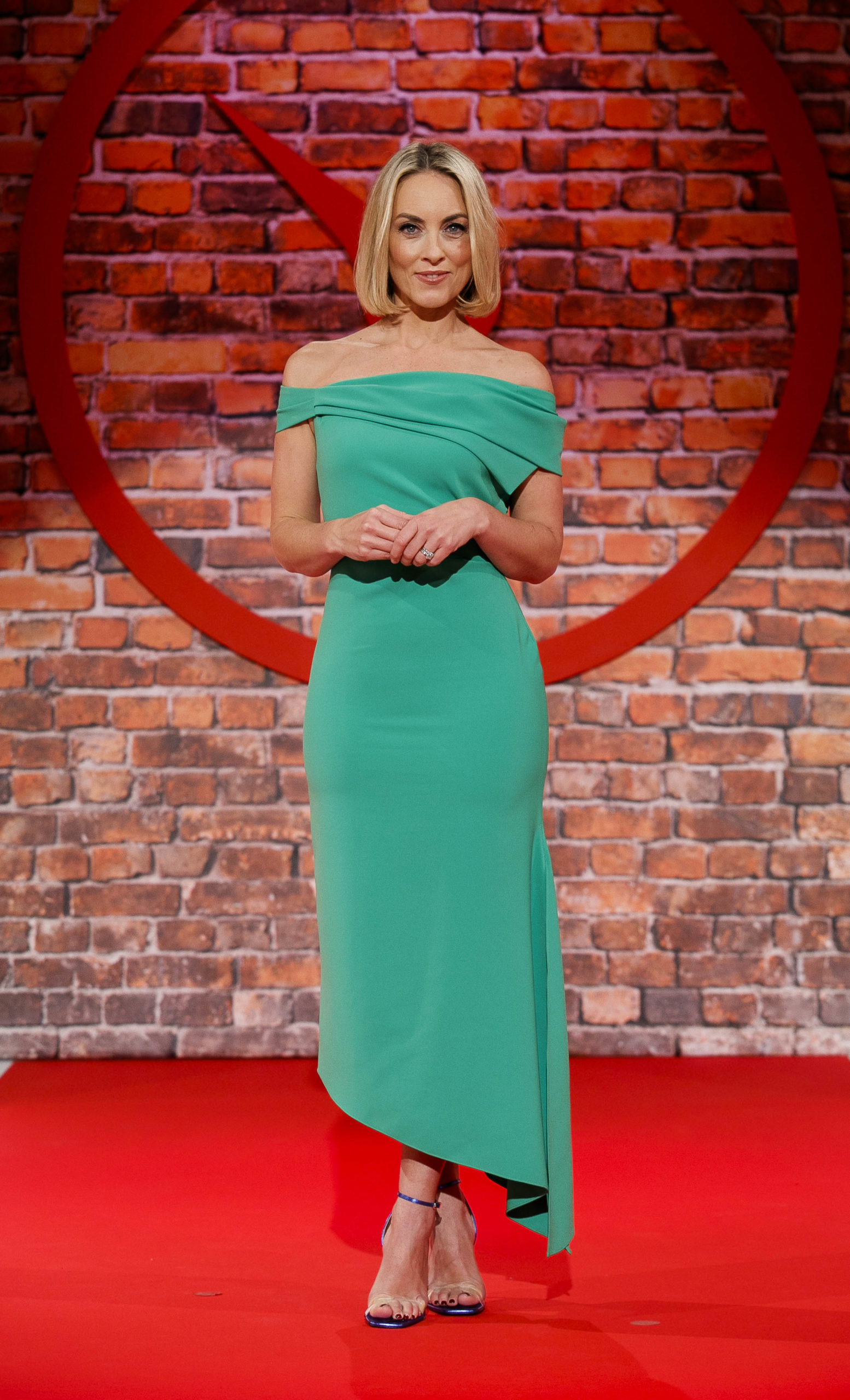 Taking to Instagram earlier this year to defend the program the Carlow native said; "I want to say I am so proud of this show, I am so proud of the people who work on it, I am so proud of the work that it does. It is really important, it is an important show, and I would not be working on the show and the mother of two daughters if I didn't believe in the integrity of it."
She directly addressed the criticisms saying; "There has been criticism levelled at the show, and a lot of you on here have been asking, 'Why have you not come out against it, and why are you not saying anything?'. "
As for why she had kept quiet before the presenter explained; "I honestly don't believe in getting into online spats. I don't block anyone ever."
"I believe that everyone is entitled to their own opinion. What I don't believe in is trolling. What I don't believe in is blatantly false accusations and false facts reported, whether it's here online or in a newspaper, that's just wholeheartedly inaccurate."
"But as I said, everyone is entitled to their own opinion," she added.