Kathryn Thomas loves her travel. But this year for Christmas she will be remaining in Ireland with her two young children and her husband.
And it's for a very sweet reason.
Speaking to VIP Magazine she revealed that this Christmas will be a very family-focused one as her sister, Linda, had just moved back from America.
"My sister is due her first baby, she moved back from America, and she is due around Christmas week. So we are staying put," she tells us.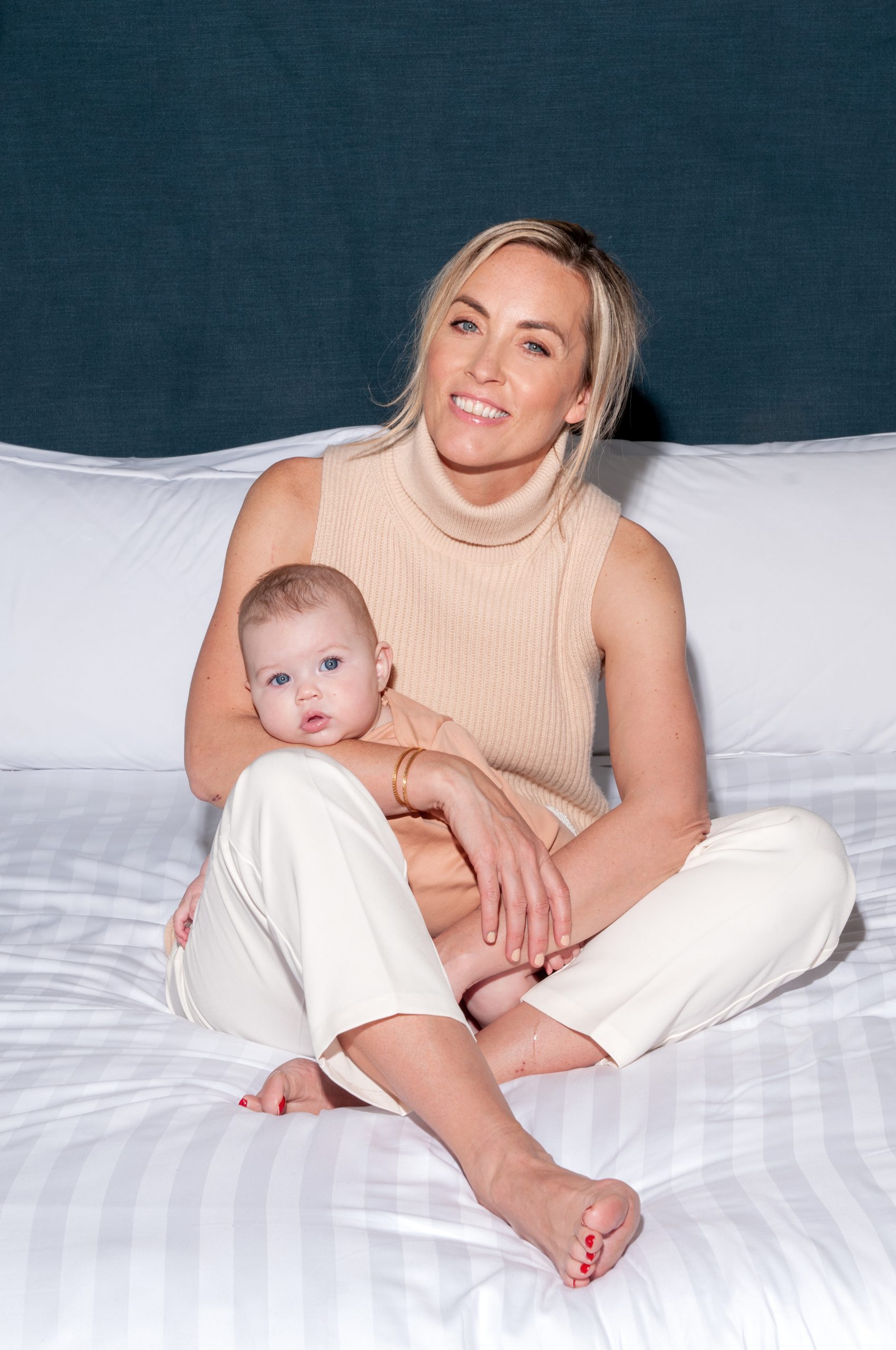 "We normally go away and go abroad. But we are going to be there for her and stay in Dublin. In case she needs help with her bag or a hand to hold."
With two little ones underfoot, Ellie and Grace, Santa will surely be making a visit to their home.
Kathryn laughs as she confesses: "Santie will need to take a deep breath and do some meditation because Ellie has a big list. It's a biggie."
Obviously, Ellie has been the best girl this year, so we're sure that she'll be getting everything her heart desires!