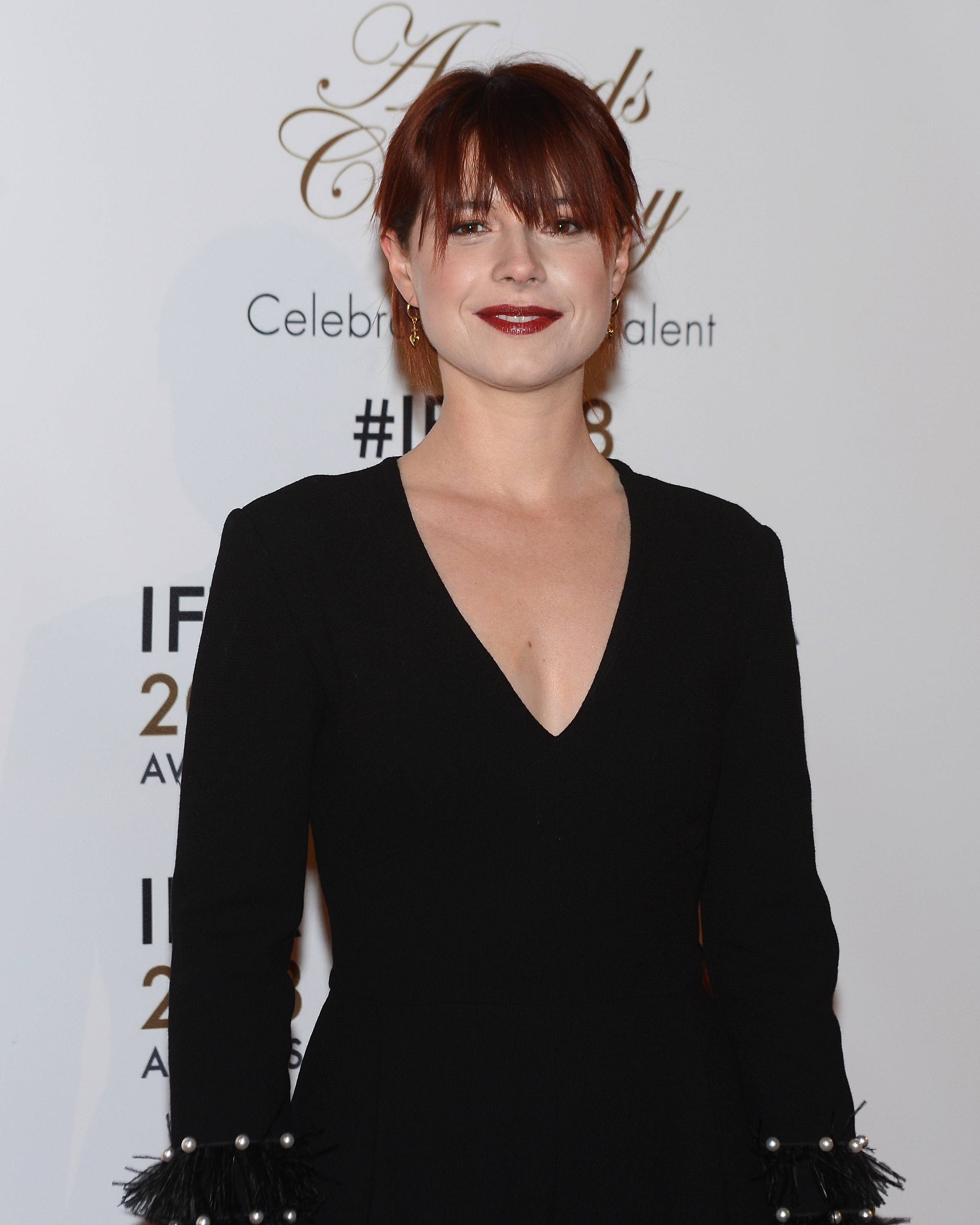 Jessie Buckley may be best known for her work on the big screen, but the Irish actress is also an incredibly talented singer.
So talented in fact, that she is up for a prestigious Mercury Prize for her album For All Our Days That Tear the Heart.
The Kerrywoman admitted that she was "shocked" by the nomination as she never expected to ever record an album.
Jessie is up against the likes of Harry Styles and Sam Fender for the album she wrote alongside guitarist Bernard Butler.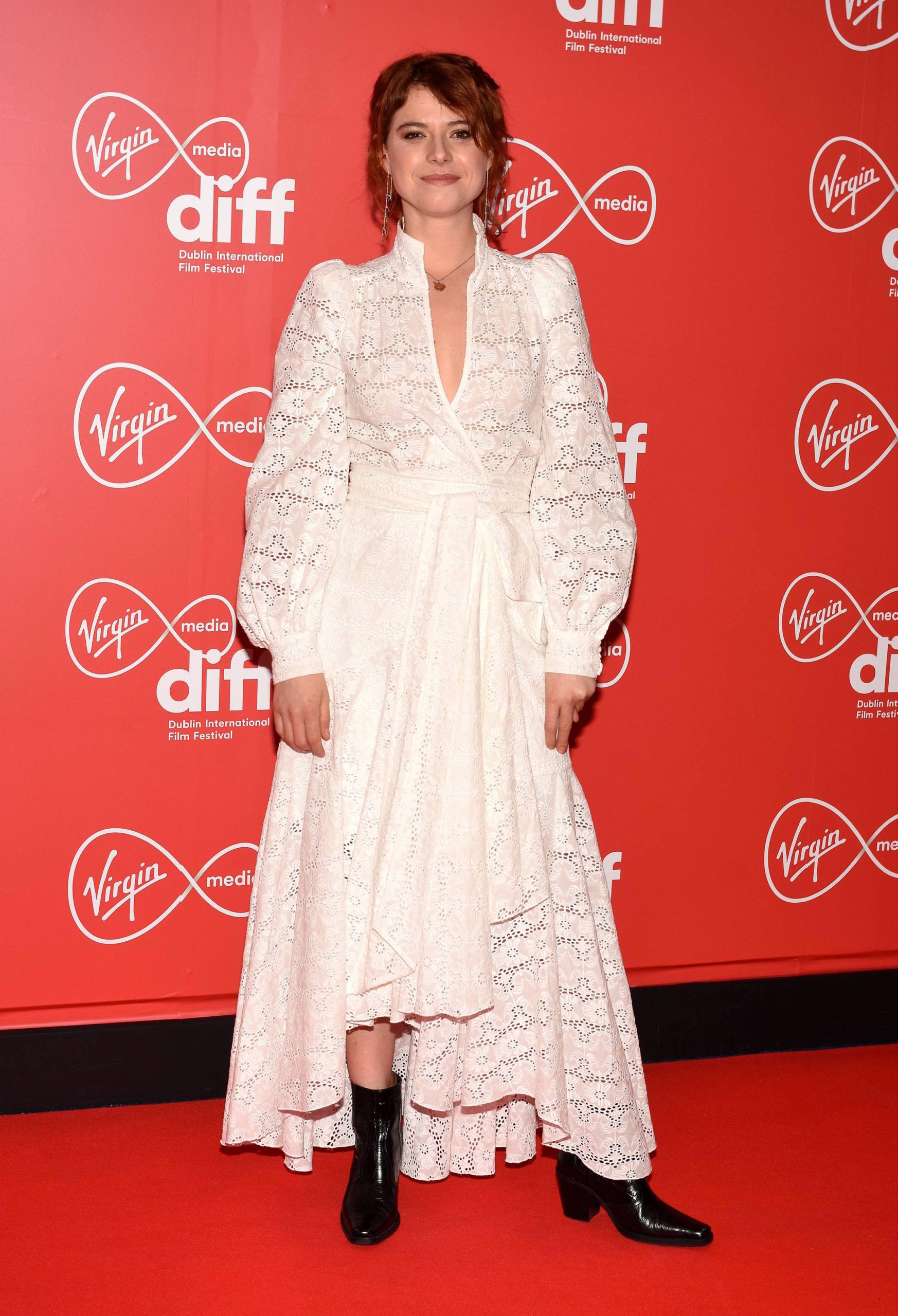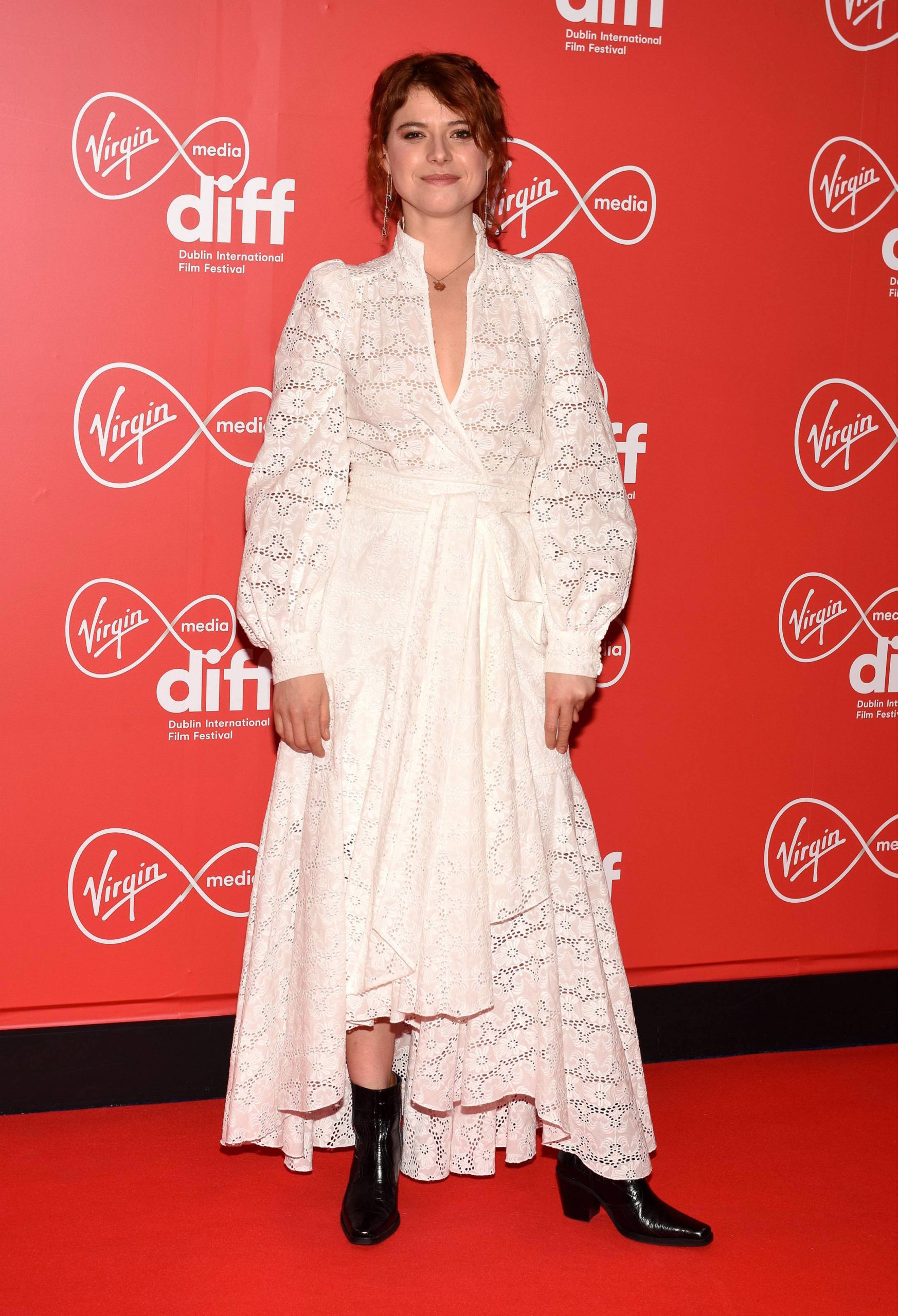 "I didn't even think I would make a song, never mind an album. 'And I definitely ever didn't expect to be here," Jessie told AP.
"If I had made one song I would have been so happy, but to make 12 songs that I feel really proud about and feel really grateful for… I am just shocked. It is lovely. These are once-in-a-lifetime kind of things and that is enough."
Jessie got her first big break on screen in Wild Rose in 2018, a film that followed a singer on her journey to becoming a star. So, we always knew she had the vocal chops!
She has been lauded for her role as Sally Bowles in Carabet from 2021 to 2022 on the West End, where she starred alongside Eddie Redmayne.
However, if you have been following Jessie for some time now you will remember that she began her career in 2008 as a contestant on the BBC TV talent show I'd Do Anything, in which she came second. This was a singing and acting competition to see who would play Nancy in the West End's production of Oliver.
The Mercury Prize award show will take place in London's Eventim Apollo in Hammersmith on September 8th.