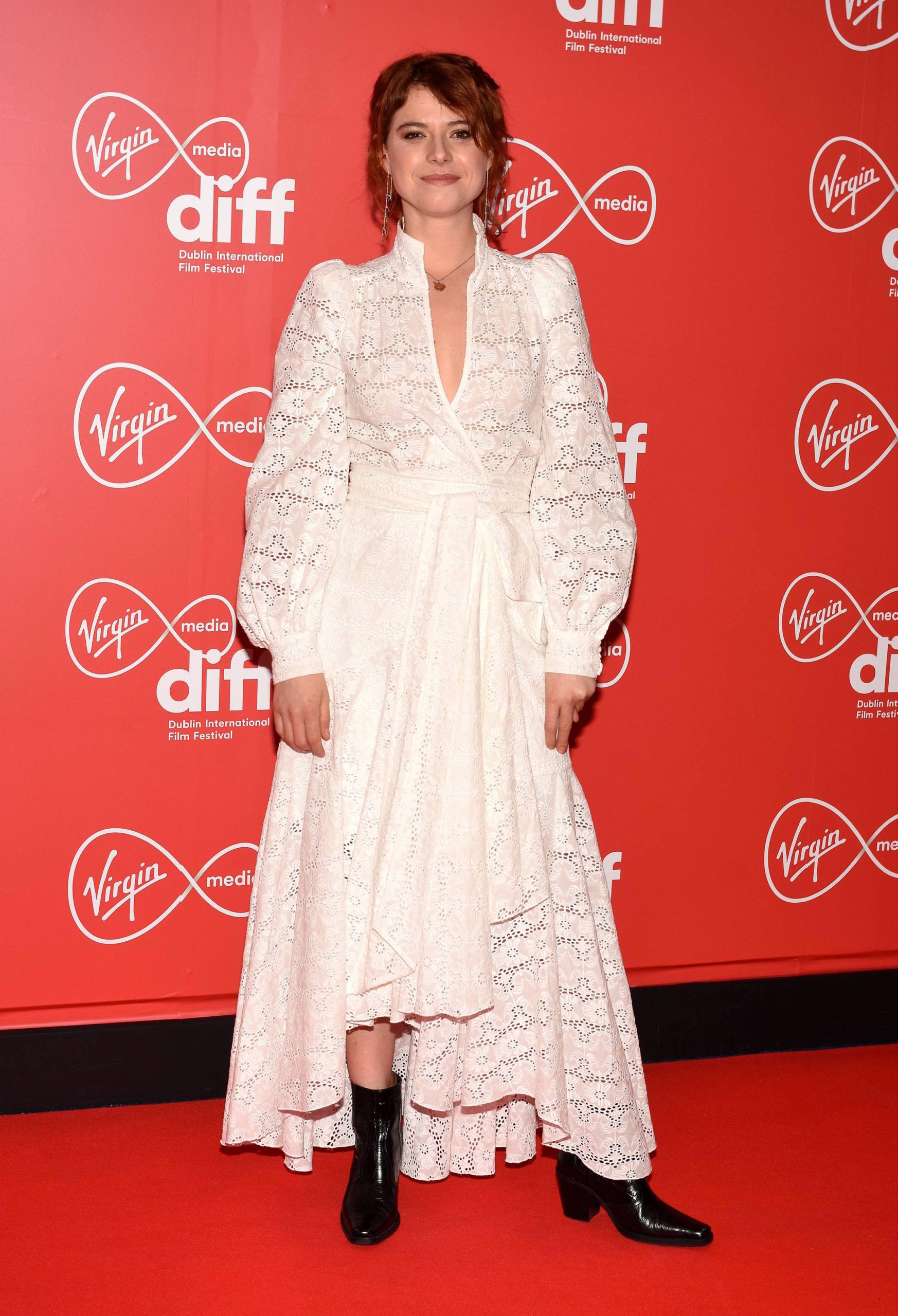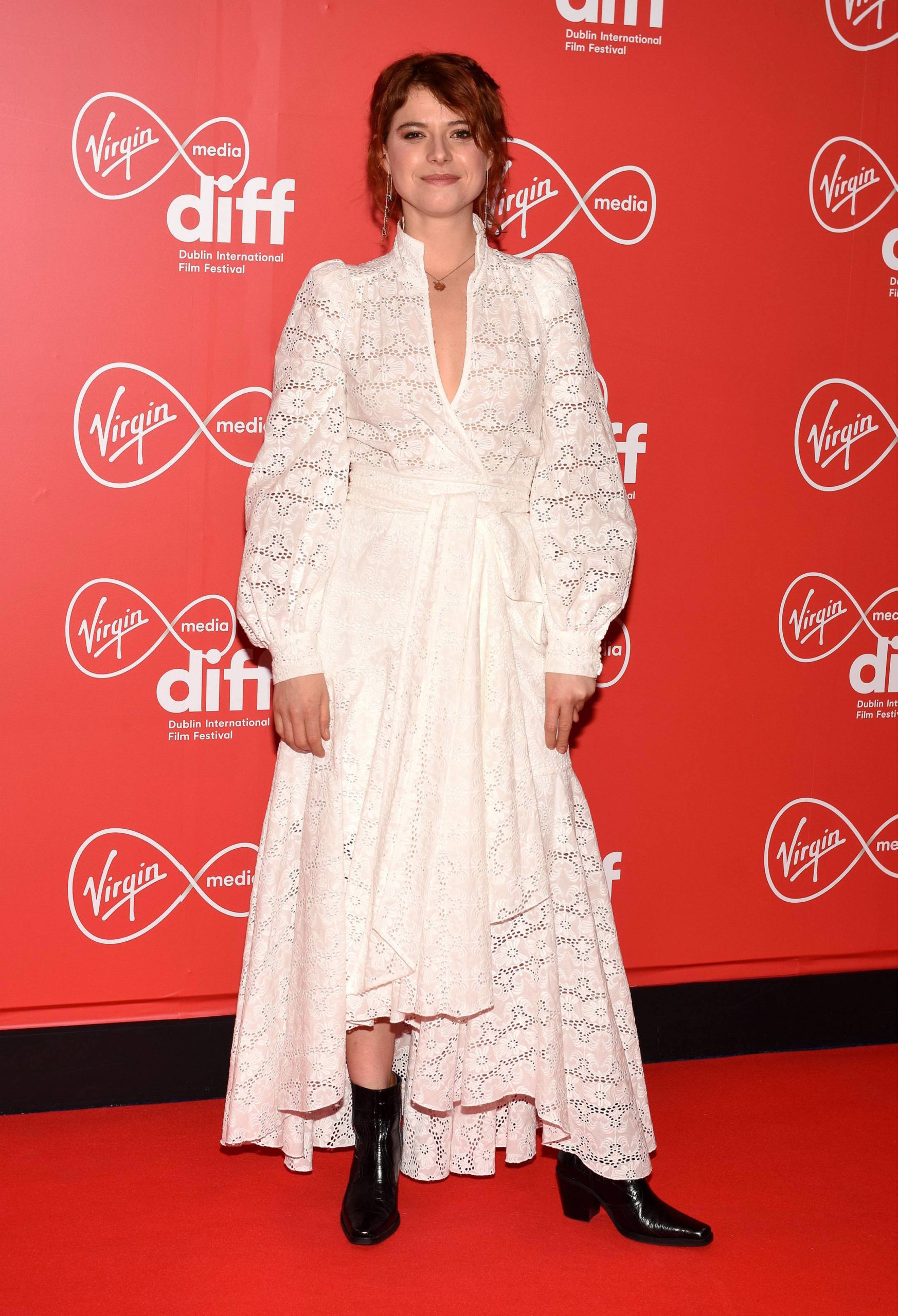 Jessie Buckley is one of Ireland's brightest stars. The Kerry woman was up for an Oscar last year for her role in The Lost Daughter.
Now, her latest endeavour has been revealed.
She will return to Netflix and reunite with the woman who played her future self, Olivia Colman for the streaming service's take on A Christmas Carol.
We know, we know, it is far too early to start talking about Christmas. But are very excited to see the latest take on this Charles Dickens classic.
Scrooge: A Christmas Carol will be an animated film released just in time for the festive period.
Jessie is set to voice Isabel Fezziwig and Olivia will take on the role of the Ghost of Christmas Past.
Jessie isn't the only Irish star in this film as Tyrone native Fra Fee is also a part of the cast. The actor who has appeared in Les Miserables and Hawkeye will voice Harry Huffam.
According to Netflix: "Charles Dickens' ageless legend is reborn in this supernatural, time-travelling, musical adaptation of the definitive Christmas story. With his very soul on the line, Scrooge has but one Christmas Eve left to face his past and build a better future.
View this post on Instagram
"Featuring re-imagined songs from the legendary and two-time Academy Award winner Leslie Bricusse OBE, Scrooge: A Christmas Carol is one for a new generation to sing."
The film also stars Luke Evans as Scrooge, Johnny Flynn as Bob Cratchit, Giles Terera as Tom Jenkins, Trevor Dion Nicholas as Present, James Cosmo as Mr Fezziwig, and Jonathan Pryce as Jacob Marley.
Scrooge: A Christmas Carol comes to Netflix this December.