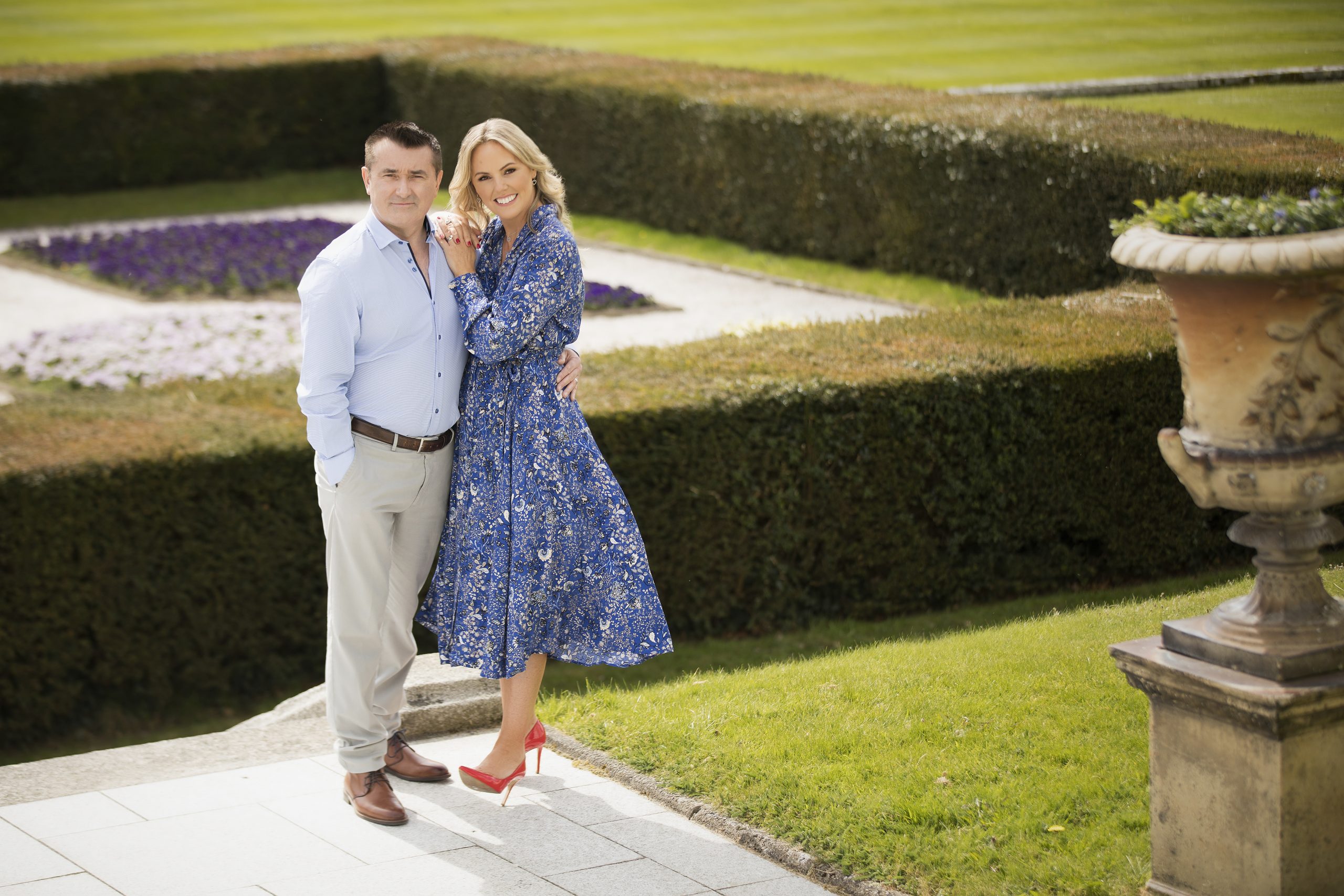 Jenny McCarthy has shared the positive news that her surgery went well this week. Sharing a short post to social media the Irish photographer gave her followers an update on how the procedure went.
She said; "I thought I'd never see this day. I'm on the other side of surgery and it's just great. A brain tumour was removed and to Professor Ciarán Bolger's knowledge, he seems to have taken it all. I am so grateful to have a wonderful surgeon and incredible hospital staff."
Continuing she added; "Thank you to every single one of you for saying prayers and lighting candles, to my husband and family  and the PHOTOSBYJEN team (Jen, Matthew & Amy),I'm in hospital until Sat/Sun. chat very soon."
In January Jenny shared with her followers that a benign brain tumour which she had removed back in 2011 has begun to grow back, resulting in another surgery.
The procedure will take place next month, in two weeks time, with preparations for it beginning now. Taking followers along with her each step of the way, Jenny took to her Instagram stories to explain what was happening.
Previously Jenny shared that after her surgery, she could remain in the hospital for up to 7 days, after which she will need to take six weeks of recovery. After an important six weeks of rest Jenny will be back doing what she loves, photography. In the meantime, she has shared that Amy, her colleague, will be taking over her work at Baby Elegance for the month of February, before Jenny is back in action with a long waiting list to work her way through as she eases her way back in.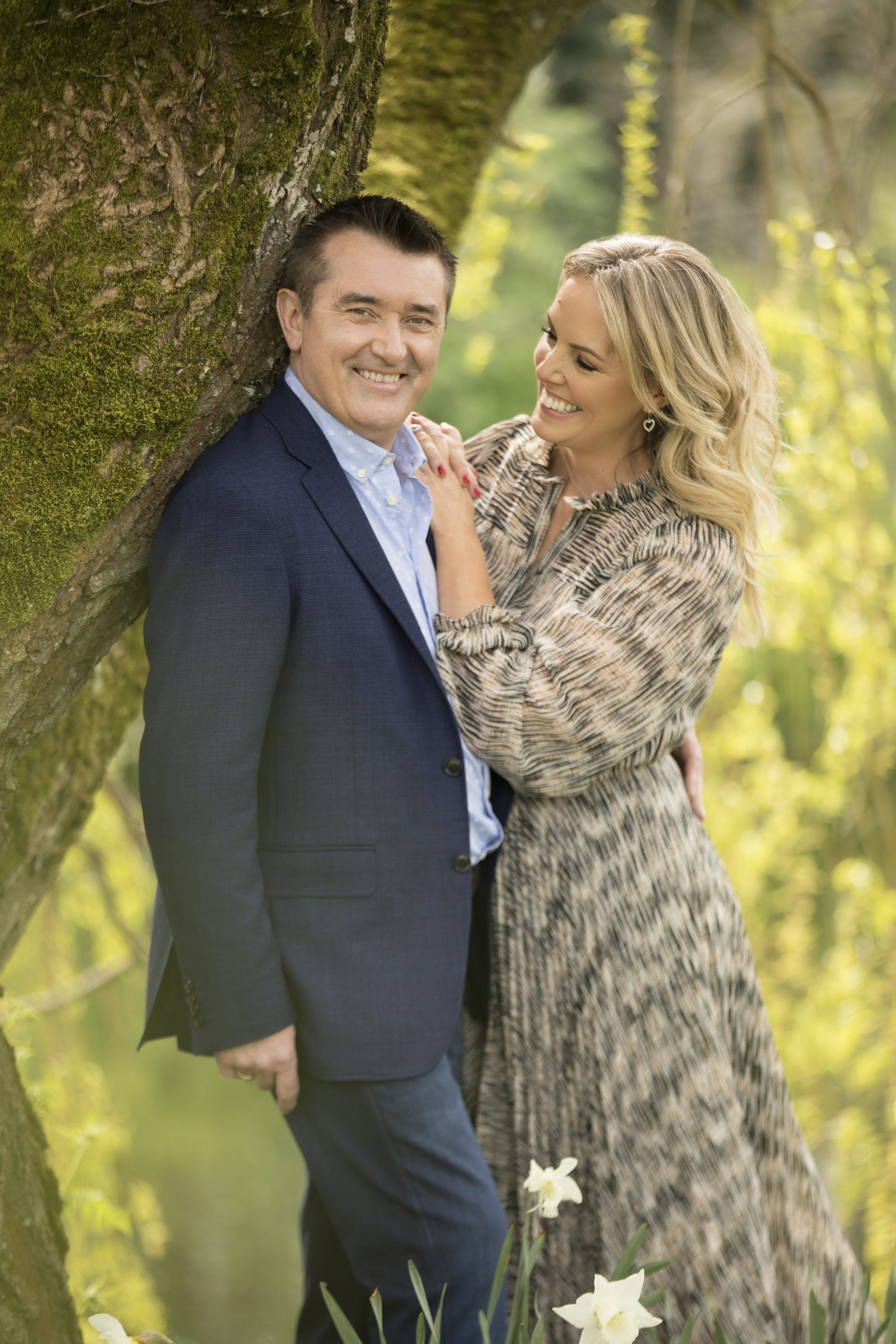 Many well-known faces were quick to share their well-wishes with Jenny including Irish model, Thalia Heffernan;  "Thrilled to hear this!!! Sending loads of love and healing strength to you and yours xxxxx"
Rosanna Davison shared; "Well done Jenny! Sending you lots of love and hugs xxx" and TV Presenter Lucy Kennedy; "Awe great news Xxxxx"
Also sharing their delight at her news was Anna Geary; "Sending lots of love @jennymccarthy8 @martinkingpresenter , such good news xxx"