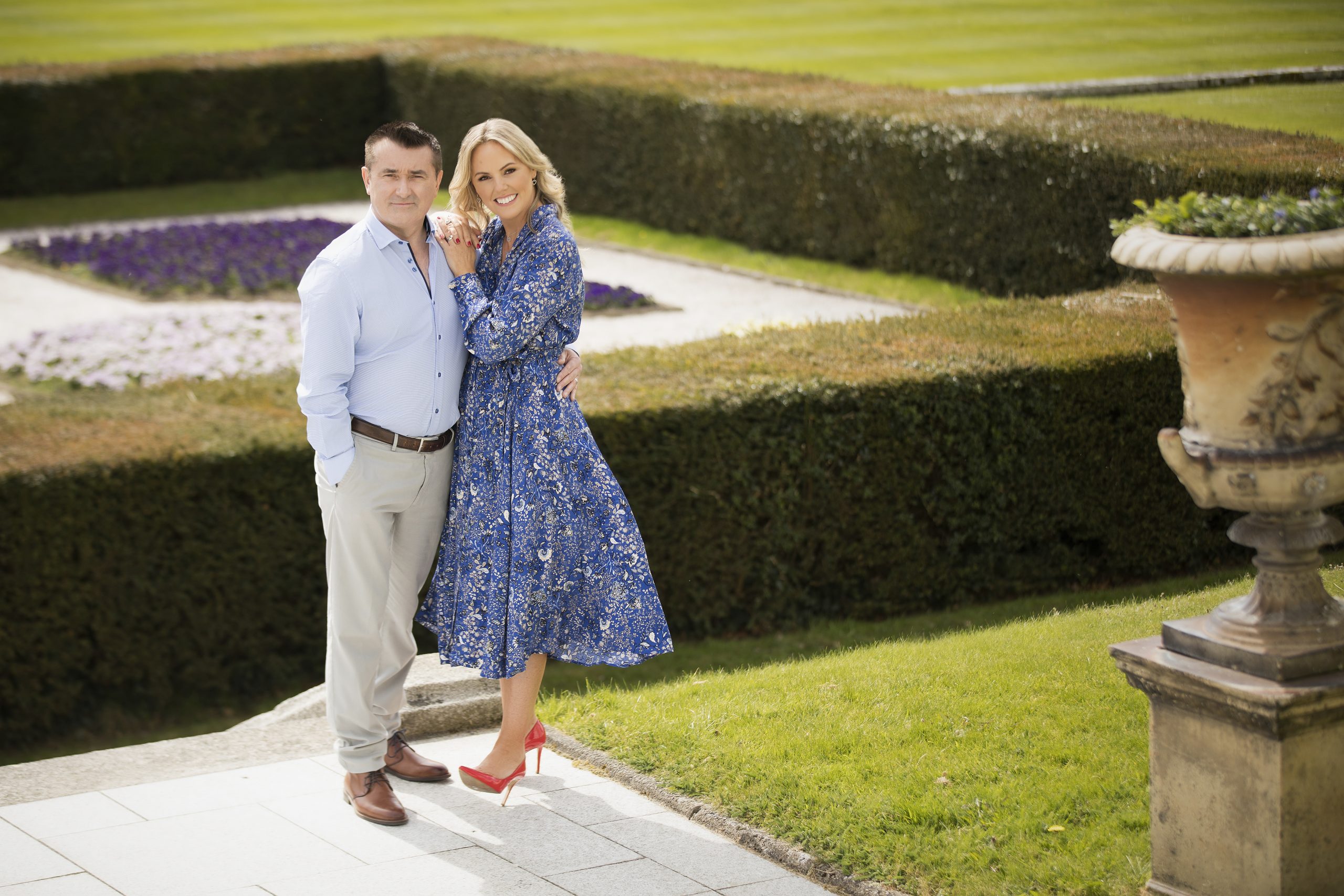 This week Jenny McCarthy has revealed the fantastic news that she has been given the all clear after having brain tumour removal surgery earlier this year.
Jenny, who is a photographer best known for her work on celebrity weddings, shared the news on social media. Chatting on her Instagram stories she said; "Hello everybody. I just want to say thank you so much for the hundreds, if not over a thousand messages from my post… I got some wonderful news yesterday that I actually wasn't expecting."
"After my surgery on my brain, to have my brain tumour removed, I was told that I possibly have to have some chemotherapy just so that it wouldn't come back, and I obviously didn't want it to come back so I had to go for a brain scan on Monday just gone…"
Continuing, she shared that her consultant called her to say that "no more treatment is needed" and that "it's been a bit of a whirlwind few weeks waiting for that call to happen."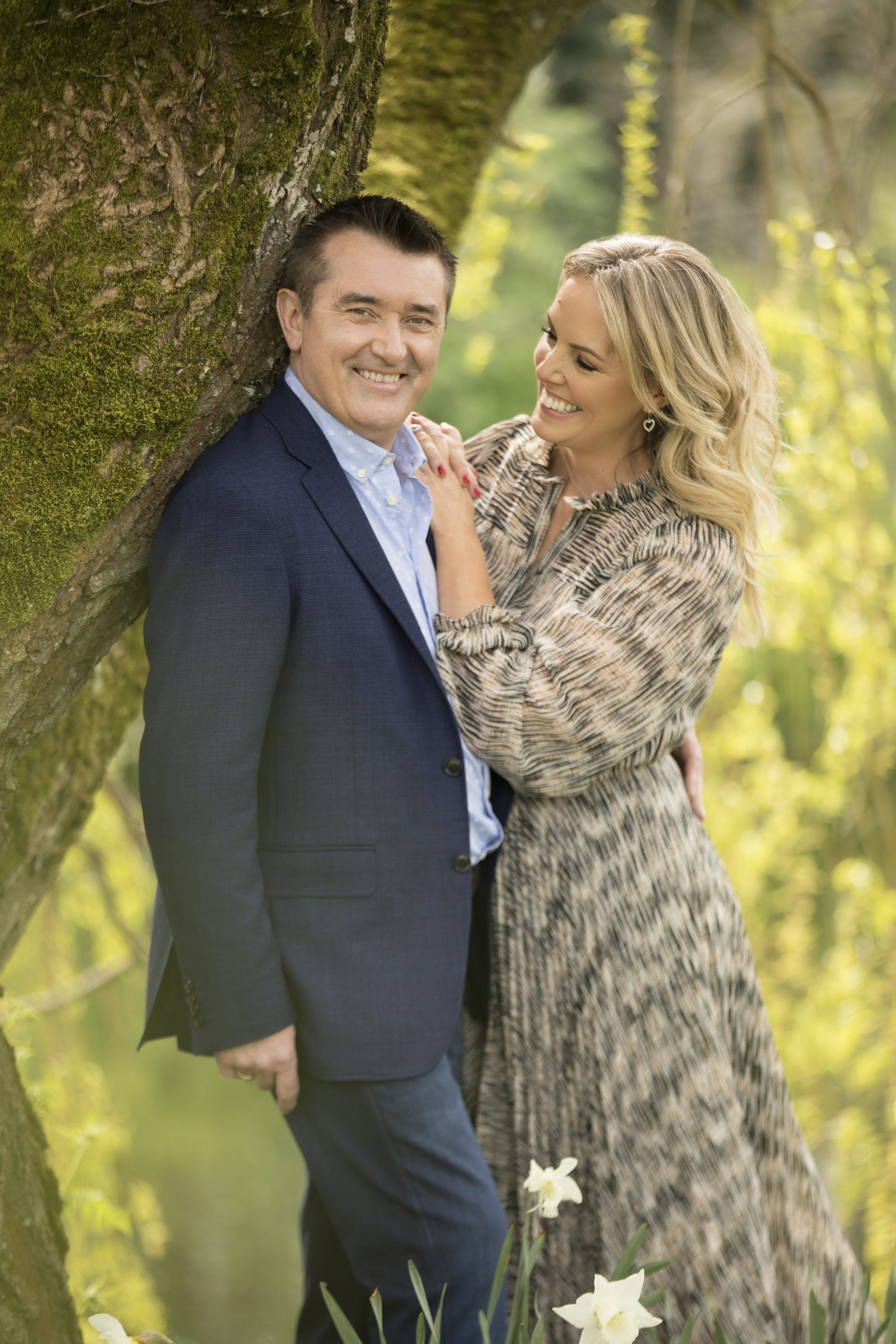 She went on to pay tribute to her husband, TV presenter Martin King, who she said has been such a support to her over the past few weeks.
Jenny said; "This man is the kindest, most genuine person on the planet. Without him, I dunno where I'd be. So much to look forward to! I'm back."
In January Jenny shared with her followers that a benign brain tumour which she had removed back in 2011 had begun to grow back, meaning she had to undergo another surgery.
The procedure which took place earlier this month went well as she shared; "I thought I'd never see this day. I'm on the other side of surgery and it's just great. A brain tumour was removed and to Professor Ciarán Bolger's knowledge, he seems to have taken it all. I am so grateful to have a wonderful surgeon and incredible hospital staff."
We are delighted for both Jenny and Martin at this fantastic news!