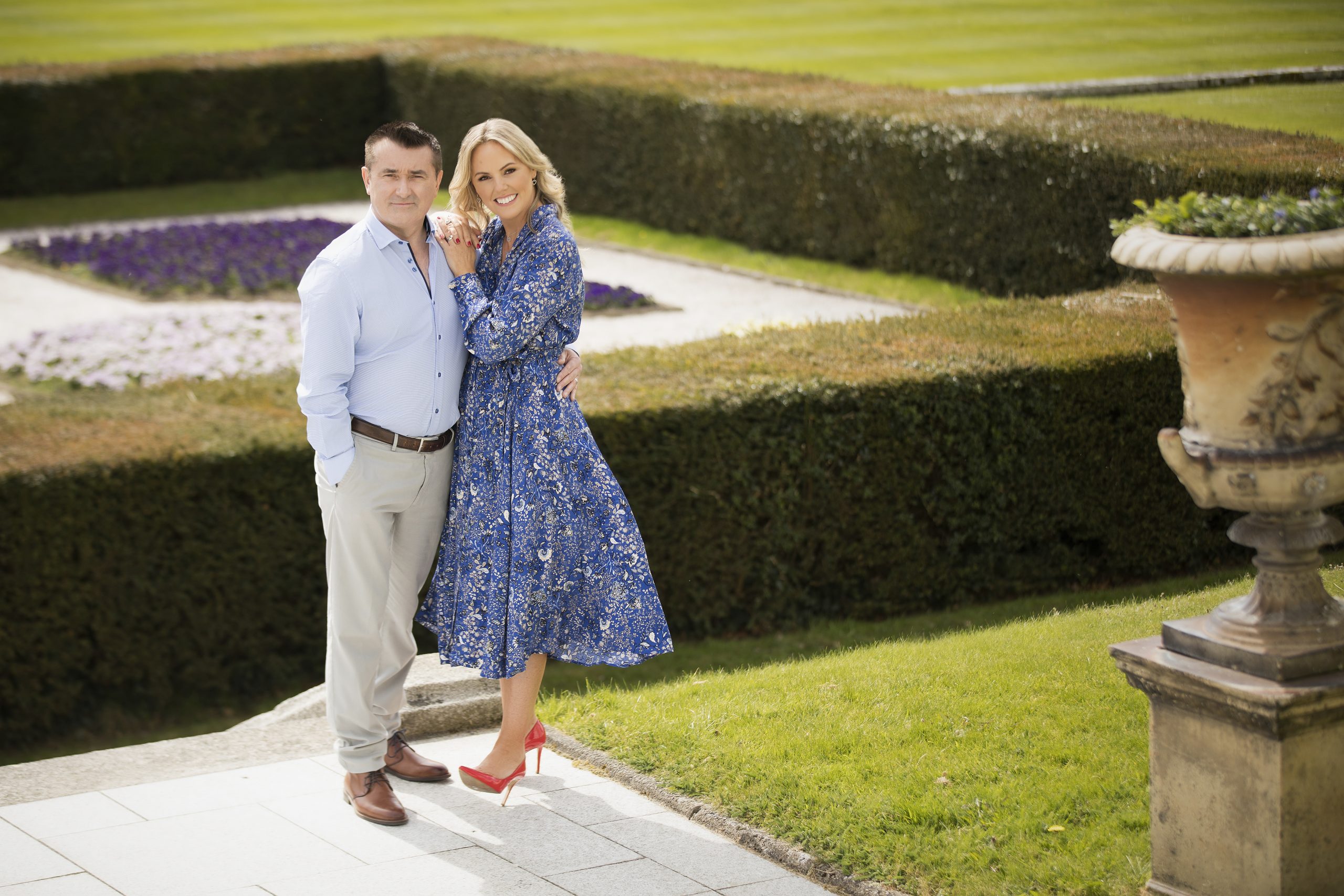 Jenny McCarthy has shared some emotional news this morning as she reveals her tumour growth has returned.
Revealing the news to social media the Irish photographer posted that she had some news to share; "Not the best news, but not the worst news either."
She spoke about a brain tumour she had successfully removed back in 2011, and that it had returned; "Unfortunately, after a recent brain scan, it seems there is new activity."
"This means there is some 'swollen tissue' which is probably the tumour growing back," she added.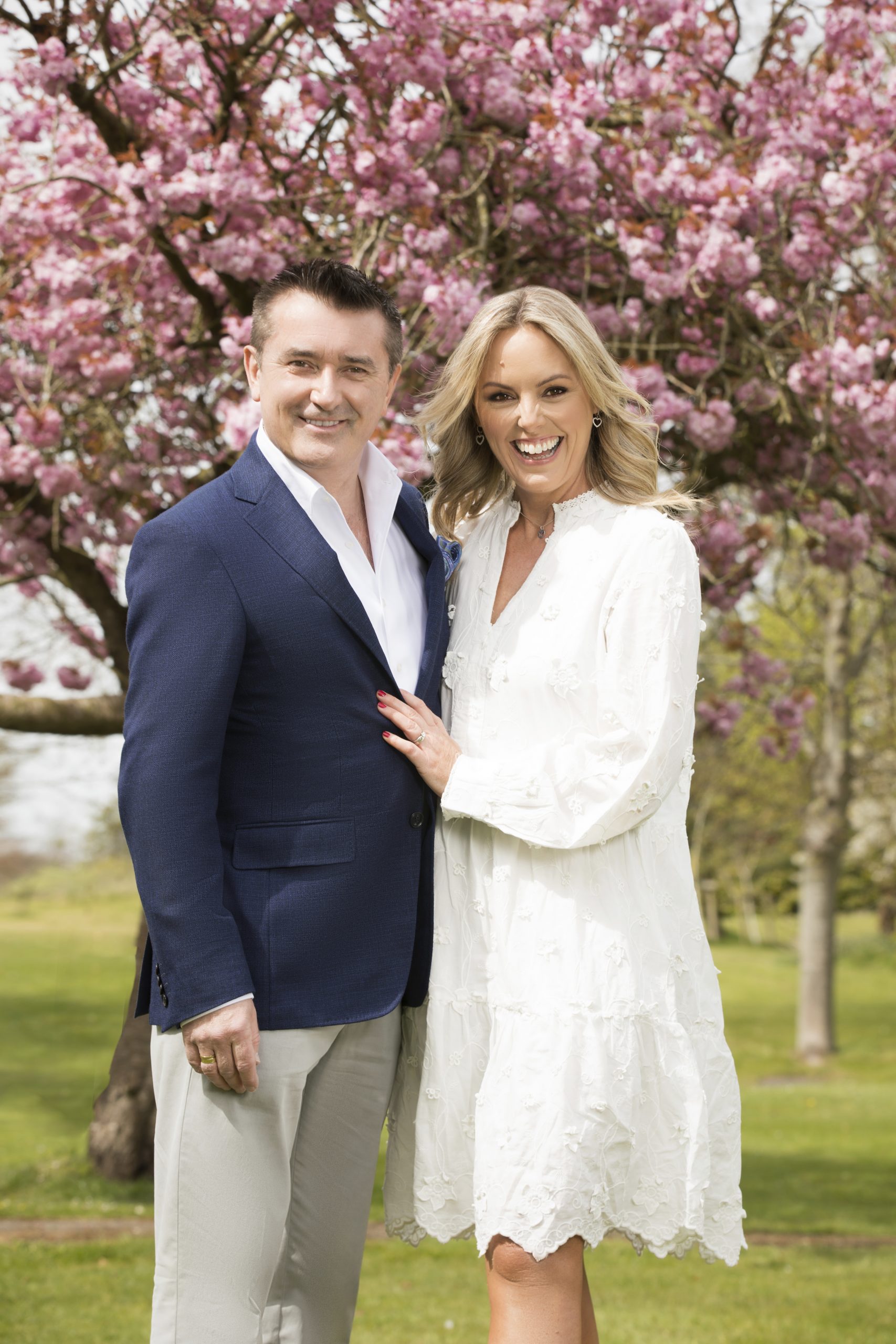 However, she went on to say that there is some positives to take; "Good news is it's not malignant and Professor Bolger will need to carry out some more brain surgery to remove it."
Continuing Jenny shared that the recovery period will be about six week but that afterwards she can return to work and be "back doing what I love."
Finally she shared her thanks to her followers for all their support; "I've decided to tell you all about this myself before it gets out and you're reading it second hand. I am going to get through this and I'll be back to the same Jenny you all know in a matter of weeks."
We are wishing Jenny all the best of luck with her treatment.