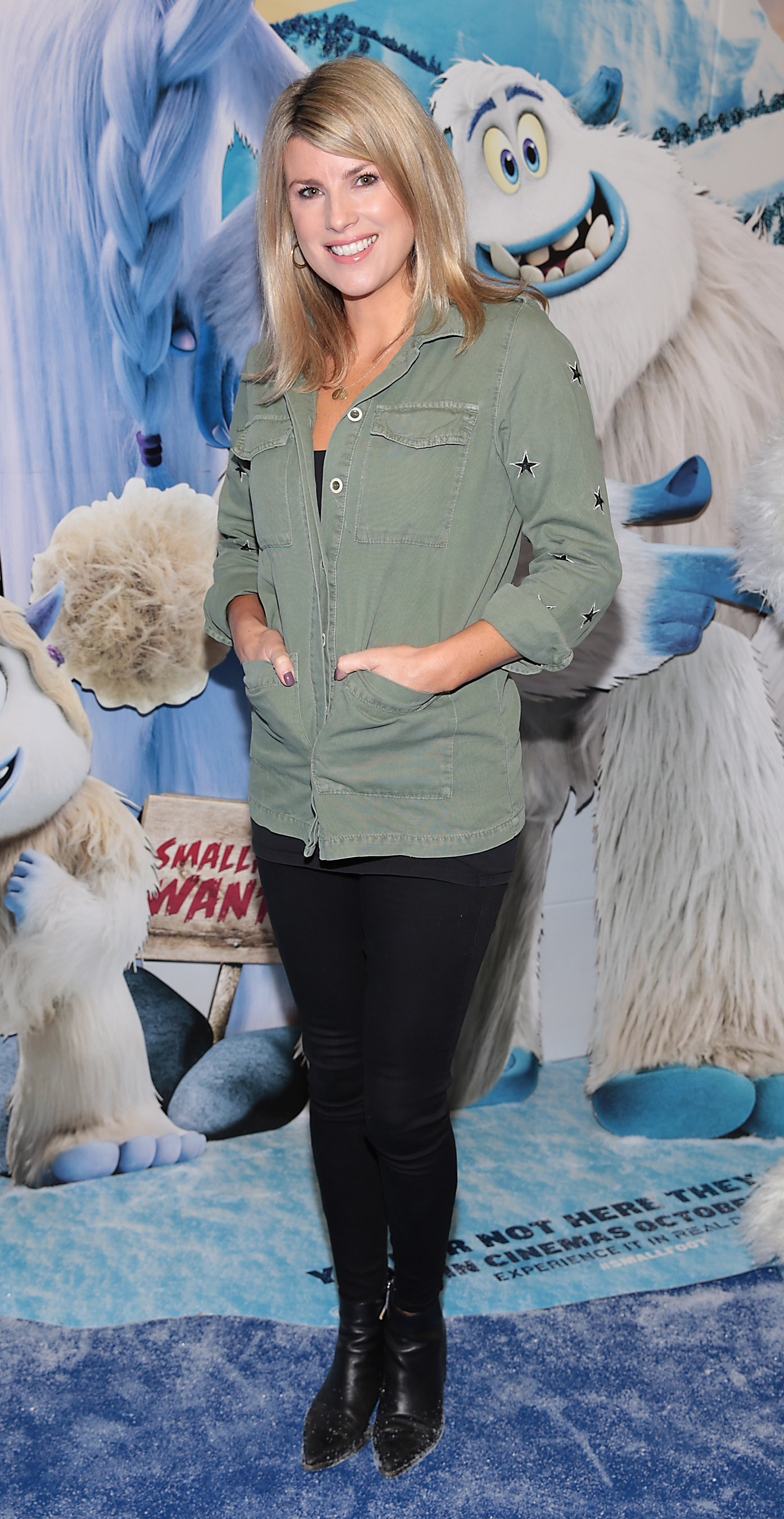 Former UTV host Jenny Buckley has landed a new gig with a US company.
The new mum filmed a show in Ireland for American audiences which will be broadcast on popular channels stateside.
Explaining the concept, Jenny said: "There are four half-hour shows in total and I think they're out in two or three weeks on CBS, ABC, Dish for Recipe.TV and MyDestinationTV.
"The producer has been on to me since and we're planning on going to Norway. It's brilliant."
The star welcomed a baby girl just six months ago and said the job came up last minute.
"I only had a few days to prepare for the Irish shows as Andrea Hayes put me forward for it as she was busy filming the Pope's visit," she told the Mirror.
"It was an amazing experience. It started off really glamorous in Dublin with the hair and makeup but then I was in my wellies in the country and throwing myself out of my comfort zone.
"It ended up with a big session in Monroe's in Galway with Sharon Shannon – the Americans were in Heaven."
Jenny admitted that she wasn't expecting to go back to work so soon, but the mum-of-two said it was exactly the type of show she wanted to work on.
"I work freelance so you can't turn down these opportunities.
"It wasn't really on the radar but when it came along it was amazing and exactly what I wanted to do. I'm lucky that my mum lives up the road so she can help out with the kids.
"It's the dream gig but it's long hours. It's nice to do it in segments."