Jenny Buckley has welcomed her second child.
The actress and TV presenter took to social media to share an adorable photo of her little girl.
Little Bo Rosabel was born on Tuesday, just in time for Easter celebrations.
In the photo, the little one is dressed in a floral onesie, with thick black hair.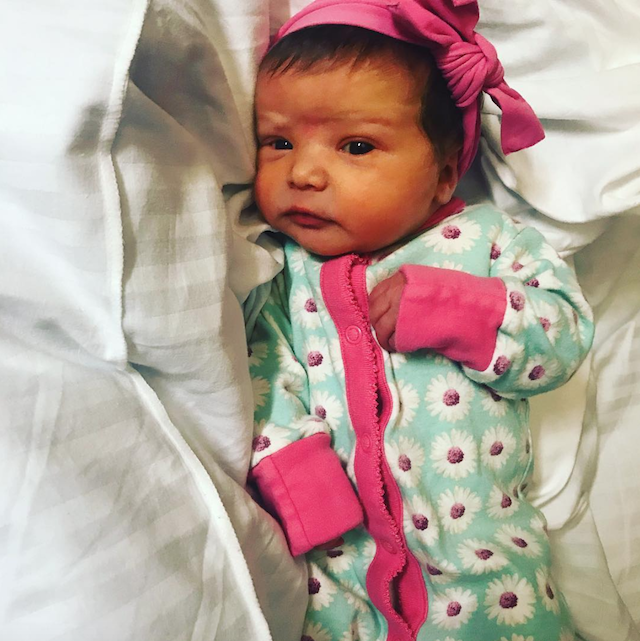 She captioned the pic: "Delighted to welcome our little Easter Bunny into the world. Bo Rosabel McClean arrived on Tuesday night and we are beside ourselves with love. #BabyBo #familyoffour"
The UTV star already has one daughter, Jude, with her husband Garrett McClean.
How beautiful is their new arrival?