Jenny Buckley has opened up about life with her new baby girl and the significance behind her name.
Little Bo Rosabel was born late March in Holles Street Hospital in Dublin.
TV star Jenny shared the exciting news on Instagram at the time with a beautiful photo of her second child.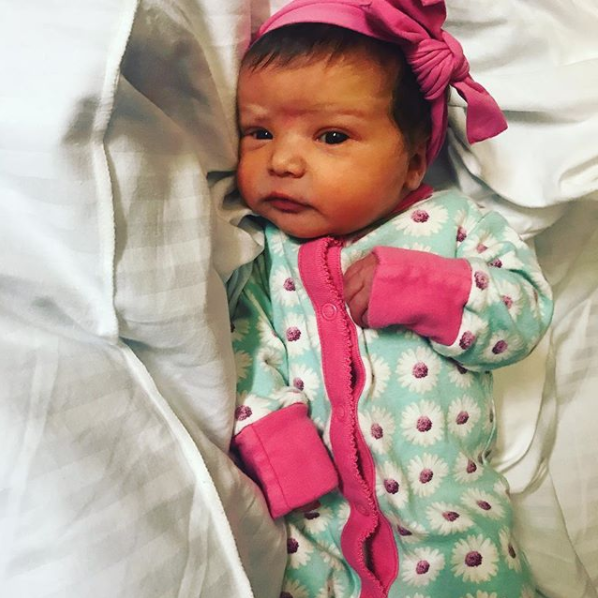 "Delighted to welcome our little Easter Bunny into the world," she said earlier this month on Instagram, adding: "we are beside ourselves with love."
Speaking exclusively to VIP Magazine in our April issue, Jenny said: "I feel absolutely blessed. Bo is a little sweetheart and so far all is going really well."
She also opened up about the heartbreaking reason behind the baby's unique name.
"Her second name is Rosabel after her cousin who passed away last April, we know that Rosabel is looking down on Bo and keeping her safe and protected."