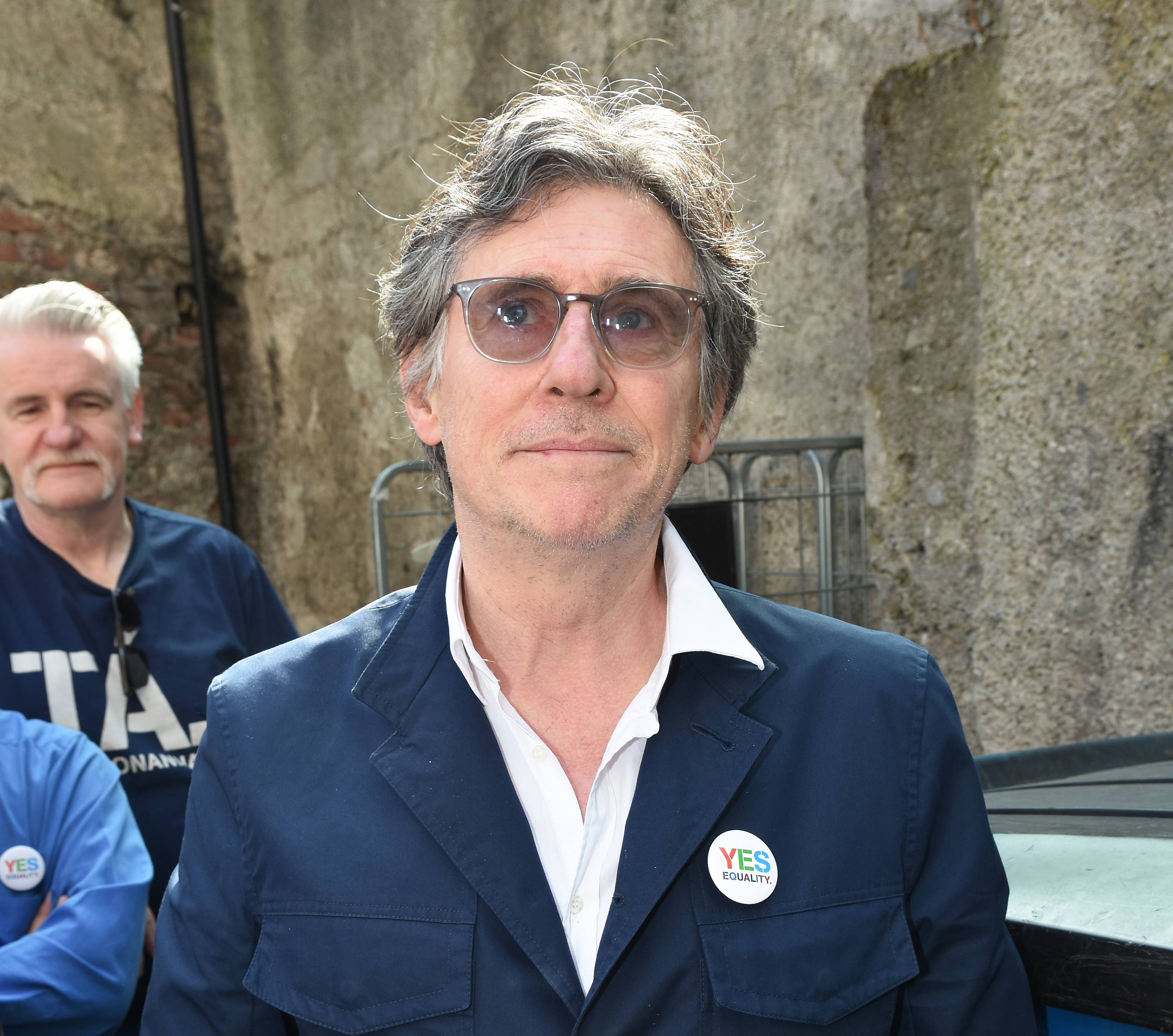 Legendary Irish actor Gabriel Byrne has had his say on the #MeToo movement that is sweeping the entertainment industry.
The star appeared on The Late Late Show last night, where he was asked his opinions on Harvey Weinstein, who he described as a 'ferocious bully.'
"We know from our own culture here that power and institutions are protected – especially when the individual is involved, the institution has to survive. Harvey, as a powerful money-maker, was allowed to continue," he revealed to Ryan Tubridy.
The 67-year-old was also asked about fellow Irish actor Liam Neeson's opinion on the issue, as he previously described it as a 'bit of a witch hunt' when he appeared on The Late Late Show himself.
"I love Liam, I've been a friend of his for many, many years, and of course everybody is entitled to their opinions, but I would say the movement hasn't gone far enough.
"And I think the pendulum has been so far in the opposite direction for so long, where you've had centuries and centuries of women silenced, discriminated.
"People who are saying it has gone too far, I think it's a way of trying to stop it, trying to keep it contained, 'OK, that's far enough now, we get what you're saying, now go away.' But I think what has to happen is that the women's movement needs to be resurgent, it's only 100 years ago that women were throwing themselves under horses to get the vote.
"If this movement dies out simply with #MeToo then I don't think it's going to do a great deal of good in the long run."