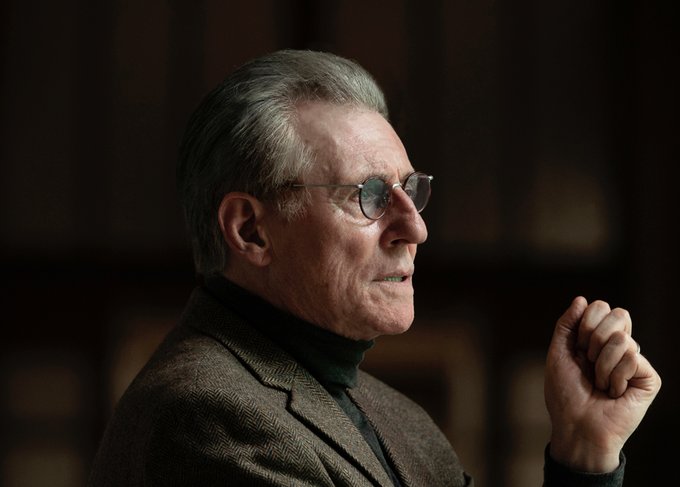 A biopic chronicling the life of famed Irish playwright Samuel Beckett is set to be released this winter. Best of all, it will feature plenty of familiar Irish faces in starring roles.
The film will chronical Samuel's life from his days in the French Resistance during the Second World War, to his literary career and Nobel Prize win, along with his final years as a recluse.
Golden Globe Award winning actor Gabriel Byrne will be taking on the role of Beckett himself, while Dating Amber's Fionn O'Shea while be portraying younger versions of the playwright.
Brassic star Bronagh Gallagher as Nora Barnacle, and Game of Thrones Aidan Gillen in the role of James Joyce.
English actress Maxine Peake will star as Barbara Bray, while French star Sandrine Bonnaire will portray Suzanne Déchevaux-Dumesnil.

Sharing her delight at taking on the iconic role of James Joyce's muse, Nora Barnacle, Bronagh took to Instagram.
Writing: "It was such an honour to play Nora Barnacle in this film of the life and times of literary giant Samuel Beckett. Parisian bon vivant, World War II Resistance fighter, Nobel Prize-winning playwright, philandering husband and recluse."
"Can't wait for you all to see this!"
The film was directed by Oscar winner James Marsh, and written by Neil Forsyth. Dance First is set to be released on the 3rd of November.