Sophie Murray's star is well and truly on the rise. Growing exponentially on social media over the last year, she was just recently crowned our InstaStar of the year at our 2022 Hayu InstaStar Awards, and she's not stopping there.
Speaking to STELLAR on the red carpet, Sophie revealed that she's currently working on something pretty exciting – a brand new podcast.
Sophie said that the podcast will be about her sharing her thoughts and advice on different topics with her followers. She wants listeners to feel as if they're having a sleepover with her and giving them all the gossip.
"A podcast is coming. It's going to be a solo podcast. Literally, it'll be like me and my gals having a chat like we're having a sleepover," she said.
Continuing on, she added: "It'll be very short and sweet, my thoughts on things, my advice on things, I'm so excited!"
Sophie says that the community she's built up around her is something she's really proud of. With a largely female following, she says that trolling and abuse is something she rarely has to deal with and for that, she's grateful.
"I really have the best audience. They're all mainly girls, so it's good vibes only, it makes me so happy. I love sharing, and I love oversharing."
However, she says that she does have boundaries when it comes to sharing some things online, like her close friends and family.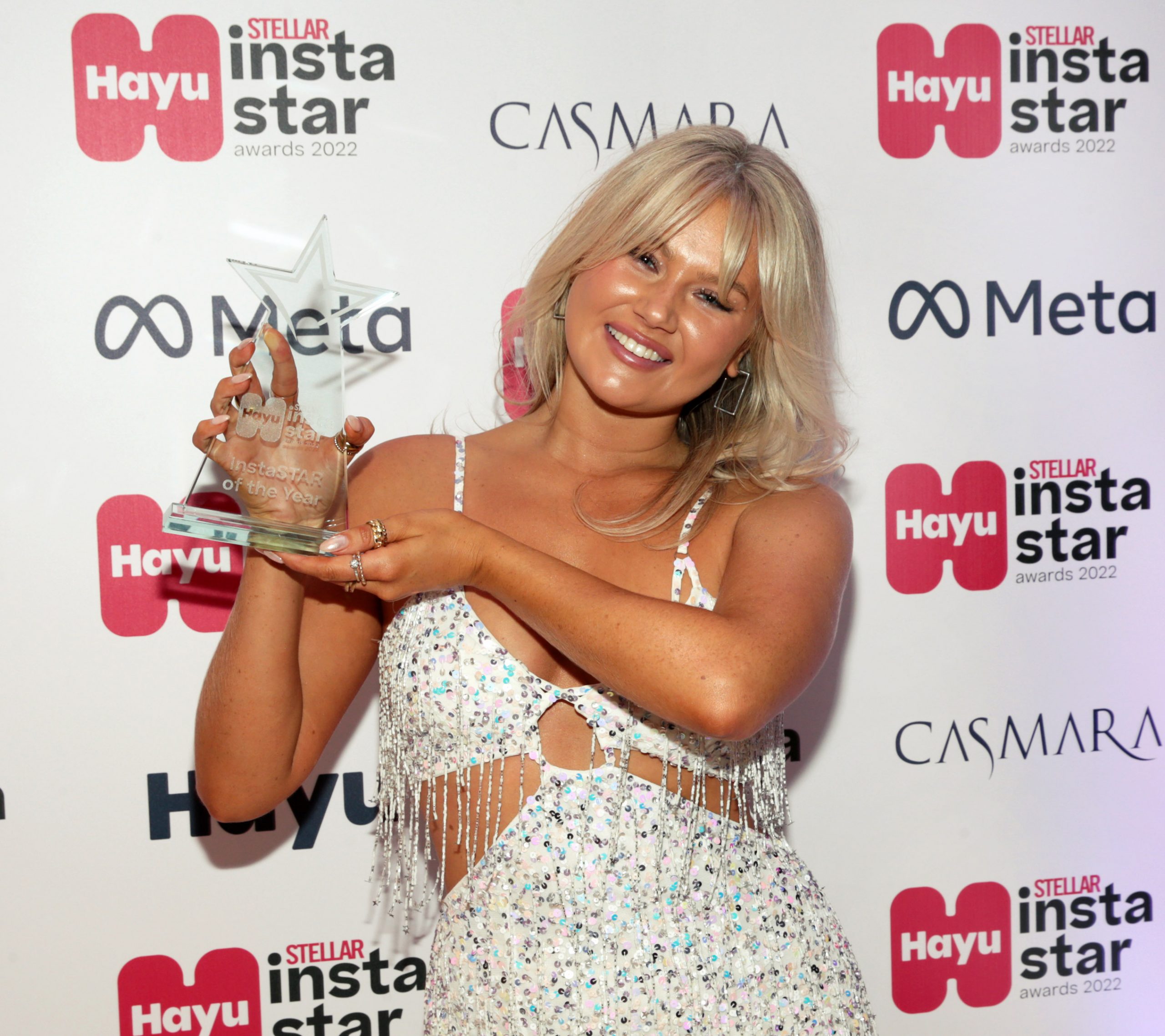 "I would get really upset if I was to share my mum and someone said something mean about her. You can say what you want about me I don't care because I'm putting myself out there, but I'm a little more careful about sharing friends and family, and even my boyfriend."
For now, there's no set date on when Sophie's podcast will be available to listen to. But we'll be keeping a very close eye on her social media as we wait for it to drop.