The Hayu InstaStar Awards have returned!
STELLAR Magazine's annual awards, dedicated to honouring Ireland's top content creators took place last night, in The Dean Townhouse in the heart of Dublin City.
Of course, some lucky guests took home the coveted star trophies as they announced this year's winners, as voted by you. With creators being honoured in the following categories: InstaStar of the Year, Rising InstaStar, Fashion InstaStar Over 100k, Fashion InstaStar Under 100k, Beauty InstaStar Over 50k, Beauty InstaStar Under 50k, Travel InstaStar, Foodie InstaStar, Wellness InstaStar, Home & Lifestyle InstaStar, Comedy InstaStar, Podcast InstaStar.
But most importantly, the red carpet was absolute heaven as guests stepped out in some show-stopping looks.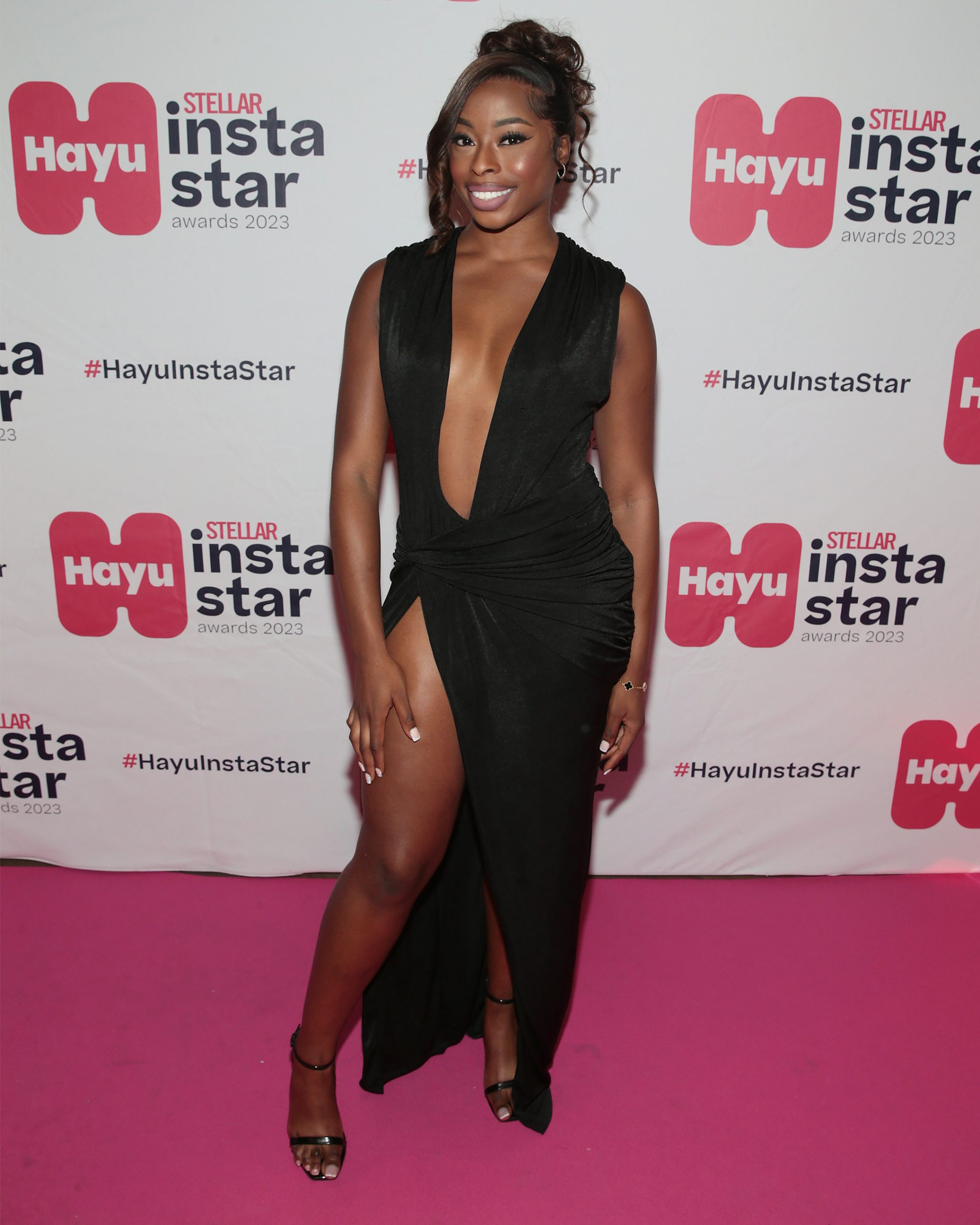 Pamela Uba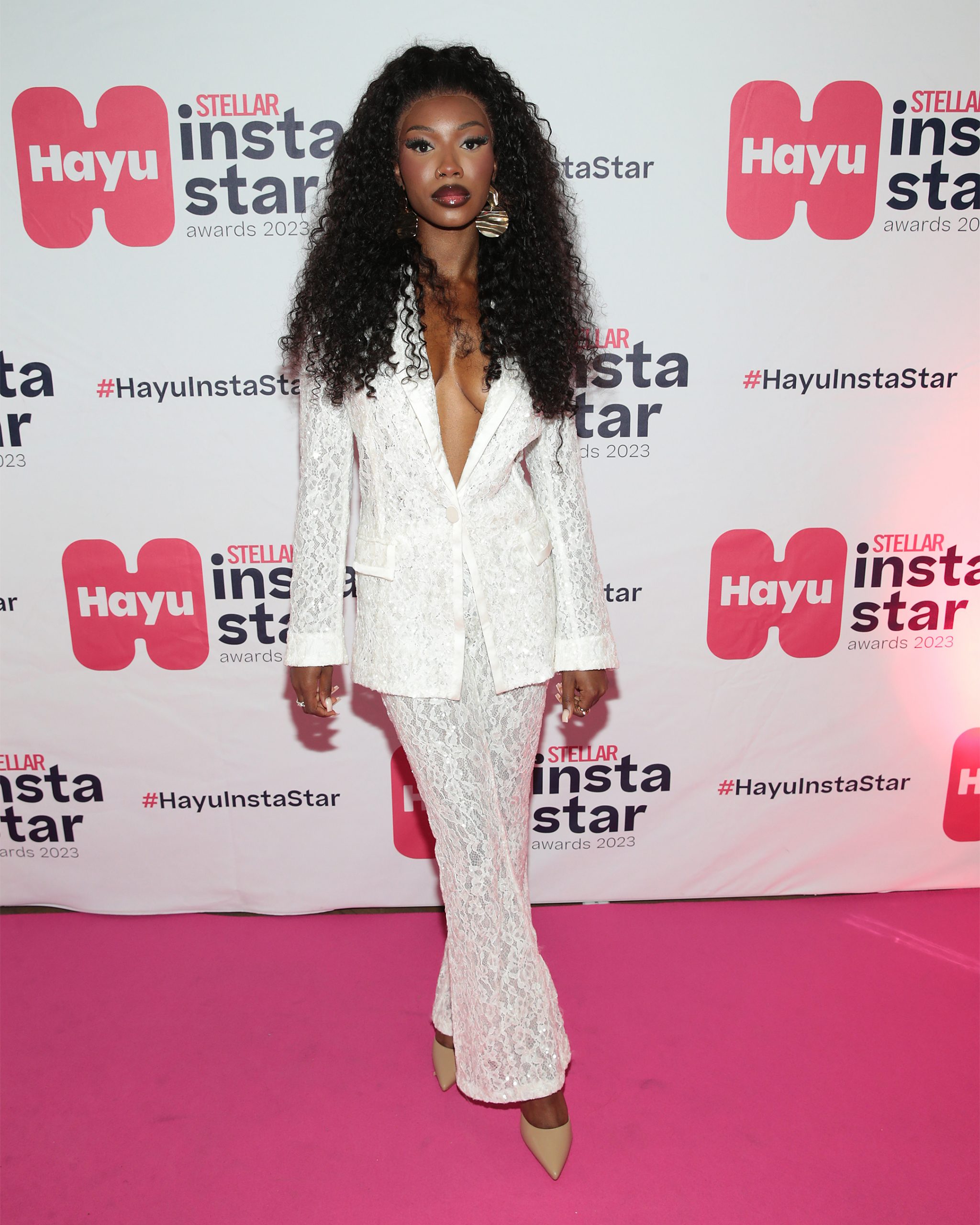 Picture: Brian McEvoy