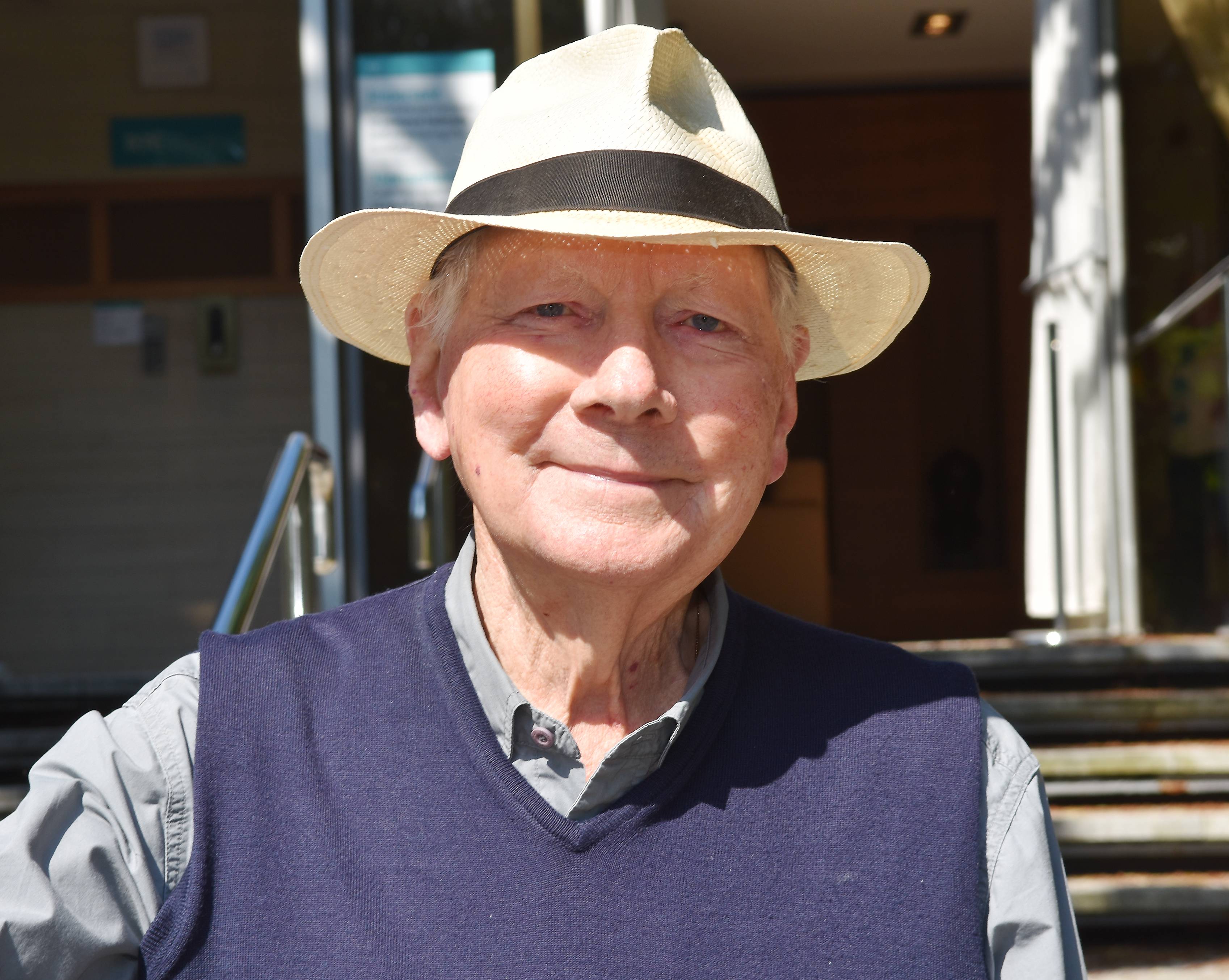 Gay Byrne reveals that he has no plans to return to radio anytime soon due to his illness.
The broadcasting legend has been battling prostate cancer since 2016, and says he's 'not up to' returning to the airwaves.
"We haven't really gotten into that," he said of plans to head back into the studio.
"I'm not doing anything at the moment. I'm just not up to it."
The presenter also told The Star that he is happy to have been able to start his career in the 50s before all the added competition there is now.
"I would rather not be starting on radio career, than when I did start because the competition is colossal.
"From every radio station in the country, you're up against the national radio stations and you're up against the local radio stations and then you're up against a whole host of podcasts."
In 2018, the host revealed that RTE wanted him to start back at the beginning of 2019.
"They just say I'm not up to it at the moment, and I suspect they may be partly right, but nonetheless I greatly regret that I can't do it," he told the Independent.
He previously told the Mirror that despite his love for radio, his cancer means that he is  "too lacking in energy to miss it."