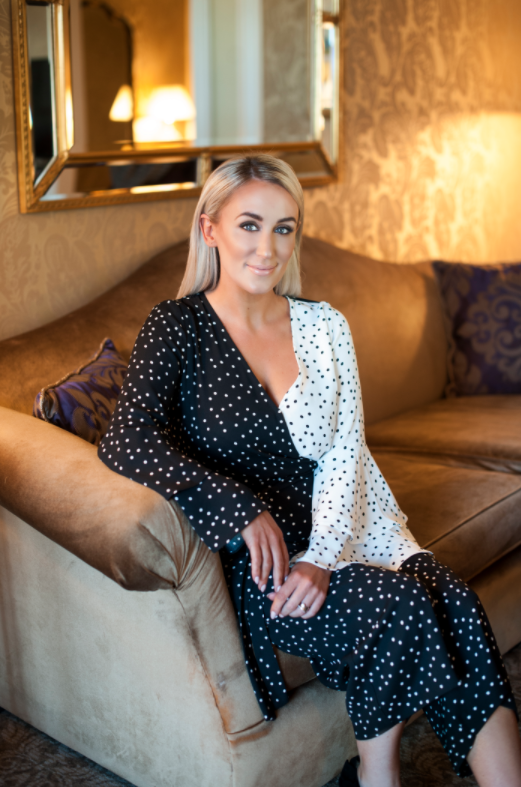 Marissa Carter has revealed the sweet way she and her husband Ronan O'Flaherty got together.
The couple has been together for fourteen years and have two children together.
Speaking in the May issue of VIP Magazine, Marissa reveals they may never have met if she wasn't looking for a place to live at the time.
"I had moved out of home and I went to view a room. Ronan opened the door and I'm not going to say it was love at first sight but it was lust at first sight," the Cocoa Brown boss admitted.
"He showed me around and I was all 'Yes, I'll take the room!" Then I kept saying to my friends, 'Oh my god I fancy my housemate so much!' They kept saying to me 'Stop, you cannot hook up with someone you live with!' she laughed.
"A week or two later, it was the night before Valentine's Day, Ronan said to me: 'Oh I was going to make dinner do you want some?' So I was all 'Yeah!' He made me a chicken curry and we hooked up. And now we have just celebrated 14 years together. He has even left 16 years of banking to come work for me!"
Even over a decade later, Ronan is still impressing his wife with his skills in the kitchen.
"I do the baking. My husband Ronan and I try and share the cooking but he is a much better cook than I am! We barter, I'll say to him I'll make chocolate cake if you make spicy meatballs. He's just such a good cook."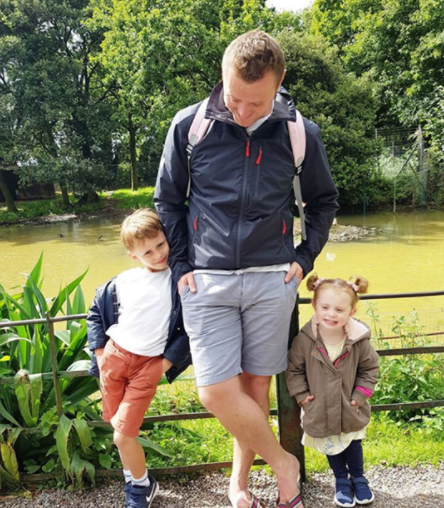 Marissa recently opened up about her pregnancy struggles in a post about why she is voting yes in the 8th Amendment referendum.
"Before we had our two beautiful children – I had three miscarriages that truly nearly broke me. I couldn't leave our apartment for three months after the last one and I couldn't bear to speak about it with my friends. When I was pregnant with Charlie – we were afraid to celebrate."
The happy couple now have a beautiful family and work together at Cocoa Brown.
You can read all about Marissa's future plans, makeup range and lots more in the May issue of VIP Magazine, on shelves now.