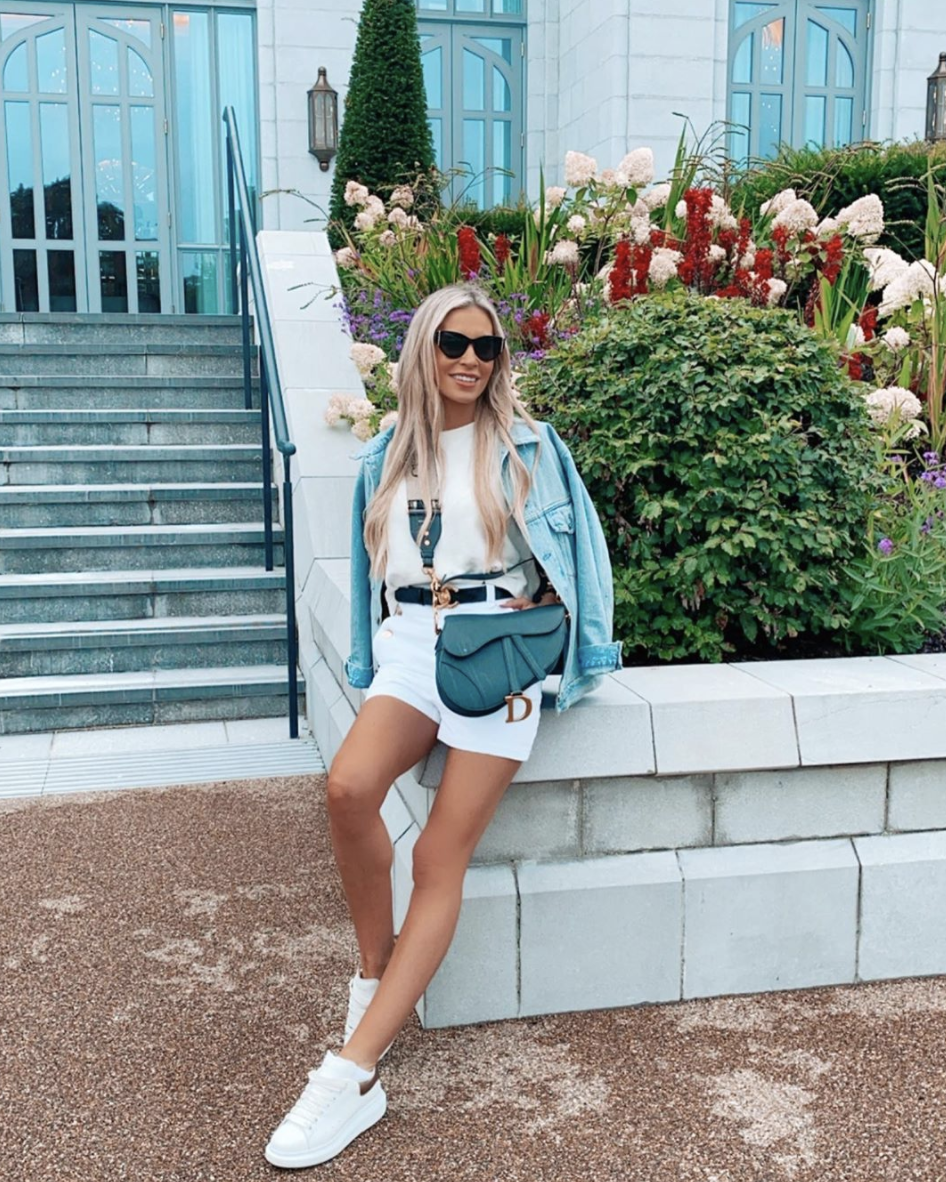 Is reality tv on your list of guilty pleasures? Well, Claudine Keane has opened up on whether or not she would ever consider joining the cast of The Real Housewives of Beverly Hills. Claudine is friends with one of the stars of the hit show, Dorit Kemsley.
Speaking to Goss, Claudine explained what her stance is on appearing on a reality tv show. "It's a funny one that, I'm not sure about reality TV."
"It works for some people well and I think you have to have the right mindset for it. I'm not sure if I would, but I admire people for making a success out of it. It's very admirable and people do very well out of them, but you just really have to want to do it I think."
Talking about the show, which has grasped the attention of many of us during the months of lockdown when it launched on Netflix, Claudine continued, "I think Dorit is bringing some good fashion looks this season I've seen on Instagram so I must catch-up on the series!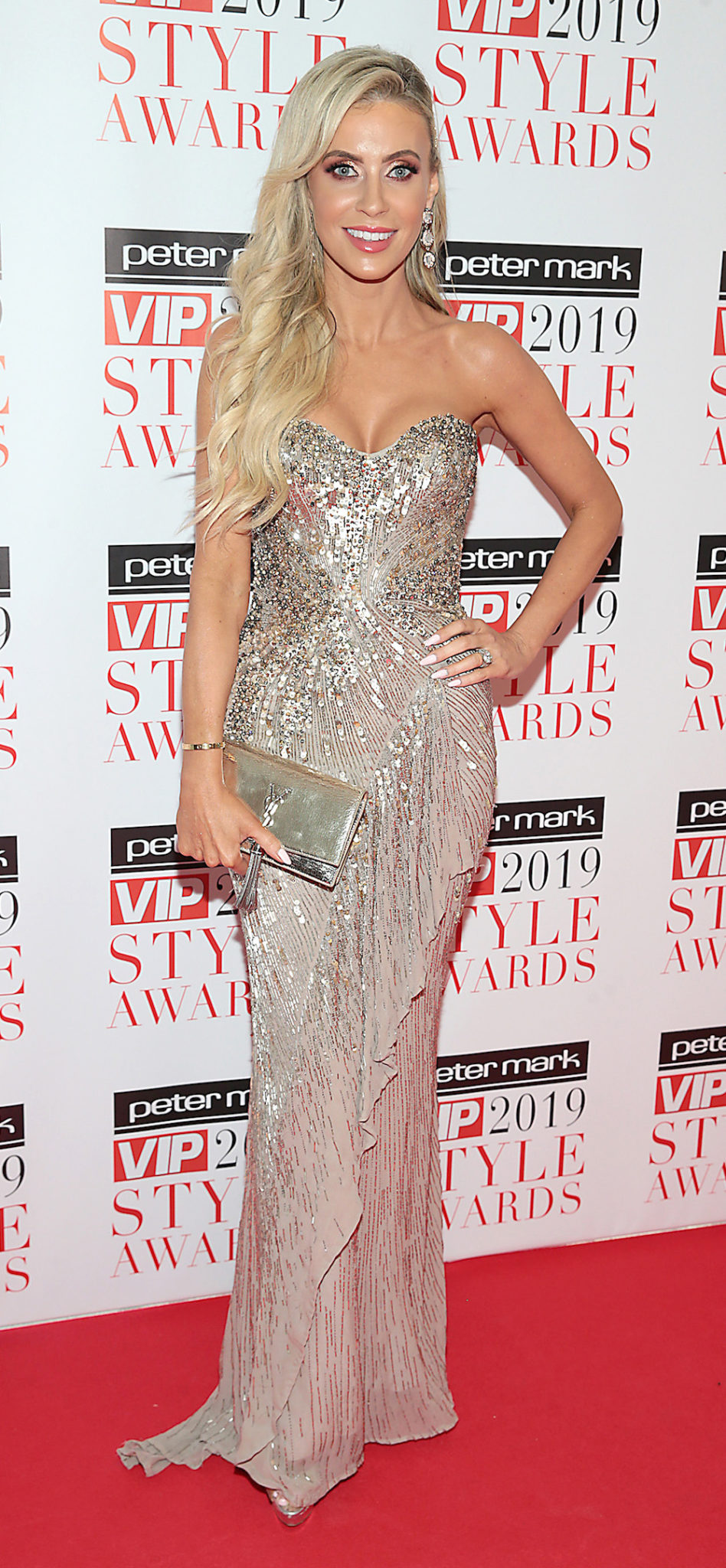 "It's only because we watch things in the evenings and Rob doesn't really watch those type of shows with me – he's more into the sports docs or the true crime. I'd have to be on my own which won't happen for a while, but it's next on my list to binge!"
Claudine then revealed that she was asked to participate in Dancing with the Stars, saying it might be something she would consider "down the line".
"Some of my friends have done it and they said it was really really intense training – which is great and it's great to learn a new skill. Obviously it's been cancelled this year anyway, but I have been asked before to do the show. Maybe sometime down the line if I had the time but I don't think it's something for me at the moment."
She then added, "I have a competitive streak in me though! You never know."
We'll just have to wait and see, watch this space.