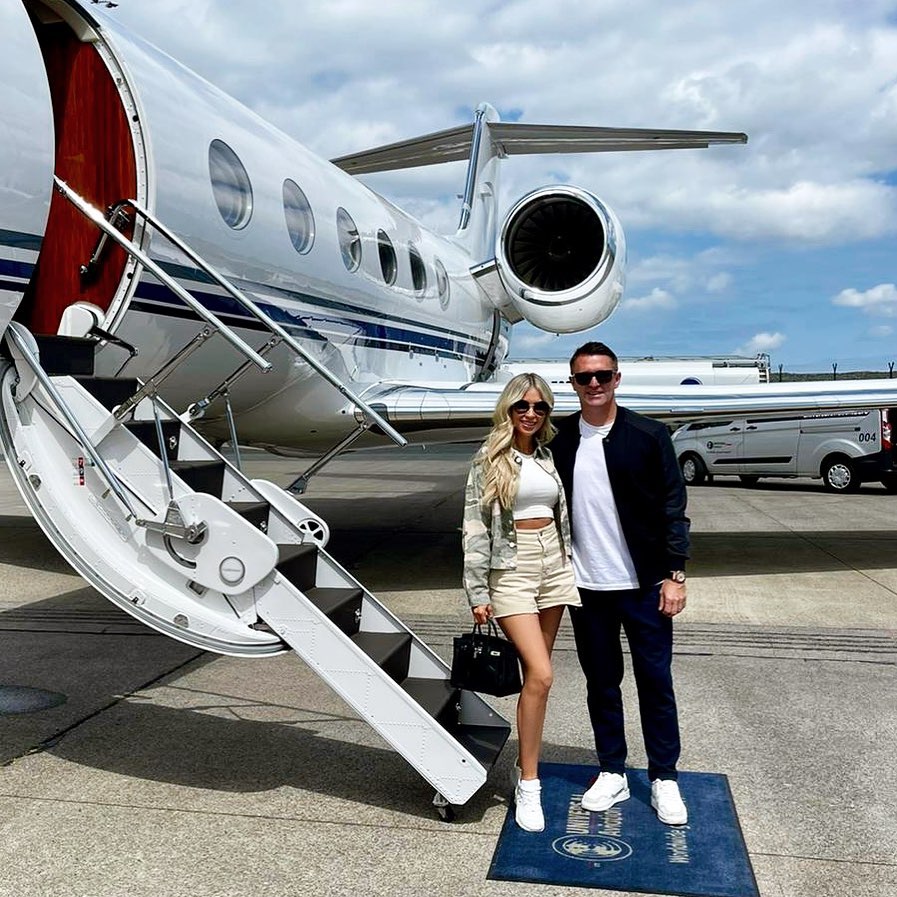 It's an exciting week for Claudine and Robbie Keane as they jet off on their holidays! With some international travel restrictions lifted many people are heading off this week for some summer sunshine, and the Keane'e are certainly doing it in style.
Sharing a snap to social media as they prepare to board Claudine said; "It's an exciting day! Our first family holiday in two years and it feels so surreal."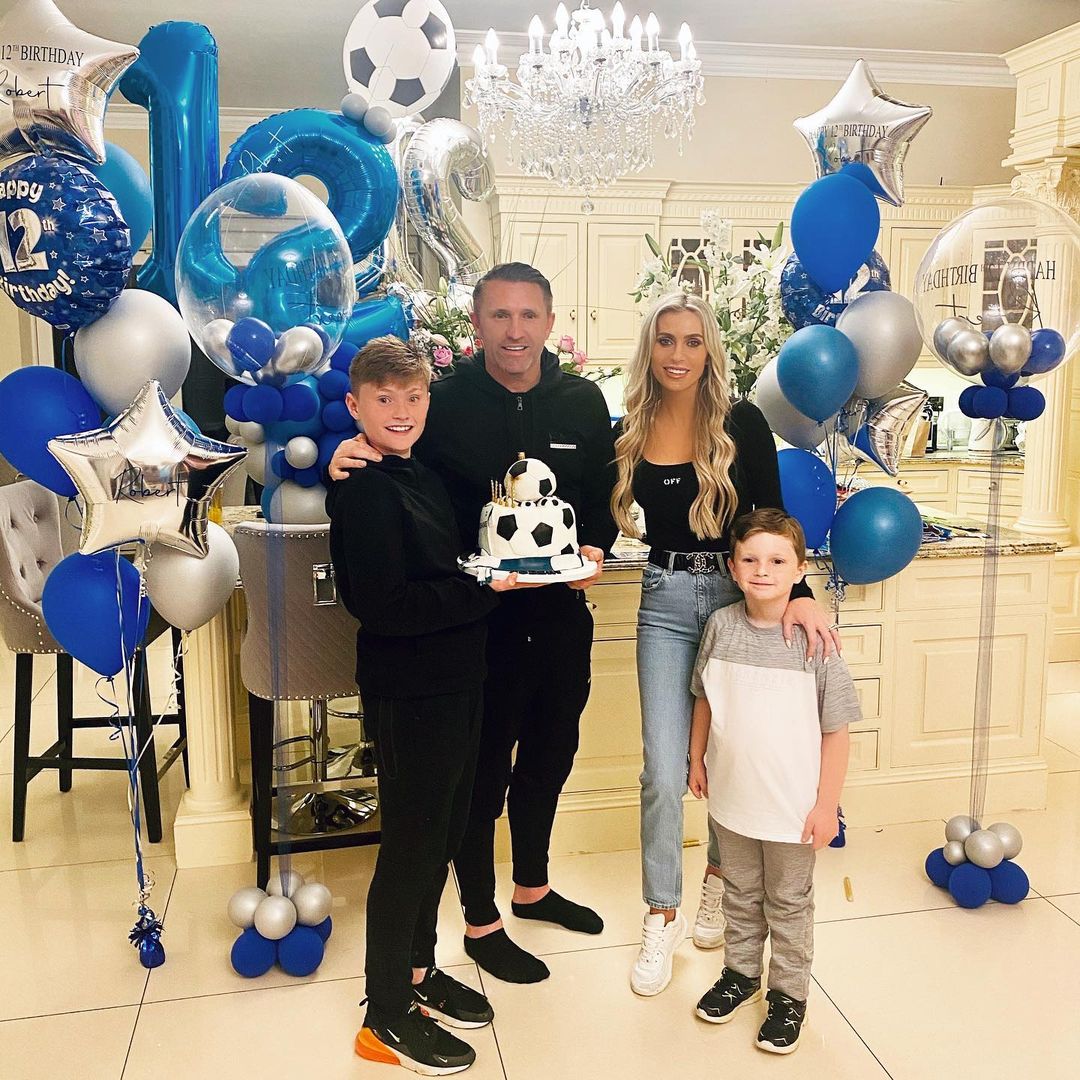 Continuing she said; "I dreamt of these days and I'm looking forward to reuniting with my brother and friends soon, I won't take this for granted again, very exciting day especially for my young boys who almost forgot what it was like being on a plane."
"It's been a long few years but lovely to see their little faces this morning," she added.
The family were travelling in style as Claudine shared some snaps of them relaxing in Dublin Airport's Platinum Lounge before they jetted off to Spain. They have since landed in beautiful Marbella, where Claudine is excited to see her brother, Ronan Palmer.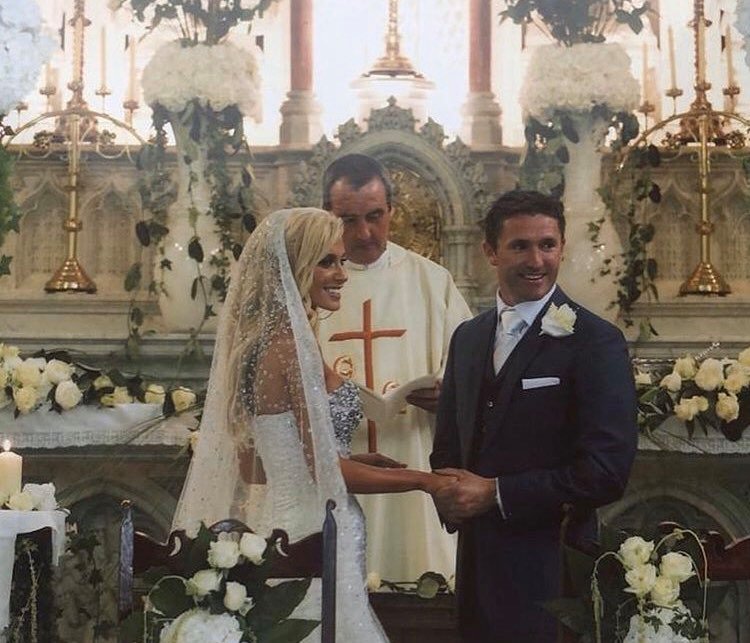 Earlier this year the couple marked 13 years of marriage, so we're sure they're excited to celebrate with a holiday as a family. The pair wed back in 2008 during a small church ceremony, later celebrating with extended family and friends in the Ritz Carlton in Powerscourt.
The couple have two children together, Hudson who is 5 and Robert, 12.