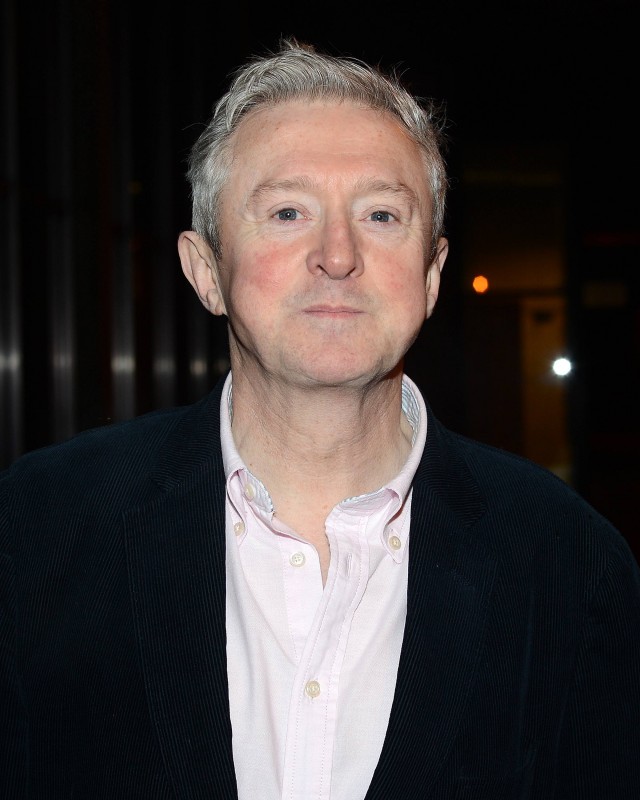 Louis Walsh has revealed that he was happy to do an Irish version of Britain's Got Talent, on one condition.
The celebrity judge explained that it has been in talks for a long time, but he wanted it to be done right.
Speaking to VIP Magazine he said: "I didn't force it, the channel had to believe in it because it's a big investment.
"I was trying because I knew there's an audience for it."
The Mayo man added that he agreed to do it if he could hand-pick a second judge.
"When they came to me I said, yeah I'll do it if you use this girl Michelle Visage.
"That was a strange one because they didn't know who she was.
Michelle is best known for her role on RuPaul's Drag Race.
"I knew she'd be great, she's brilliant," he said.
He added that Michelle is a pleasure to work with and that she and fellow judge Denise Van Outen have a great relationship.
"Her work ethic is brilliant."
Louis revealed that once he saw her in action at a Drag Queen event, he knew she'd be ideal.
"I met her once at the Drag Race in the Olympia and that was it!
On the comparisons to Sharon Osbourne, he said: "She's a bit Sharon, and a bit Joan Rivers, with a little bit of Bette Midler.
"She has a whole new following, she's just fun and brilliant."
The brand new Ireland's Got Talent kicks off on February 9th.