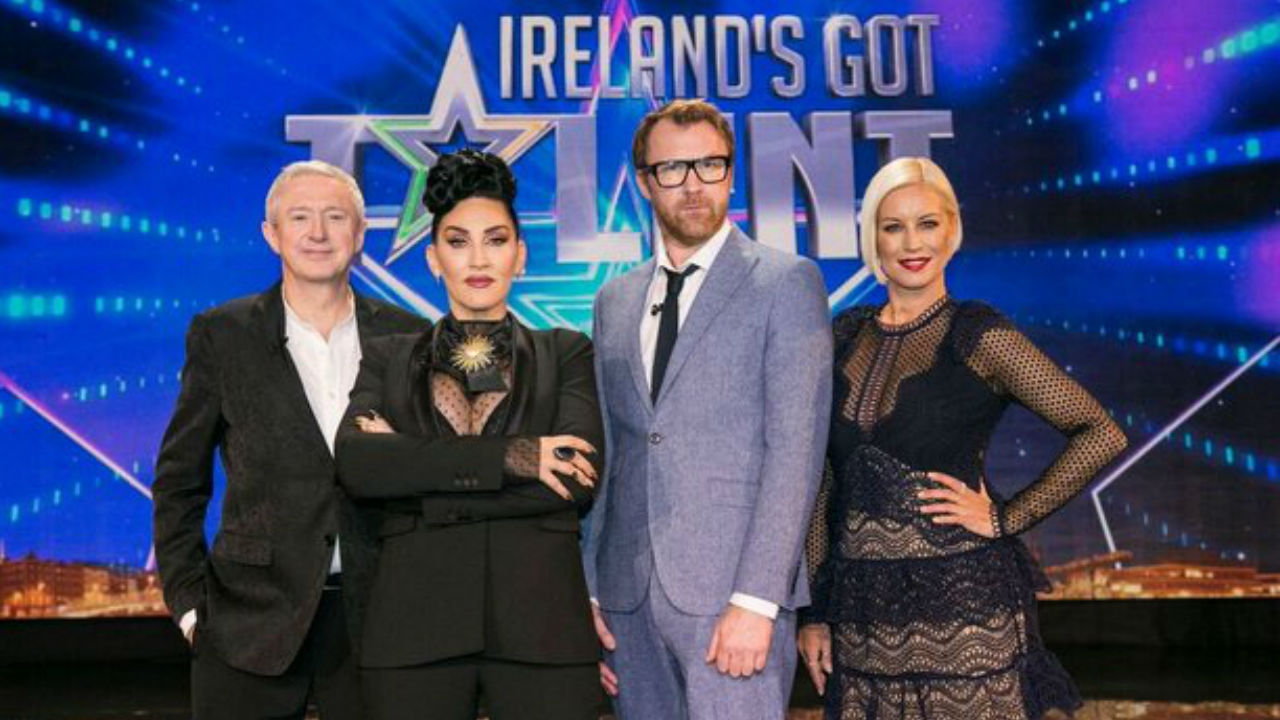 Are you an impressive singer, dancer or got a secret talent you're ready to share with the world?
Applications for the second season of Ireland's Got Talent are now open.
Last year saw memorable performances from the likes of RuPaul Ryder, Evelyn Williams and Xquisite with Dance troupe RDC taking home the top prize.
If you want to follow in their footsteps and take home the €50,000 cash prize, now is your chance to make it happen.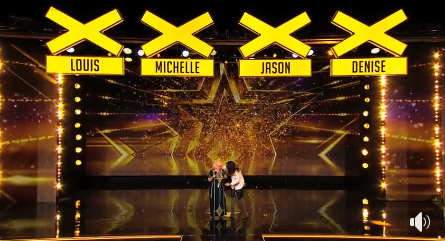 "Think you've got what it takes to be crowned the winner of Ireland's Got Talent? Then prove it!
"Applications are now open for the biggest talent show in the world and show bosses are looking for the greatest undiscovered talent from across the country," TV3 said.
"The show is open to talent of all descriptions and all ages – it is quite simply the most extensive search for talent that Ireland has ever seen!
"So what are you waiting for?! Head on over to IGT's Applications Portal to apply now."
You can apply here