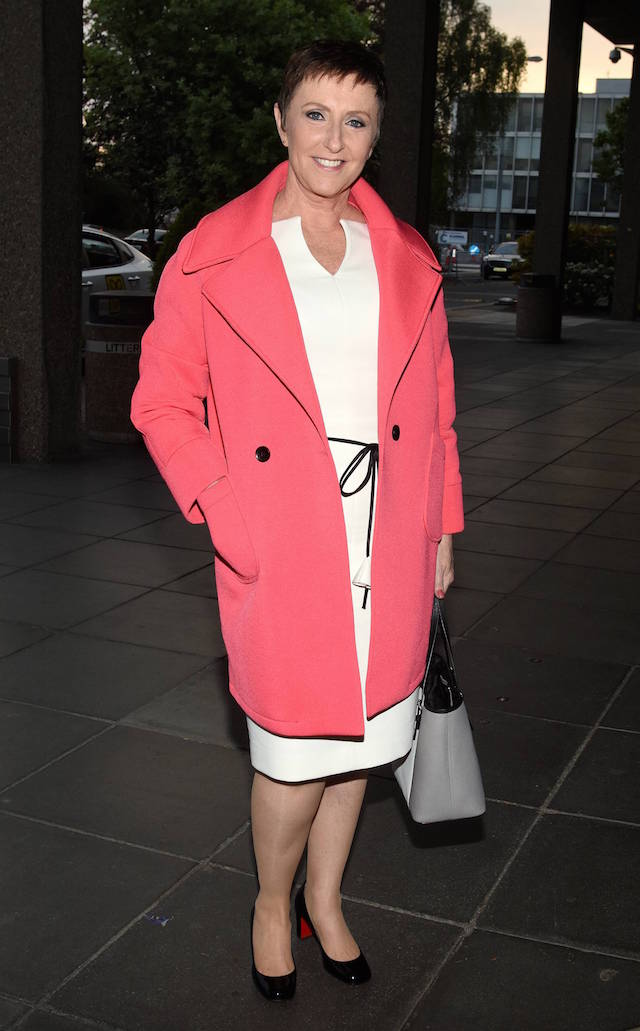 Majella O'Donnell has revealed that she has decided to take a break from social media.
The star of Daniel and Majella's B&B Road Trip, which she presents along with country music singer husband Daniel, took to Facebook to share her reasons for taking a step back from her online platforms.
"I have been thinking for quite a while now about leaving social media," Majella wrote in her New Year's message.
"As you know, I don't really use it very much and I feel that any news Daniel and I may have can be seen on Daniel's Facebook account.
"I have become more and more disillusioned with social media in general and I feel that for me, my life would be better without it"
Daniel and Majella recently opened up about their 16-year marriage in an exclusive interview with VIP Magazine, saying they still remain as strong as ever.
Will you miss Majella on social media?