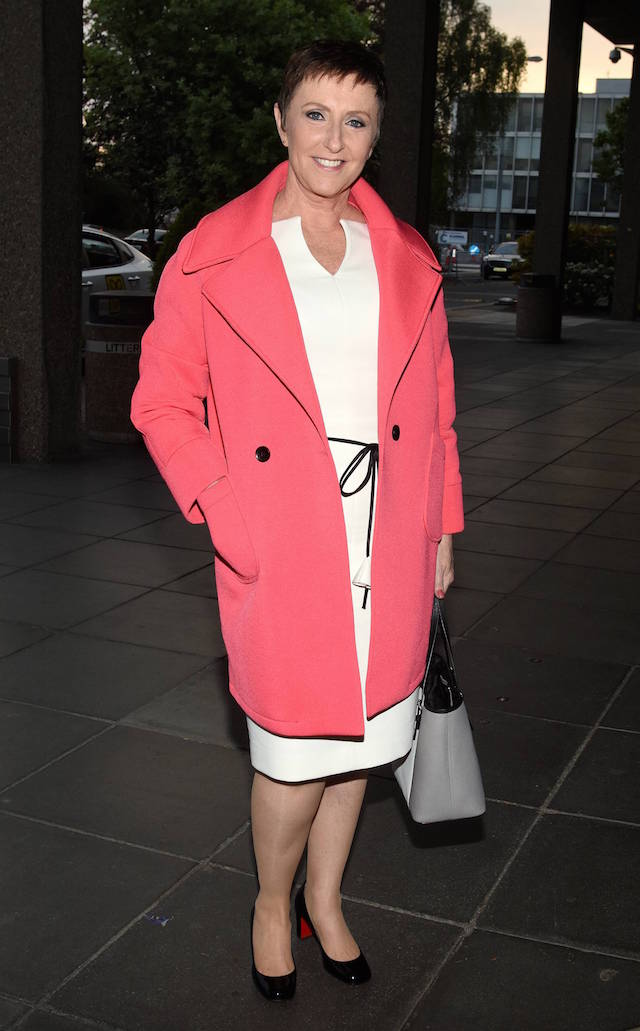 Majella O'Donnell has opened up about the ending of her first marriage and how much she struggled with it.
The star was previously married to Raymond McLennan with whom she has two children but they split due to numerous reports of cheating.
Majella went on to marry country music star Daniel O'Donnell in 2002.
The couple said 'I do' in front of a staggering 500 people, and yet just 40 of the guests were from her side.
When asked if she was overwhelmed by the big party she said: "I knew that once the wedding was over and all those people were gone away it was just going to be the two of us at home anyway."
The 58-year-old has battled breast cancer and depression but says that nothing affects her as much as the breakdown of her first marriage.
"I suppose if I had been younger, I may not have been able to cope with it but I was 42 and at that stage, nothing – and still to this day – nothing will affect me as much as my marriage breakdown. I will never ever feel as bad and as low and as confused and as desperate as I did. That will never happen to me again because I know now how to deal with things."
Majella was speaking to Brendan O'Connor for his new show Time Out, which airs on RTÉ One at 9.35pm. In the interview, she speaks openly about everything from the impact of the breakdown of her first marriage and finding love again with husband Daniel to coping with depression and why she's happy to not have a teenager around the house.
She recently opened up about she and Daniel never having children of their own.