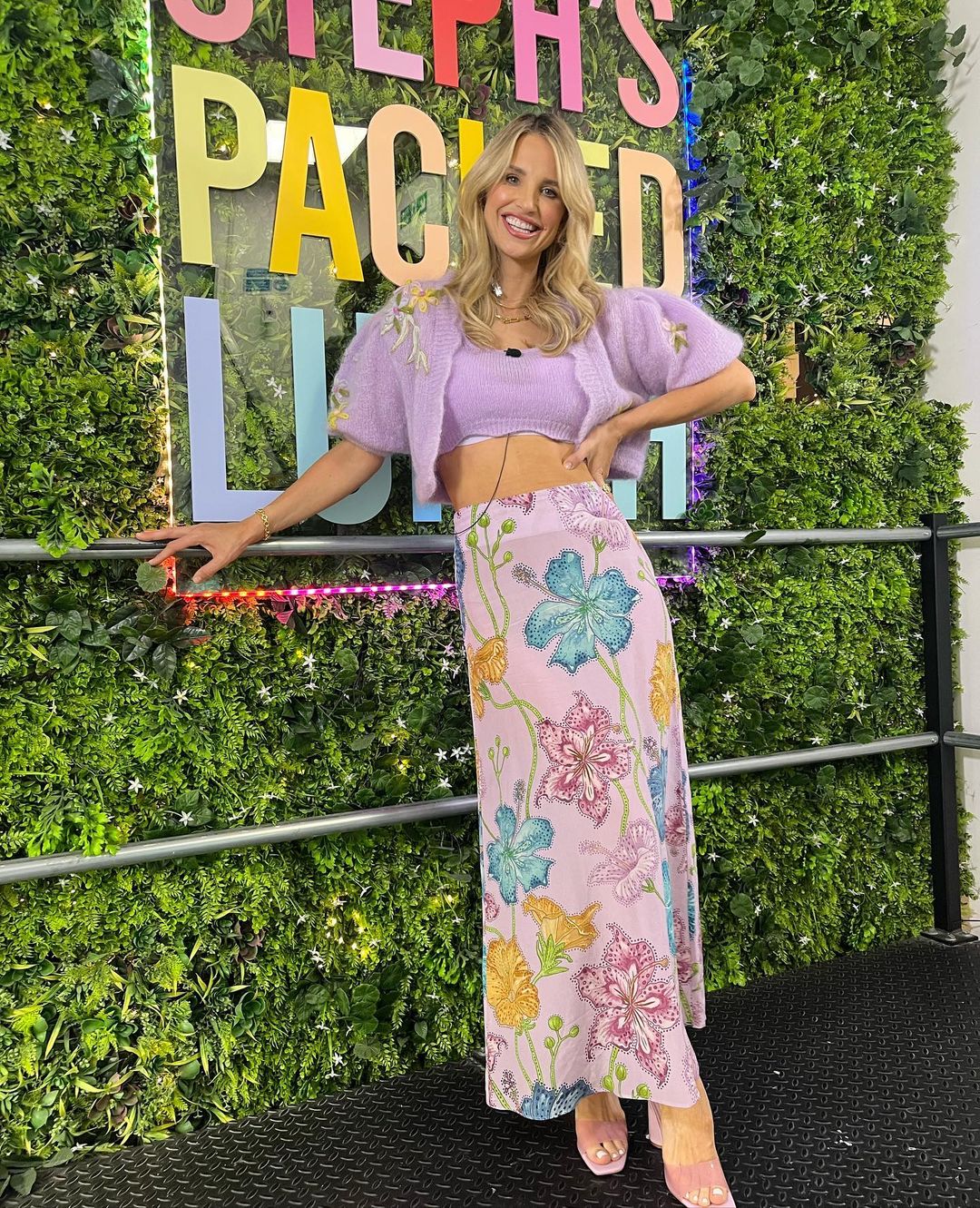 Vogue Williams has shared her experience with cancel culture, revealing that time she was almost canceled by the public.
Both Vogue and her podcast co-host Joanne McNally were chatting about cancel culture on their podcast 'My Therapist Ghosted Me'. Speaking about Holly Willoughby and Philip Scofield and the current backlash they're facing due to 'skipping the queue' at the Queen's lying in state earlier this month, Vogue says that being canceled is not to be laughed at.
"They (Phil and Holly) got 50,000 signatures to get them off air, c'mon like seriously. I think Phil can take it, he's turned off all his comments on Instagram but Holly hasn't and I'm just like "turn them off"," says Vogue.
"I have been near canceled before and as much as we laugh about it – it is not funny. I had such bad anxiety," she added.
Sharing why it feels so intense, Vogue continued:
"It was just because you have people coming at you left, right and centre just sending all this abuse about something they don't actually know the real truth about and you can't just say anything."
To which Joanne responded: "I know, it's horrible"
Vogue and Joanne are currently gearing up to take their podcast on the road. After selling out four nights in Dublin's Gaiety Theatre, the two have set their sights on even bigger things, adding two dates in Dublin's 3Arena to their list too.