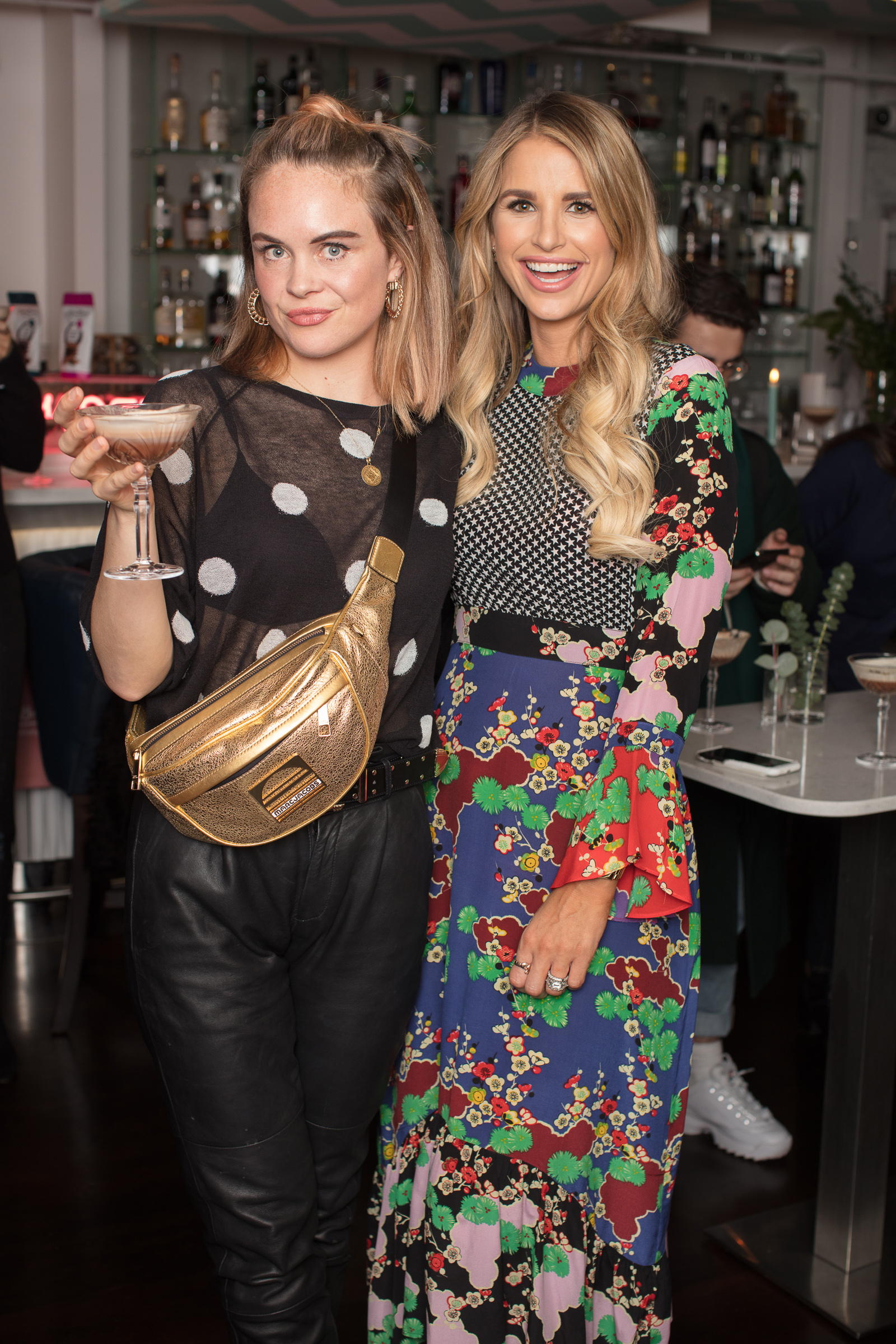 Vogue Williams and Joanne McNally have the people of Ireland in stitches with their absolutely hilarious podcast – My Therapist Ghosted Me.
The two women get in-depth about their lives in the gas show that started when Joanne's therapist, well, ghosted her.
After the huge success of the podcast over the last year, the women have decided to bring the show on the road.
Yes, you can sit in on an episode of My Therapist Ghosted Me as both Joanne and Vogue will be sitting down at the Gaiety Theatre for four nights!
They will be bringing the show on tour in 2023 after launching the podcast in 2021.
Joanne and Vogue will return to our shores in February for a four night run, going from the 15th to the 18th.
If you thought the podcast was good through streaming services, just wait until you hear the unedited version.
My Therapist Ghosted Me invites listeners into candid and hilarious conversations, as Vogue and Joanne dissect and explore the depths of each other's unique and often unheard of issues, as well as encouraging listeners to get in touch with their own questions and personal experiences.
Both Joanne and Vogue are busy women, Joanne is currently on her comedy tour around Ireland and the UK. While Vogue just welcomed her third child alongside running her own businesses and hosting her radio show on HeartFM.
Tickets for go on sale Friday 1st July 2022 at 10am priced from €49.90 from Ticketmaster.
Watch My Therapist Ghosted Me, on stage live to the Gaiety Theatre, Dublin from February 15th to 18th 2023