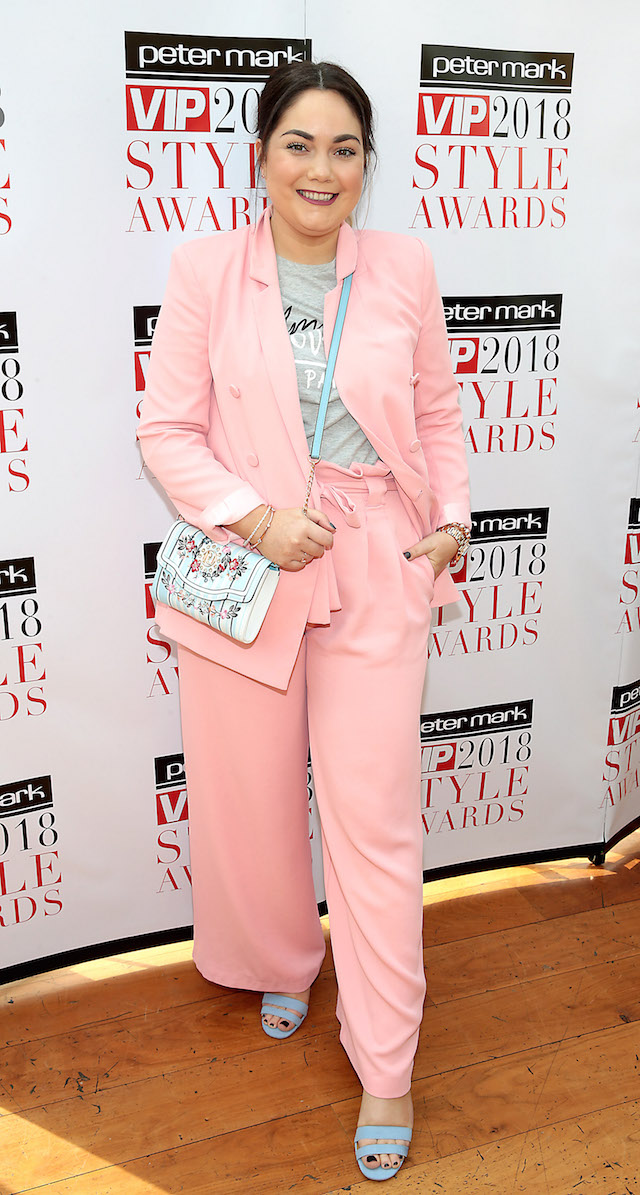 Grace Mongey has praised her followers for their support on her fitness journey.
The Faces By Grace blogger is currently working on health and fitness regime, which she said led the weight to 'come off'.
Grace often posts videos of her workout and food to her 123K followers on Instagram.
When asked if she feels pressure into achieving her goals due to her large following, she told VIP: "I don't think it's a pressure, it's more of a motivator."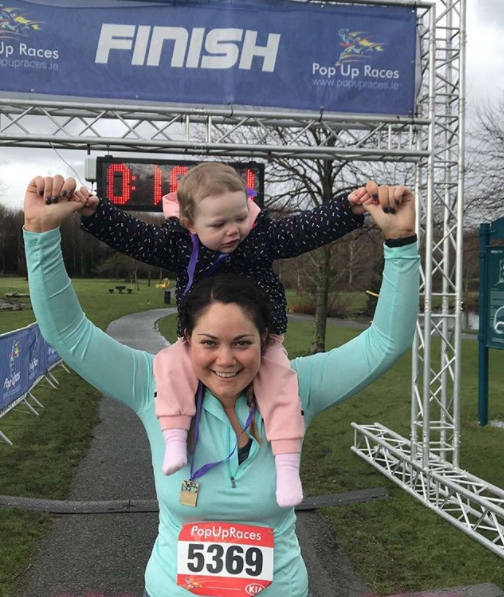 She explained: "Before I had Sienna, I went on a big weight loss journey and lost about four stone. That's when I made it public, and it's them that pushed me to do it because they like 'how are you doing this week.' Like obviously everyone is human, they lose and gain weight it's all just about what you choose yourself. But having people to engage with and the support just pushes me even more."
The mum-of-one also revealed what it was that helped her to throw herself fully into making a change.
"I just decided this year I had had enough, I tried last year and I was to-ing and froing but I just wanted it for myself this time. I could see my confidence building and I just kept it up and the weight just started to come off."
Speaking at the launch of the Peter Mark VIP Style Awards in the Marker Hotel she revealed her the tips that worked for her.
"I changed completely what I was eating and started cooking for myself. My personal trainer told me: 'You don't need to eat less you just need to exercise more You're eating good, you're eating clean, so you just need to keep that up.'"
"He explained calories in and calories out, like if you take in a certain amount of calories just make sure you're burning that off. So even get in your 10,000 steps a day, as recommended."
FINDING TIME 
The busy blogger also explained how she finds time to work out.
"It is hard to find the time, so I usually do it in the morning. So when Sienna is still in bed, either my mam or Chris is still there and I'm home before he goes to work.
"He wants to do it as well, so it's about making time for each other, so if I go today, he'll go tomorrow. You have to compromise and share the effort.  I also like going at night time too when Sienna is in bed."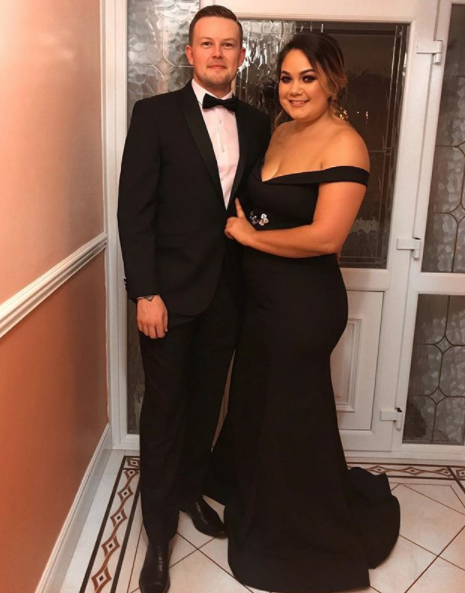 MENTAL HEALTH
Grace has opened up many times about her struggles with anxiety and mental health.
The star, who is nominated for Most Stylish Online Influencer at the Peter Mark VIP Style Awards explained that even light exercise makes a big difference.
"It makes me feel so much better, I do it for my head. So in December, I was suffering really bad with my anxiety. I knew I needed to make changes to my physical health but also my mental health, it's so much more important. So I decided to take that little bit of time, to do more meditation, to do more yoga and things, for my mind.
"Even putting on my headphones and going out for a walk is the best kind of stress-free thing to do. Listen to music or a good audiobook."
READ MORE: Check out all the pics from the launch of the Peter Mark VIP Style Awards 2018
We were delighted to welcome Peter Mark back as our title sponsor this year with Inglot as our beauty partner.
We were also joined by Kit & Kaboodle and Malta Tourism Authority who are category sponsors this year.