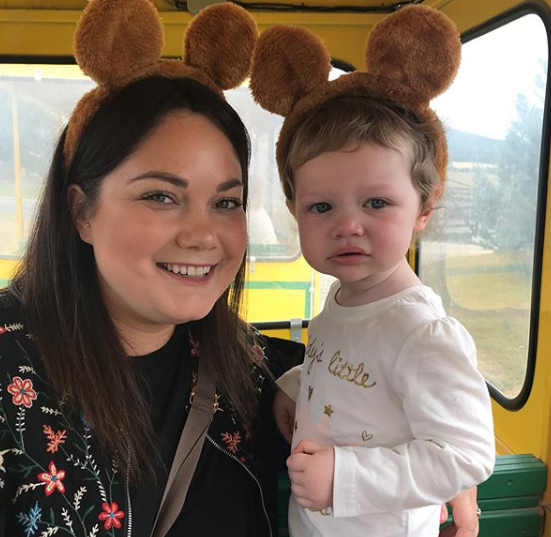 Grace Mongey, AKA Faces by grace has shared the sweetest snap of her daughter Sienna as she celebrates her second birthday.
The adorable litte girl looks as sweet as ever in a fab birthday photo shoot, and we can't get over how cute she is!
Her fab mamma shared a message to her only daughter, as she posted the shot to social media.
"Two years of pure joy!" the blogger captioned the sweet shot.
"I couldn't imagine our lives without you, you bring us such happiness and laughter!
"You really are one in a million and my best friend! I'm so excited to watch you grow and develop into the most loving little lady!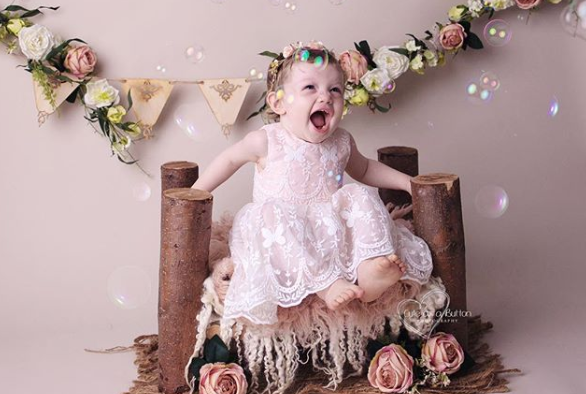 "I love you to the moon and back, happy birthday #BabyFaces."
Grace recently announced her engagement to long-term boyfriend Chris, and shared the sweet story of his proposal.

Happy birthday baby Sienna!