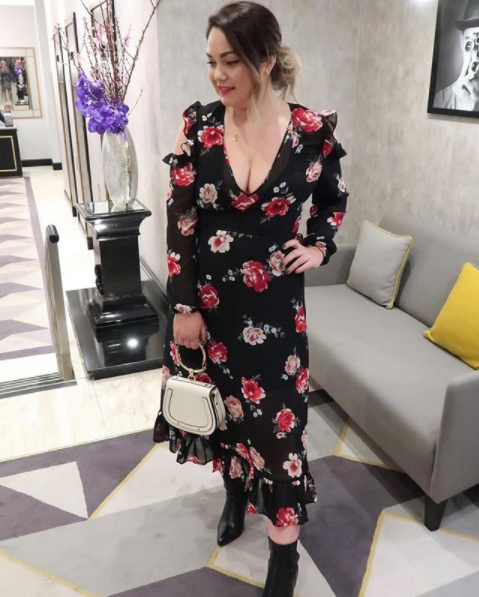 Grace Mongey is currently in the UK for London Fashion Week.
The top blogger has only been there a short time but is already impressing her followers with her stylish looks during day and night.
The mum-of-one, also known as FacesByGrace, sported a stunning floral dress on Sunday night.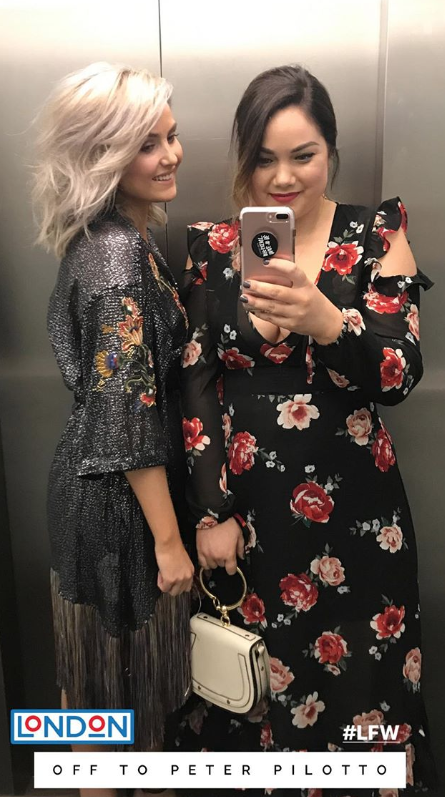 Grace has been documenting her fitness journey with her followers and showed off her slimmer figure in this H&M dress.
"This dress didn't fit me at Christmas," she revealed.
She added: "There's no better feeling when the dress fits!"
The bargain friendly gown costs on €34.99 in H&M and comes in sizes 6 to 20!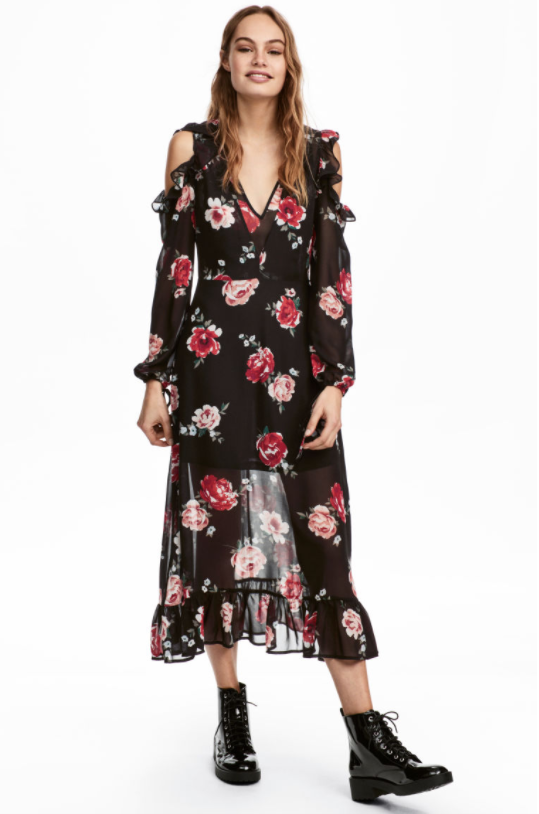 The blogger paired the look with boots from River Island and a bag from Glitz n Pieces.
We love this look!