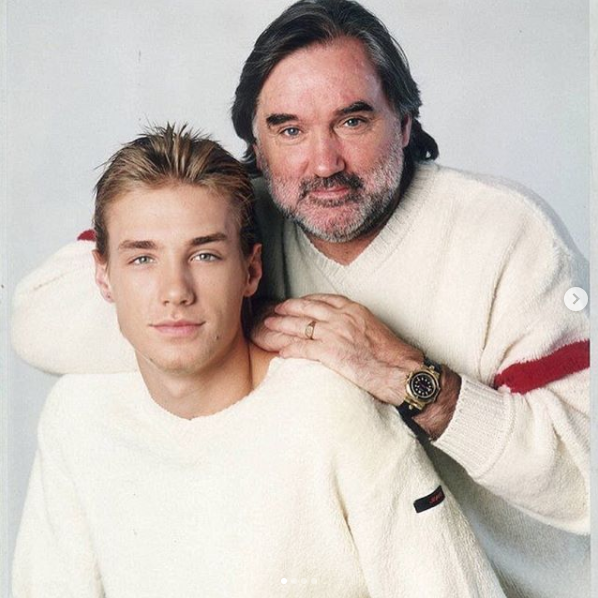 Calum Best has paid an emotional tribute to his father George Best who passed away over a decade ago.
The reality star took to Instagram to reflect on his grief and remember the famous footballer.
"On this day, 13 years ago, 2005 I lost my dad. An icon to many and a dad to me," he said alongside several photos.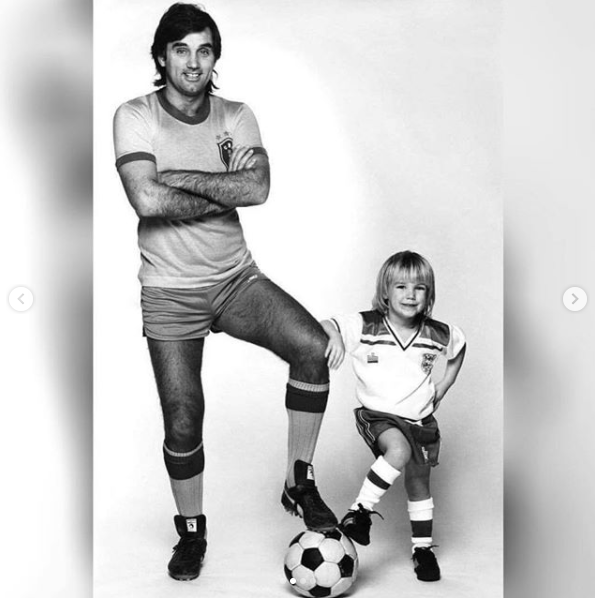 "Not a day goes by I don't miss him, I burst with pride being his son, and I am proud to keep the legacy alive. Thank you to everyone who shows love on a daily basis, and the stories from everyone I meet all over the world. I miss and love you bestie #rip."
The 37-year-old also spoke about how he has dealt with the loss over 13 years and how he has grown as a person.
"For years I wouldn't have had the mind frame or confidence to now make a point of showing some Self Love! but I will now. I want to say I am proud of myself for the transition I have made, from this last picture being outside the hospital the day my dad passed, a broken down lost soul boy who hated the world for my loss who was only going to get worse after that," he said.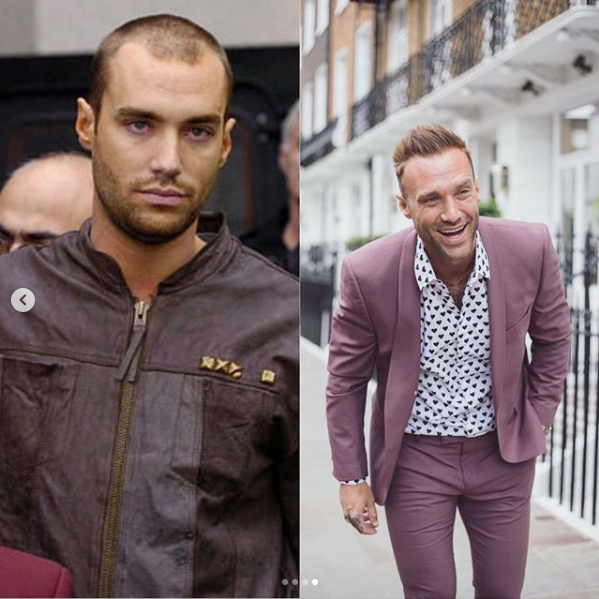 "To now a happy, confident, proud man who speaks of this loss and story with conviction to hopefully help many others who have lost anyone at any point due to the illness and have or are struggling with grieving or to get back on their feet and find the right path in life. From me to you, you got this!
RIPGB"