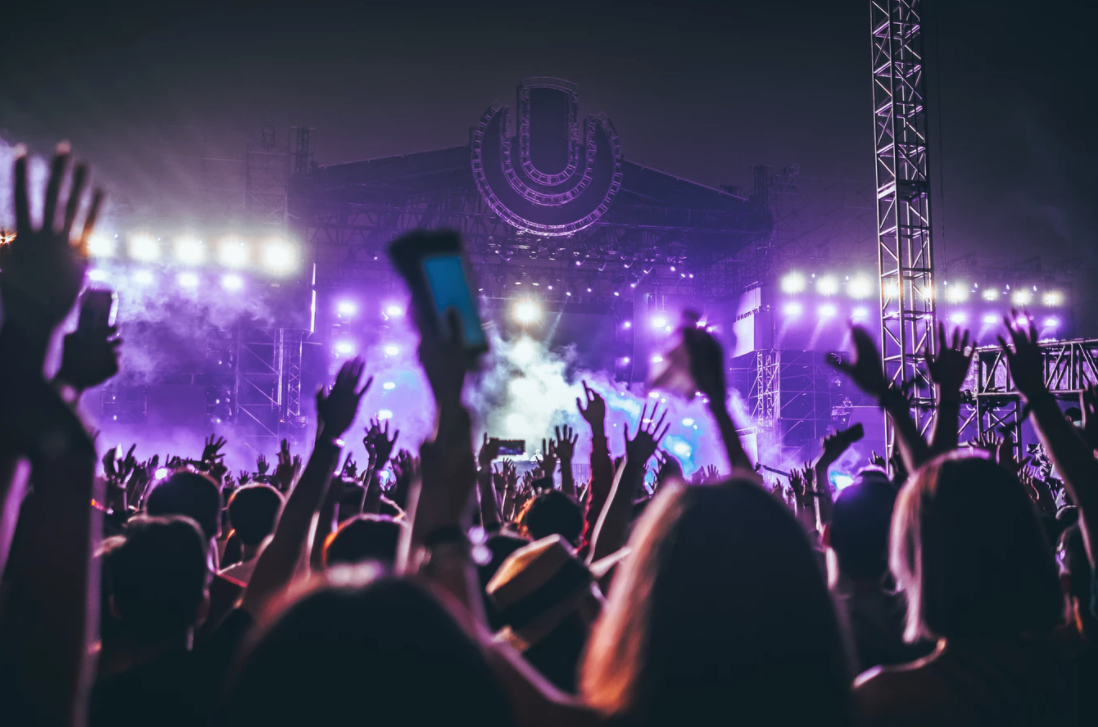 Festivals are now almost just as much about the looks you rock across the weekend as they are about the lineup.
While music and events are at the forefront of things like Electric Picnic, Body and Soul and Longitude, for many people it's the perfect opportunity to show off some daring style.
But with limited shower facilities, it can be hard to ensure hair and makeup still looks good across the weekend.
With this in mind, we went on the hunt for the perfect festival hair, that will last across the whole weekend.
We chatted to hairstylist Mel, who works for Davey Davey.
Mel explained that the best thing to do is plan one hairstyle that you can make small and easy changes to across the weekend, and pick one that will last.
The stylist added that boho, beachy waves are sure to be a hit this summer at all the gigs, and what's more, it's an easy hairstyle achieve, and to play around with.
"You have to prep the hair first, so use a mousse sea salt spray to dry it in such as Moroccan Oil Beach Waves Mousse and they have a volume lift mouse you can spray in, it's really good and it will dry in and hold as well.
"Then use a curling tong to get the soft bend in it then brush it out and put the Moroccan oil texture spray in it
"All the prep before and after will help to hold the waves in it. and it will last you a day or two," she explained.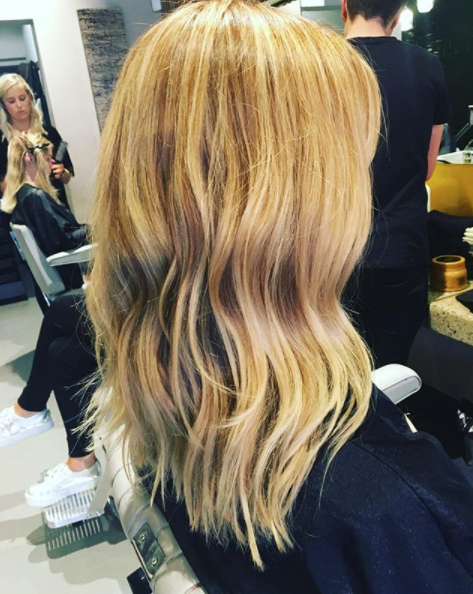 Take some inspiration from the look by Davey Davey above, but remember that festival hair doesn't have to be perfect in any way, so messy waves are perfect!
Once the hair has that simple yet stylish 'do in place, you can play around with it for the remaining days.
"On the second or third day if you want to change it up if your hair is getting greasy or anything like that, you can get Moroccan Oil dry shampoo in at the roots, do a little back comb, get the sides, twist them back and pin them in while the rest is still wavy and you'll have a little half-up, half-down 'do."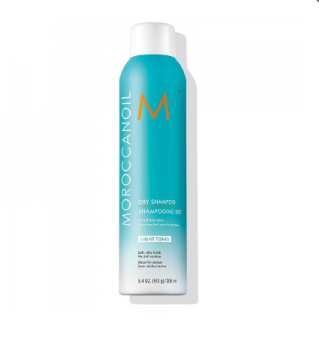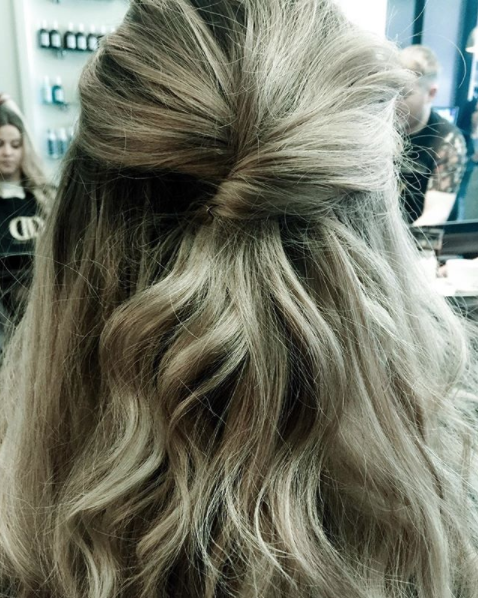 Once again, there is no strict rules with this one, take as little or as much hair as you like and pin it up to change up the look ever so slightly, and in no time at all!
With most festival going from Thursday evening to Sunday, you may need to get another day about your boho waves, and once again, Mel explains just how simple that is.
"For the third day, don't even take the pins down, all you have to do is catch the rest of the hair and put it up in a little pony tail, backcomb it, and pop a little bit of hair around the bobbin."
Simple!
While beachy waves are sure to be a hit, Mel revealed what other types of styles will be on trend this season.
"The beach waves are always going to be big at festivals, and a lot of braids. Glitter is definitely in, and a pop of colour too, so spray in colours will be featured too I'm sure."