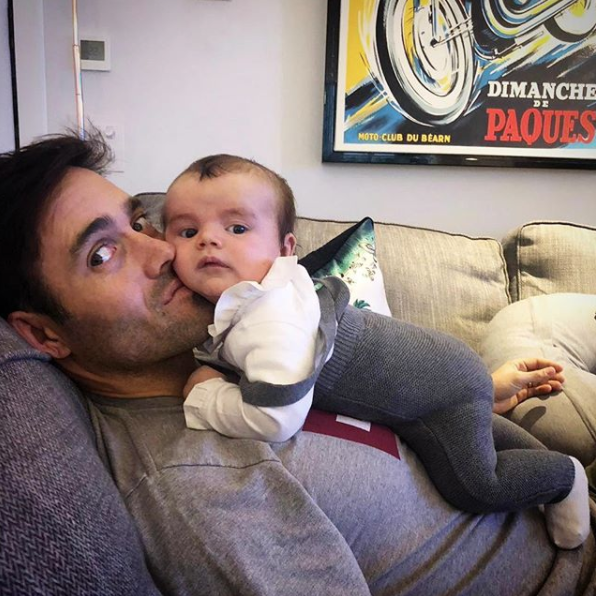 Spencer Mathews has become a gushing daddy and we love to follow his antics on social media since he and Vogue Williams welcomed little Theodore in September.
The reality star took to Instagram this week to share the sweetest video of the little boy laughing at just two months old.
In the clip, Spencer can be seen playing with his baby, when the little one chuckles away.



View this post on Instagram
The wholesome video is simply captioned "His first laugh".
How cute are these two!