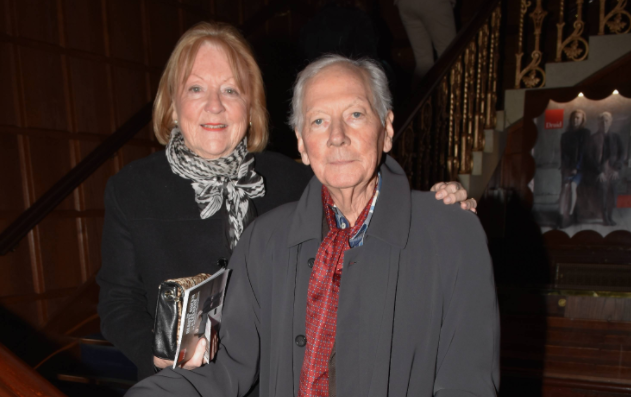 Gay Byrne has revealed that he has turned down an offer by RTE to take back up his position on Lyric FM.
The former host of The Late Late Show had been presenting The Sunday afternoon show, but was forced to step away from the mic following his 2016 diagnosis of cancer.
Now, the 84-year-old reveals he would love to return to the airwaves, but has decided, with some help from his wife Kathleen and daughters Crona and Suzy, that he won't be returning to the show.
"RTE want me back on the air in January for my little Sunday afternoon programme and I won't be let go," he told the Sunday Independent.
"They just say I'm not up to it at the moment, and I suspect they may be partly right, but nonetheless I greatly regret that I can't do it," he continued.
"It was my little outlet, that's all. It was unimportant. It was only a Mickey Mouse radio programme but it was an appreciative listenership.
"In fairness, it affects Kathleen as well, because it was her Sunday too,"
Will you miss the show?