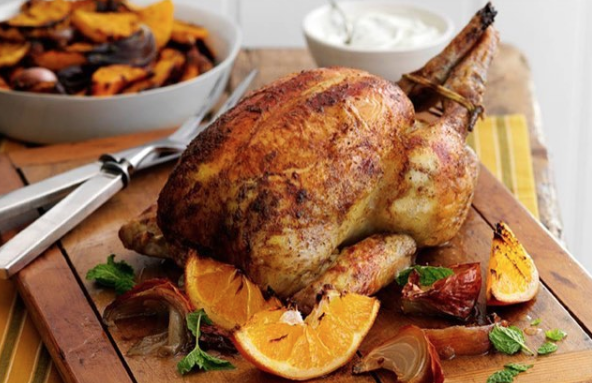 Whether you're getting the whole family around, or having a quiet one this year, why not cut out the hassle of cooking and get your Christmas dinner delivered?
We've picked the top restaurants on Deliveroo that will deliver your dinner to you – from traditional poultry and veg, to a vegan alternative and sweet treats, here's the best on offer this Christmas day!
Camden Rotisserie
What's more traditional than a roast chicken, with sides of mash, roasties and veg? Camden Rotisserie's Christmas dinner offerings are sure to go down well with the whole family!
Fallon & Byrne
Fallon & Byrne will provide you with the perfect Christmas cake to top of a slap up meal. So yummy!
Bleeker Street Cafe
Another delicious option for a slap up meal with all the trimmings! Why not add on a starter and dessert too…. Sure it's Christmas!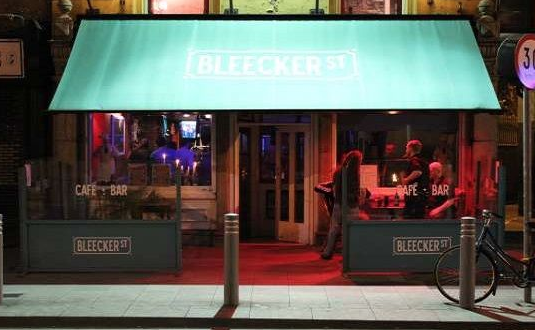 The Electric Vegan
Creamy mushroom and chickpea pie with a side of butternut squash roasties just might be the perfect alternative to a meat filled dinner – sounds delicious!
Rolys 
Indulge in some of Roly's Bistro's delicious three course meals, and add in a few bottles of wine if you're feeling festive!
To order, visit Deliveroo.ie now, or download the Deliveroo app from the App Store or Google Play Store by clicking the links below: