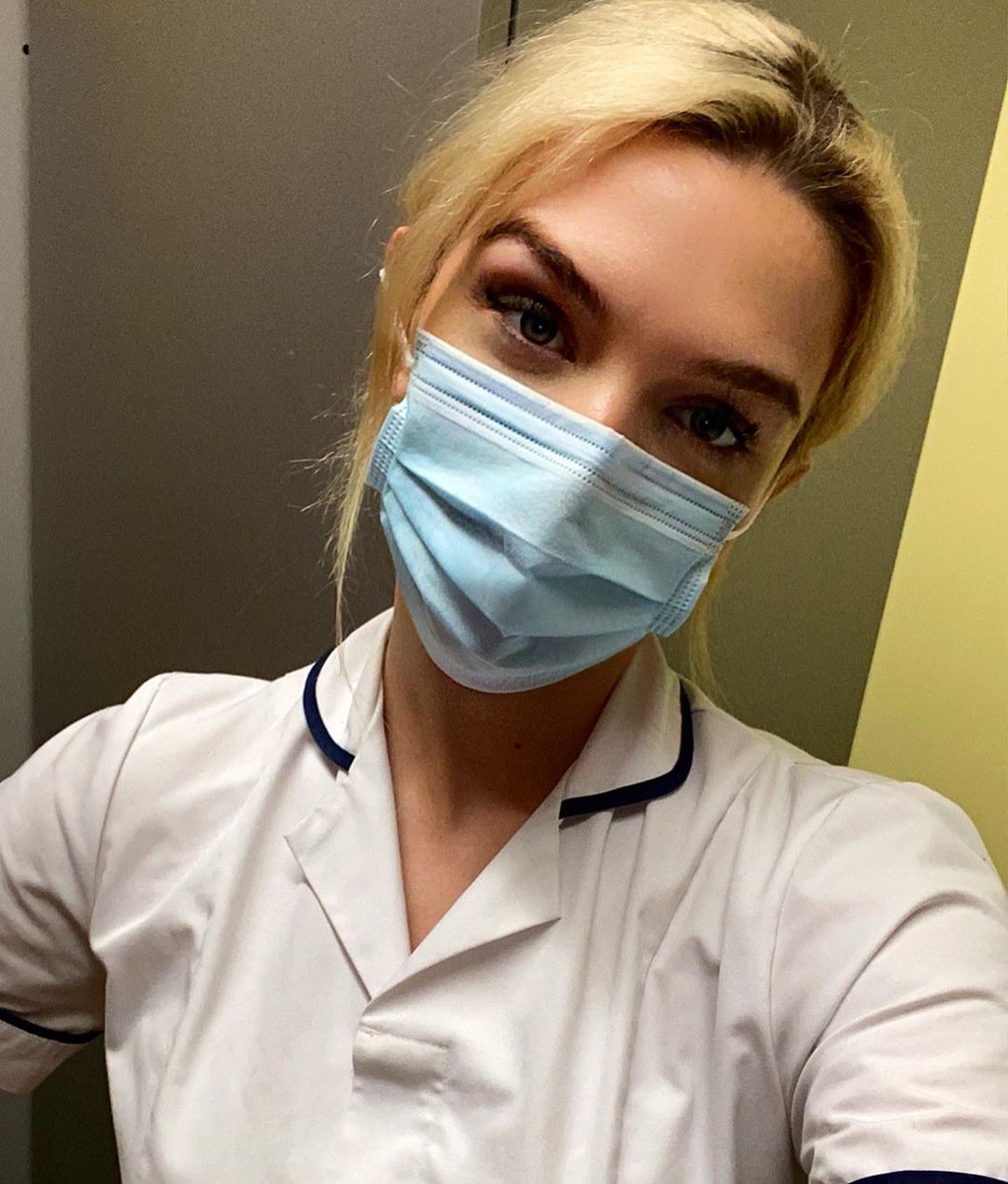 Grainne Gallanagh has opened up about mental health as she returns to the frontlines of nursing.
The former Miss Universe Ireland shared a snap of herself in her mask and uniform as she's back on the wards in her home county of Donegal.
The whole country has seen a huge spike in cases of Covid-19 in recent days which has undoubtedly made our healthcare workers concerned.
Grainne shared; "Another day another mask. My first day back at work since Donegal has become one of the highest Covid hotspots in the country."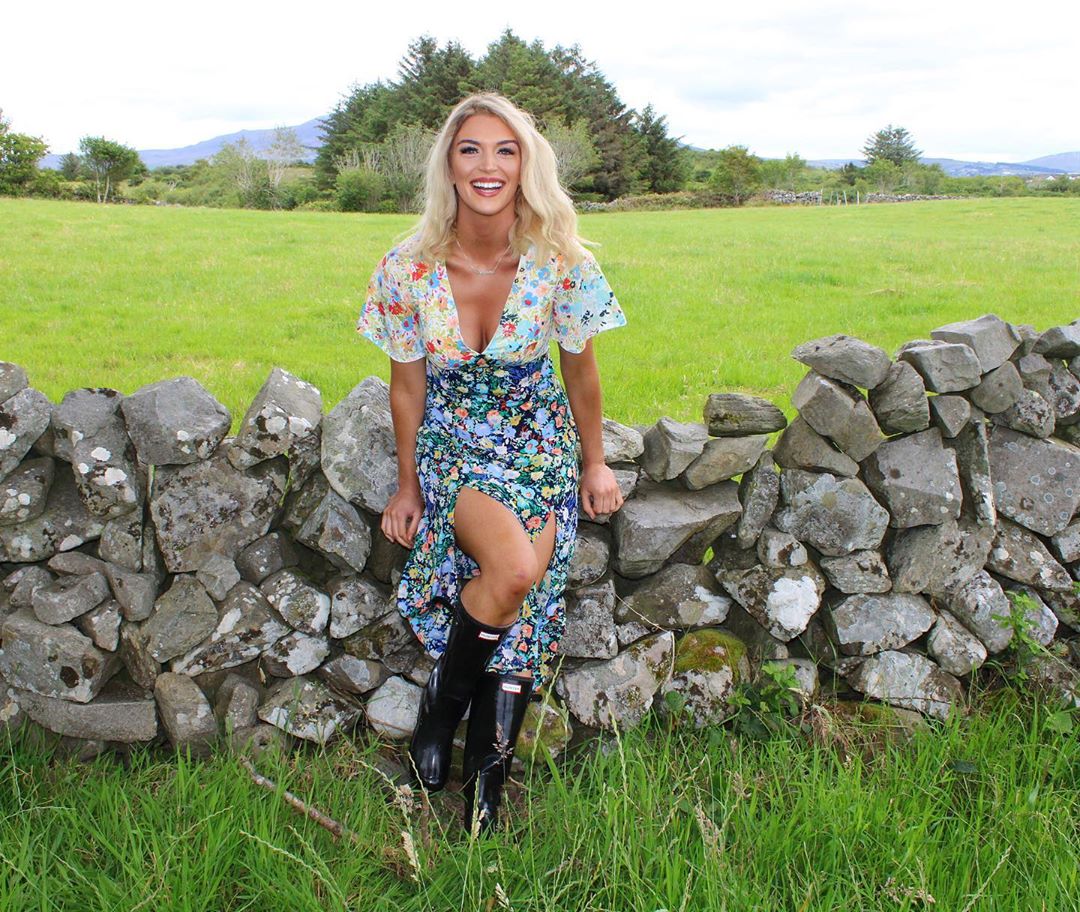 "For some people coming into work every day, it's terrifying because they just don't know what the day will hold."
She continued; "I know that it feels like there's no light at the end of the tunnel (and also today being world mental health day) things feel like they won't get better .. but they will."
"All we can do is stay apart until we can be together again. Sending love to anyone that needs it today x"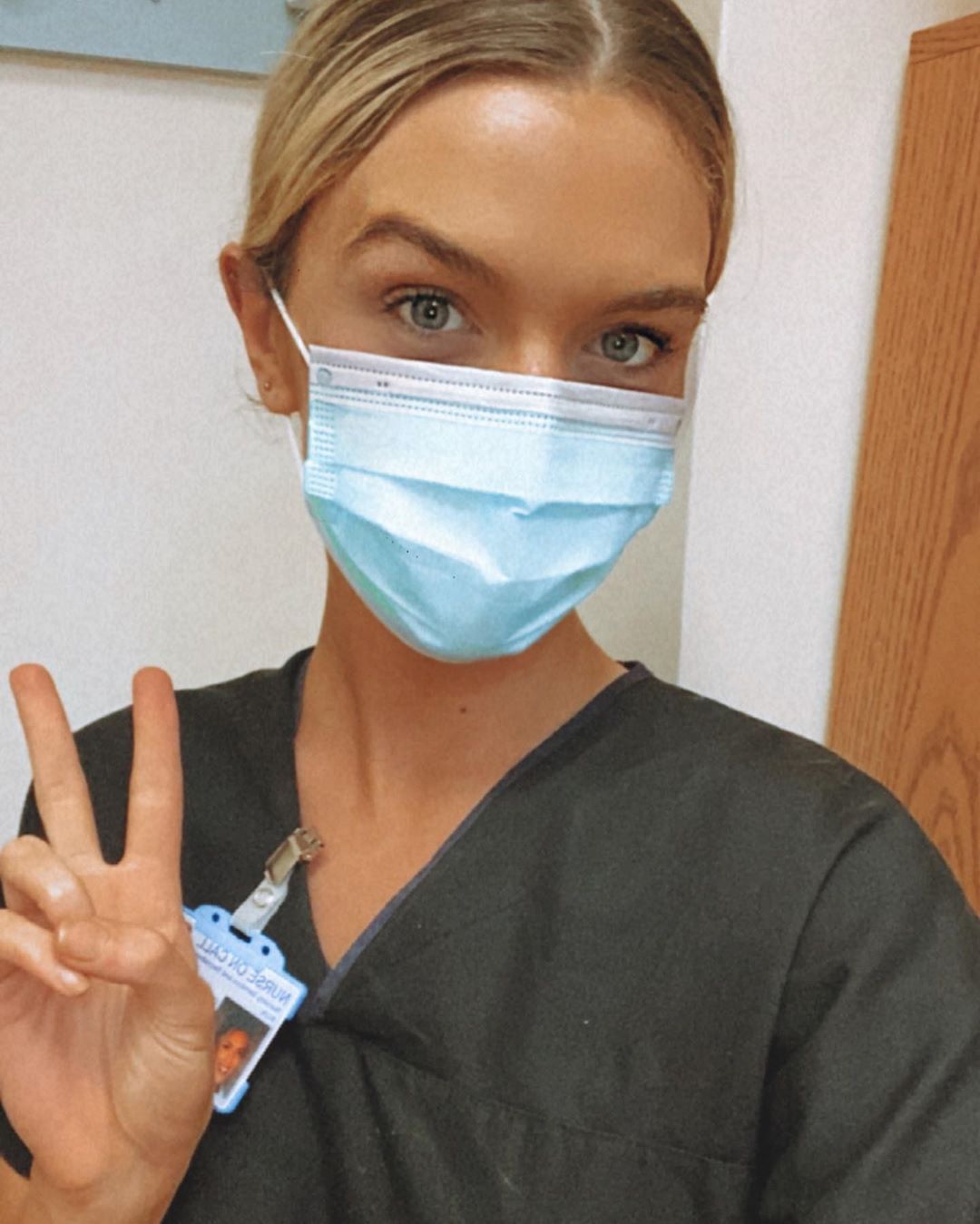 Grainne returned to work as a nurse earlier this year to help during the coronavirus pandemic. Last month Grainne called for nurses and frontline staff to be rewarded for all their hard work during the pandemic.
Speaking to The Irish Mirror, the model and former Dancing with the Stars contestant said, "As far as I'm concerned, a clap is all well and good but it doesn't pay someone's bills.
"The staff in the hospital work 13-hour days, they're both physically and mentally exhausted," she explained.
Although, despite the long hours, Grainne added that the attitudes on the frontline are exceptionally good. "Surprisingly, the mood is actually quite nice. The staff are very supportive of each other and they understand they need to have each other's backs."