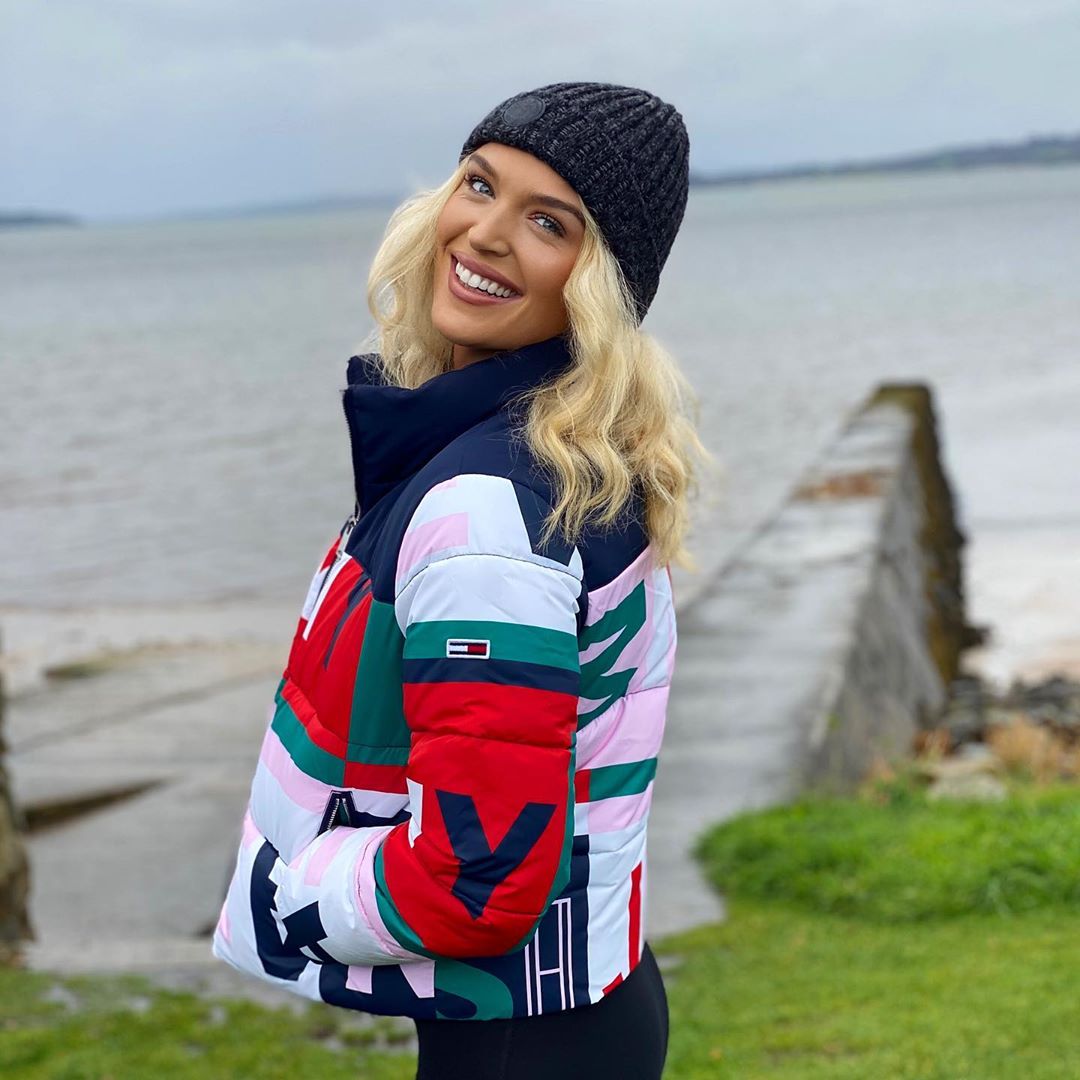 Grainne Gallanagh has opened up about the difficulties nurses are facing on the frontlines at the moment during the Covid-19 pandemic.
The model returned to nursing this year amid call outs from the HSE for more staff needed on the frontlines.
Speaking to the Sunday World the former Miss Universe said; "I have worked as a nurse for a number of years but this is a completely new scenario."
"Working with people and seeing sad and horrible situations or just having horrible days; I have had to deal with that when I became a nurse."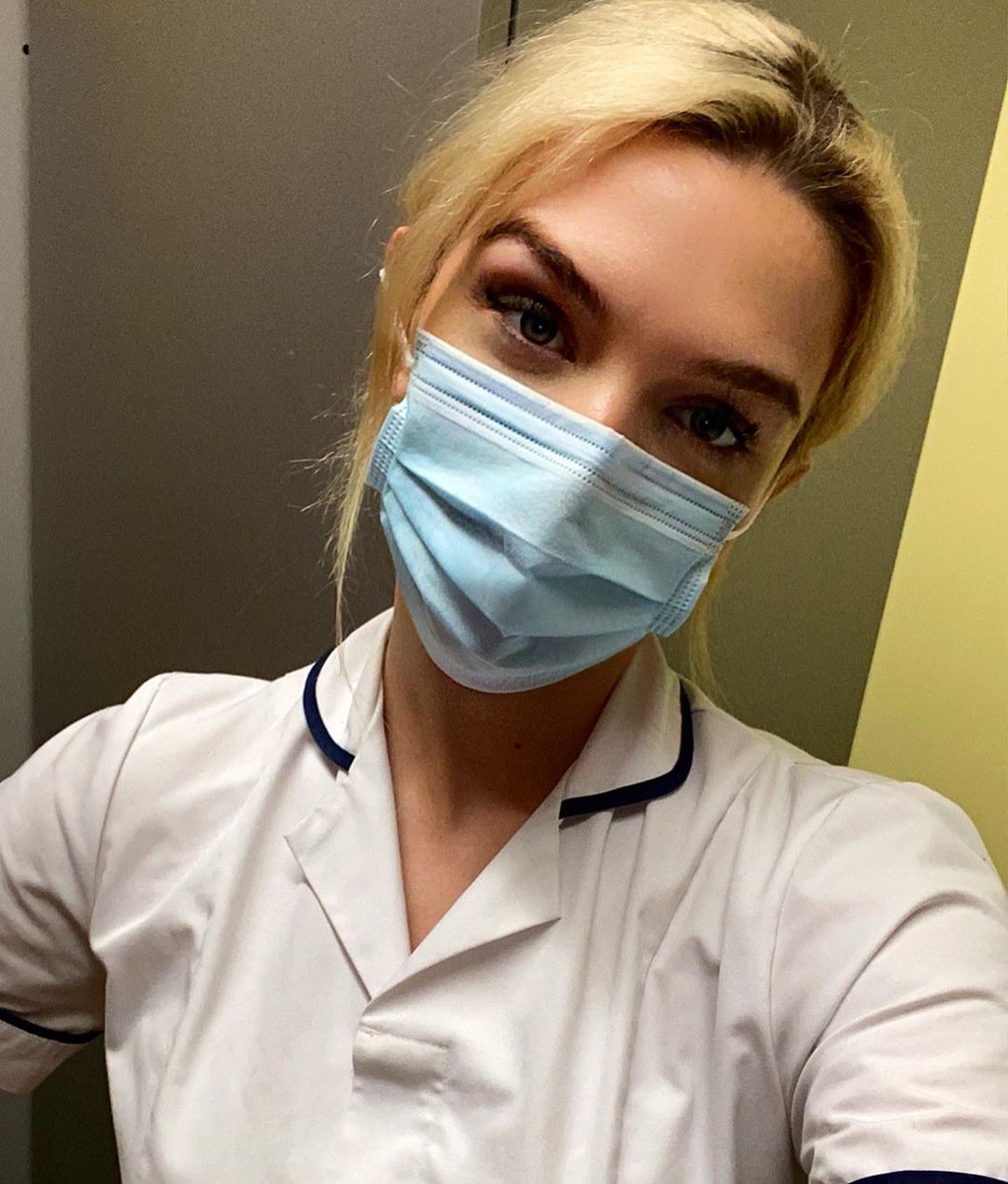 Grainne went on to reveal that some days are tougher than others; "But this is extremely tough. And not every day you come home and you feel OK."
"I have, like all nurses, I have come home and cried myself to sleep over certain situations."
"We are only human. You just learnt to adapt and come up with ways to cope. I like being around my family."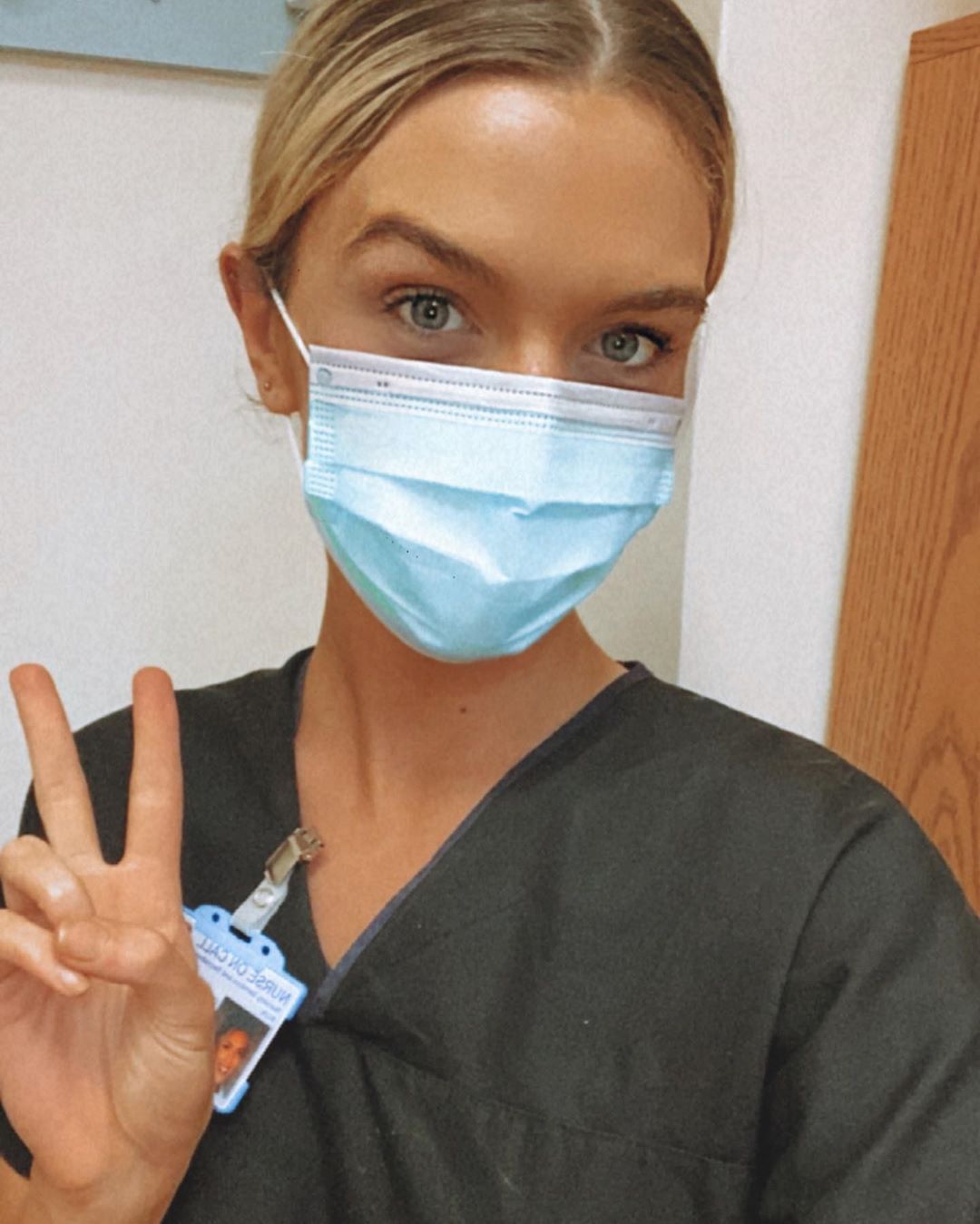 "If I have had a bad day I need to talk about it and vent. I have nurse friends and we talk to each other and once you have it off your chest you feel better."
"I am lucky, I live near the sea, and if I am overwhelmed that is the first place I will go because I know I will feel better there. But it is something that every nurse has to learnt to cope with in time."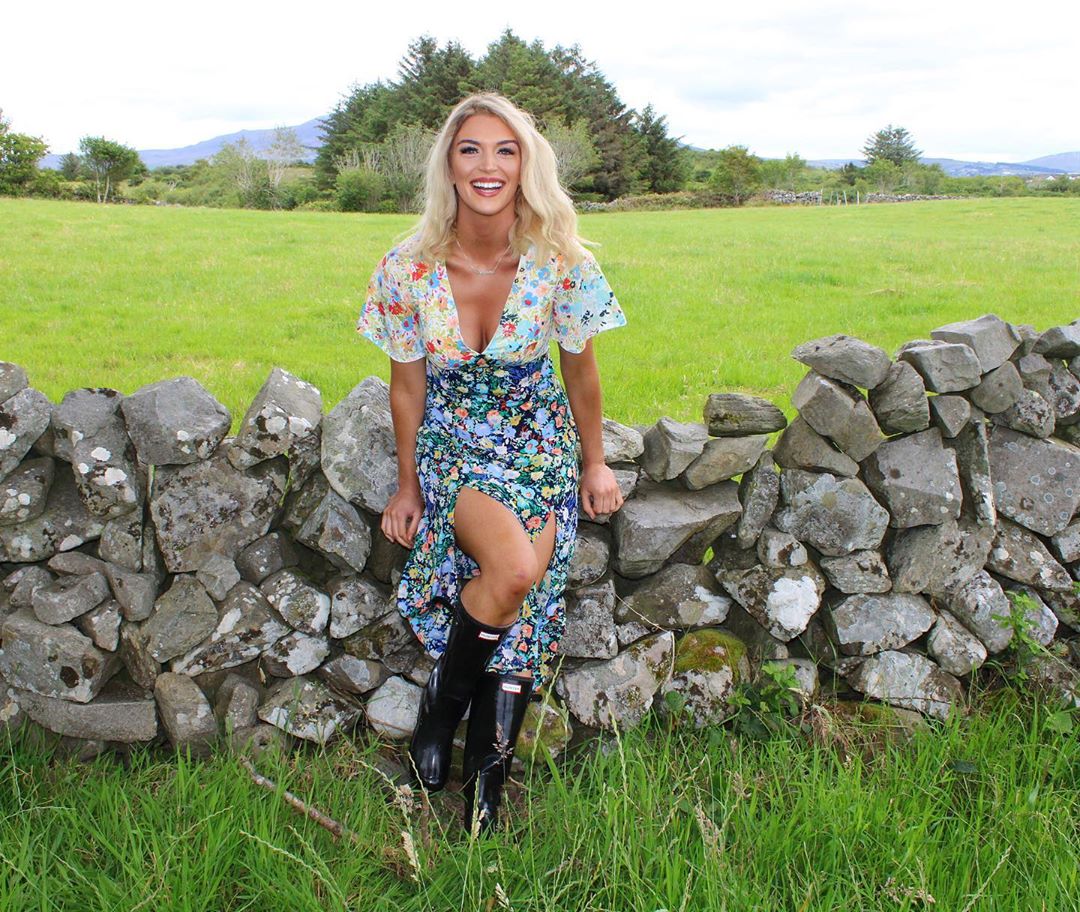 Previously Grainne spoke about the amazing members of our healthcare staff inthis country. Speaking with The Irish Mirror she said, "As far as I'm concerned, a clap is all well and good but it doesn't pay someone's bills.
"The staff in the hospital work 13-hour days, they're both physically and mentally exhausted," she explained.
Although, despite the long hours, Grainne added that the attitudes on the frontline are exceptionally good. "Surprisingly, the mood is actually quite nice. The staff are very supportive of each other and they understand they need to have each other's backs."