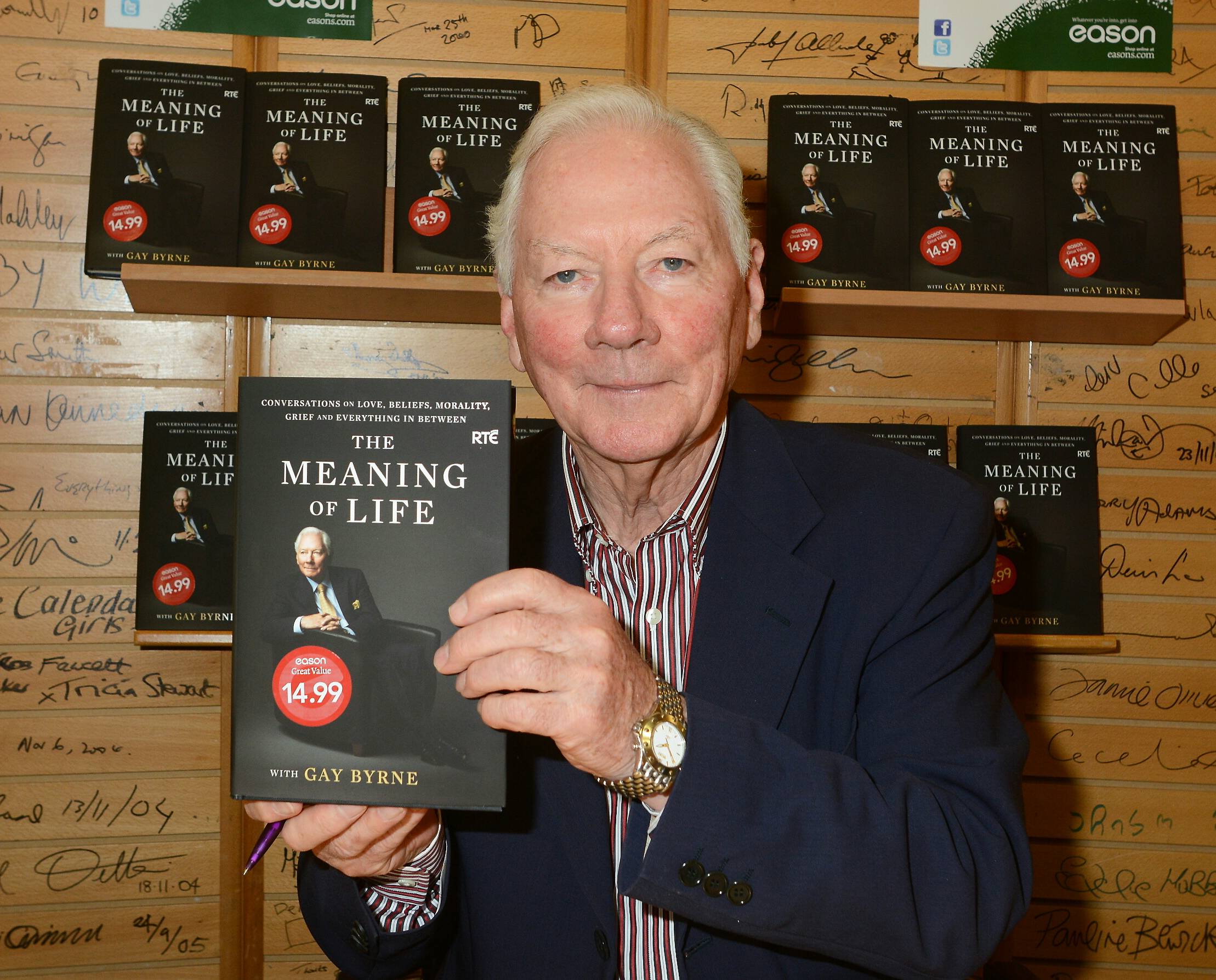 Gay Byrne has opened up about the emotional and physical effects of cancer.
The legendary broadcaster was diagnosed with prostate cancer over a year ago.
In a vivid but harrowing description of the illness, he said: "There then descends upon you a blanket of such weariness, lassitude, depression, helplessness and hopelessness as I hope you will rarely experience.
"Think of the worst flu you've ever had and multiply it by ten. It's not that you want to go to bed, you want to lie under the bed, in the dark, with a blanket over you and just die."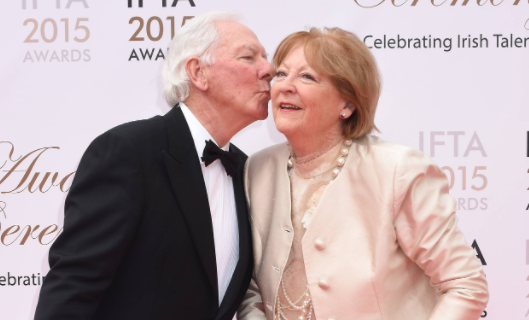 The former Late Late show presenter said he can relates to statements made by Aslan's frontman Christy Dignam, who is also battling cancer.
"I saw a brief piece of an interview Christy Dignam did about his treatment and he said, 'Chemotherapy is… gruelling'.
"And by God, never was an adjective used so precisely. It is awful. And it goes on for four days at least. Everyone generously offering help of all kinds, but there is no help.
"There is only misery which must be endured and some people suffer much more than others."
The 83-year-old has been receiving treatment and is now on 18 tablets a day.
He added that although the treatment is effective, it can get harder and harder as time goes on, but that there are moments of positivity when his health begins to improve.
"Further, it is cumulative. That is to say, with every successive treatment the effect on the patient is more severe.
"And then, on the fifth or sixth day, there is a slight turn and one begins to improve: appetite coming back, attitude a bit more optimistic, maybe something to live for after all, perhaps rejoin the human race.
"And stop crying like a baby, at regular intervals, for no reason. Very often in public and in front of family."
Gay praised his family as well as many messages of support from the public.