Legendary broadcaster Gay Byrne has received a Lifetime Achievement Award for his contribution to Irish broadcasting at a ceremony in Dublin Castle this weekend.
The former host of The Late Late Show, who is also known for his contribution to Irish radio, as well as his ground breaking show The Meaning Of Life, received the honour from President Michael D Higgins in Dublin last night.
"His is a name that is, and will always be, held in affection across the country. His voice has, for so many years, been as integral to the rhythm of our lives as the passing of the seasons," The President said of the honouree.
His professionalism, empathy and inherent judgement threw light into many dark corners of Irish life, gave a voice to the vulnerable, shattered so many silences and uncovered so many truths," he said.
"His courage as a broadcaster and his willingness to confront the harrowing issues of our times has impacted profoundly on our society."
Gay himself was unable to attend the ceremony, but his wife Kathleen and daughter Suzi accepted the award on his behalf.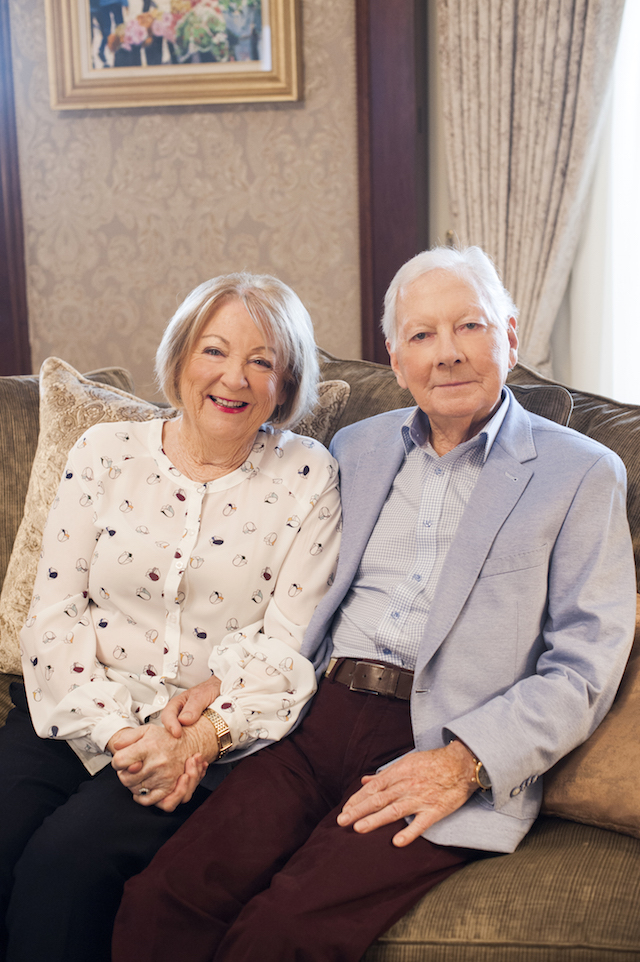 The 84-year-old recently opened up about his plans to return to his RTE Lyric FM show, following his treatment for prostate cancer.
"Ideally, I would like to get back to doing my Sunday afternoon radio show on Lyric FM, but my wife and daughters tell me I'm not ready and won't let me do it," he told The Irish Independent.
"I may not make it back in January but it is my intention to do it, so we will see how things go. It's only a small radio show, but like with any job, you have to be in the proper form to do it."
Huge congratulations to Gay on this wonderful achievement!