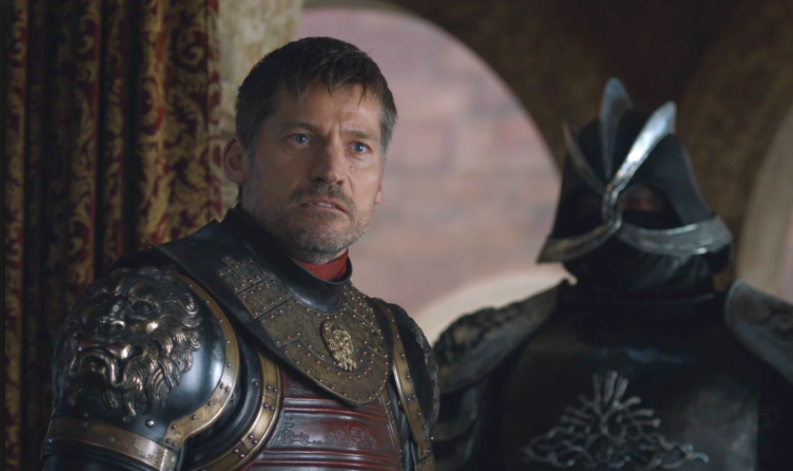 Game of Throne's hunk Nikolaj Coster-Waldau, has given high praise to Ireland, as he jetted in to Dublin for the premiere of his new film, 3 Things.
The Danish born star, who plays Jaime Lannister on the HBO hit show spends a lot of time filming in Northern Ireland, and has revealed the things he'll miss when he wraps up with GOT.
"I spend most of my time in Northern Ireland, but I have shot here in the South before," Nikolaj told VIP Magazine at the Audi Dublin International Film Festival Gala Irish Premiere of the film 3 Things.
"What surprises me most is how different and varied this Island is. That's why it's so perfect for filming. You can find any location, you go ten miles that way and it looks completely different from ten miles the other way.
"I like to bring my mountain bike, there are some amazing trails up in Northern Ireland, and I'm going to miss that."
Nikolaj not only enjoys the scenery on our Emerald Isle, but he has shared that he would love to work with one of our own talents!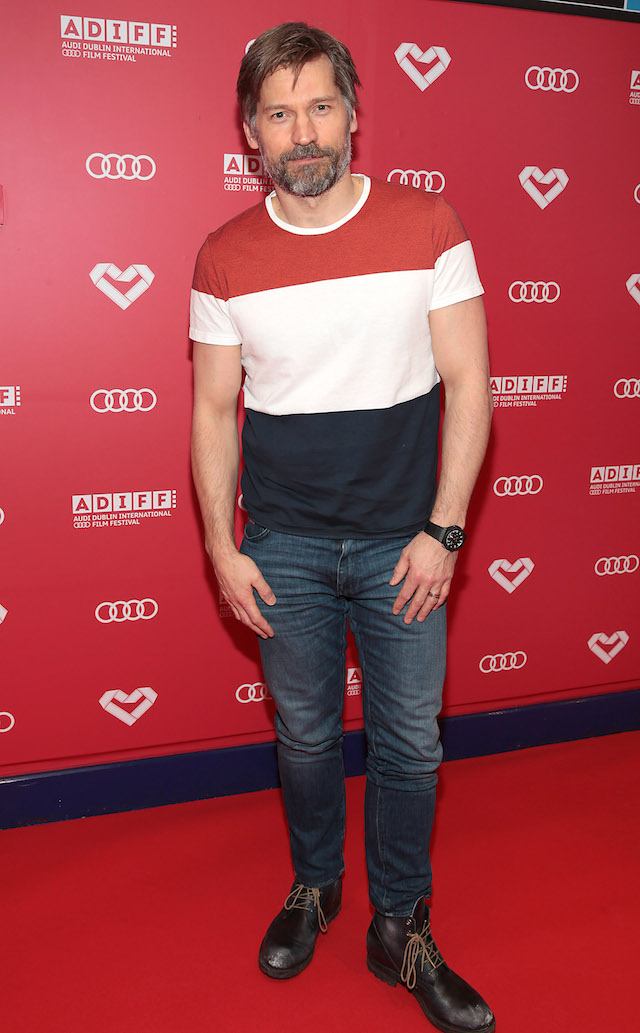 "You have so many amazing actors," he gushed.
"I had a brief moment a couple of years ago with Liam Neeson and I would love to work with him again.
"I'll do Taken 4!" he joked.