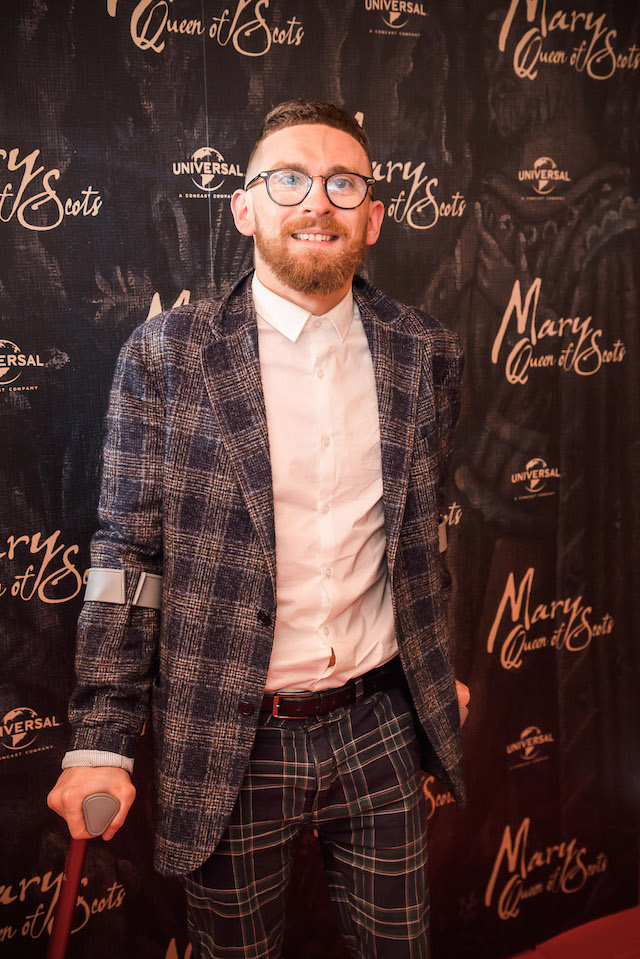 We fell in love with him on First Dates and now Paddy Smyth is back on our screens co-hosting a new RTE show.
He'll join fashion blogger Ciara Doherty in The Fitting Room on RTE2.
The Fitting Room is on a mission to prove fashion can be fun and accessible for everyone – celebrating difference and ripping open the seams of what makes us individual.
In each programme a trio of talented Irish designers and stylists will invite members of the public into our creative hub, to help solve their clothing conundrums by creating bespoke outfits that will help how they look on the outside match how they feel on the inside.
Galway blogger Ciara took to Instagram to share the first look:
"That moment when you can finally reveal something you've been working on for months! I'm so excited to share the official trailer for "The Fitting Room"" she said.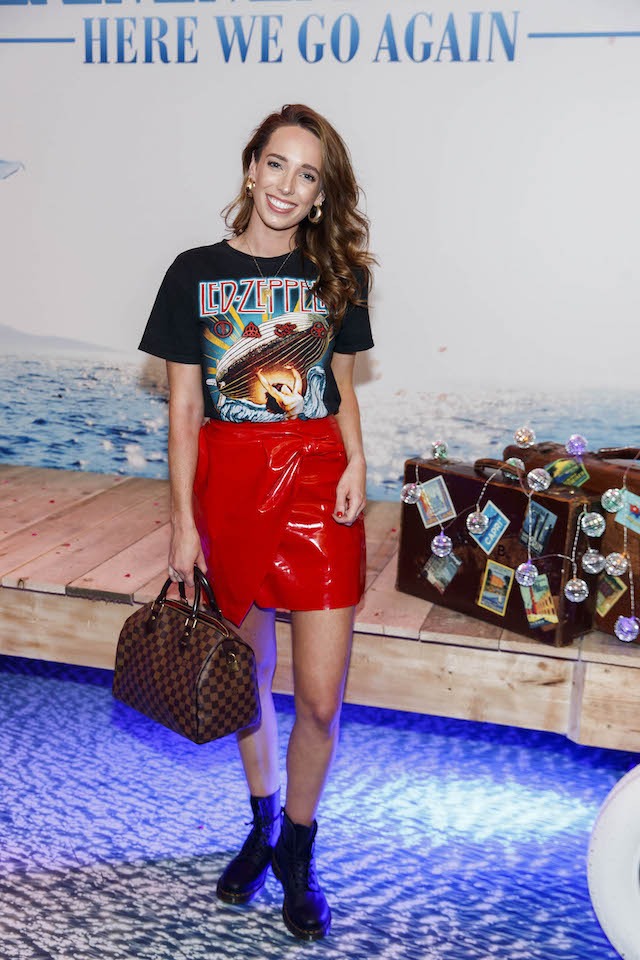 "In an industry that often leaves many out, The Fitting Room is all about inclusivity in fashion – and I'm so proud to be part of it! It's been the most incredible experience and I cannot wait for you all to see more… you're not ready!!!"
Paddy also shared his excitement at hosting the show: "Can't believe I can finally talk about it…. Im so excited for you all to see it and hope you love it as much as I do! I'm so proud to be presenting (pinch myself moment) and to be part of a series like this…. Its fresh, its fun, its inclusive of everyone and its tells you the viewer some compelling and interesting stories about people who wouldn't normally be included in today's fashion world.. Its about all walks life being included and allowing them to have their moment," he said.
"Thanks to @rte2 and production for taking a chance on us… This is seriously a dream come through for me."
They'll be joined by Zoe Carol Wong and Ruedi Maguire on the show which kicks off on 15th of April at 9.30pm on RTE2.