Actress Doreen Keogh passed away on New Year's Eve.
The star was known for her roles in The Royle Family and Coronation Street where she played barmaid Concepta Riley.
She also starred in Father Ted, in which she played Mary Carroll. One of her most memorable scenes in the show involves she and Mrs Doyle arguing over paying the bill.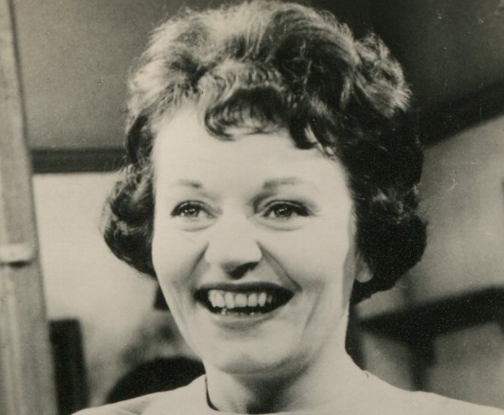 The Dublin born actress passed away at the age of 91.
"All at Coronation Street are sad to hear about the death of Doreen Keogh." John Whiston, Creative Director at ITV Studios, told the Mirror.
"There have been many barmaids in the Rovers over the years, dispensing pints and wisdom in equal measure. But Doreen played the first and so has a unique place not just in the history of the show but in the affection of all who watch The Street."