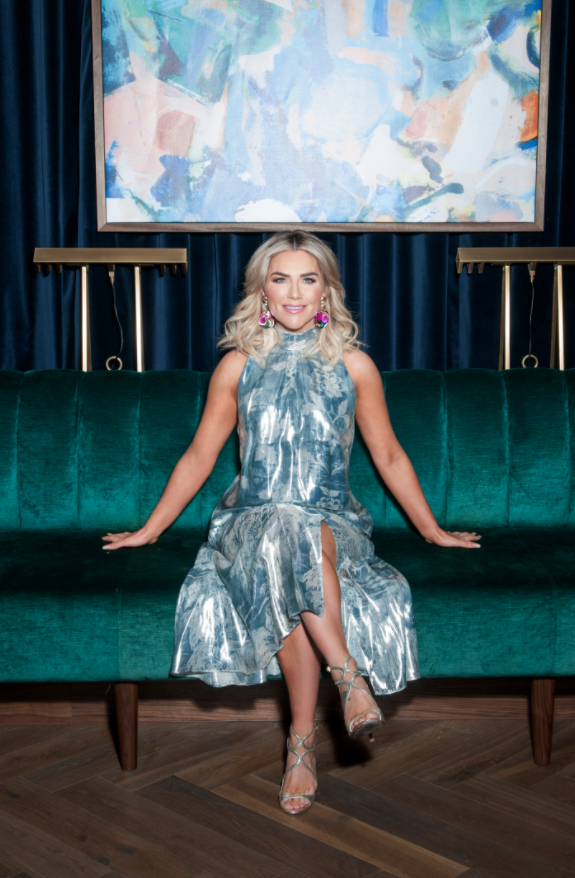 Erin McGregor has opened up about how watching her brother fight inspired her to compete in Dancing with the Stars.
The reality star who was a finalist in the dance competition says that she looks up to MMA fighter Conor McGregor who is 'all about action'.
Speaking exclusively to VIP Magazine, Erin explained how her sibling helped her prepare for the intense show.
"Just by watching Conor, by watching everything he succeeded at in his whole life.
"That's somebody who went after their dream. We didn't have deep conversations about it, I just watched him. Because he was all about action. And he was a real person, a tangible person, whose work, dedication and self-belief got him everything, against all odds.
She added: "Watching Conor was my inspiration."
The mum of two has previously spoken out about her own battles with confidence and her insecurities.
When asked Conor's confidence ever fades, and where we should all take a leaf out of his book, Erin says: "I think everybody is different but his confidence is real."
She added: "I just think people are different and I'd be just a bit more doubtful of myself. Sure if the world was made of all the same people, it would be very boring."
You can read all about Erin's future plans, her love life, and her family plans in the April issue of VIP Magazine, on shelves Wednesday.