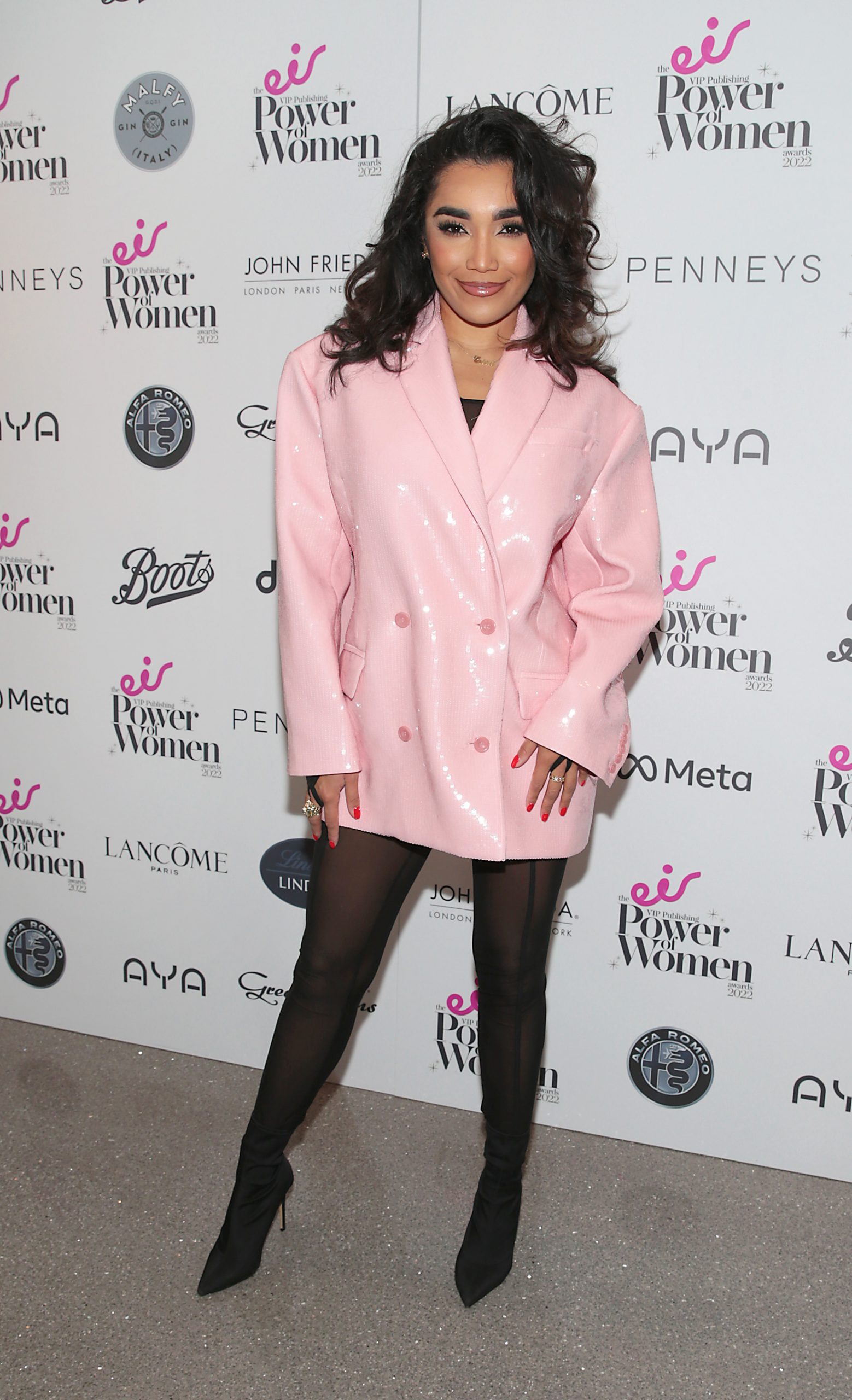 Erica Cody has just jetted home from Los Angeles after working on her music.
And she just can't help but spill some details about her upcoming work when we chat at the eir VIP Publishing Power of Women Awards.
"I'm getting ready for my next project, which is super exciting. I feel like I can say that now because this is the way I'm heading," she tells us with a wide smile.
"Especially after the success of Love Like This and stuff. It's super exciting and I cannot wait to share my next single that I have been working on for the last couple of months. It's super exciting."
Yes, she has spent the last few months working on her music, including her sun-filled trip to Los Angeles.
"LA was great but it's great to be back. There's nothing like the homey-ness of being home!" she laughs.
"I had a really great time, I met some amazing people and made some really good music. But it's nice to be home and bring it home, ya know."
As for when we'll be able to hear her new tunes, she is keeping tight-lipped. But it looks like we won't have to wait much longer.