Erica Cody is throwing her hat in the ring for Eurovision!
Yes, speaking to VIP Magazine she teased her "big plans" for the future.
"I have some big plans and I'm hoping they're going to Eurovision-based," she tells us.
"I'm interested in doing it and I have the song," she teases.
Eurovision has been something on her mind for a while.
"I've been approached to do it a couple of years ago and it was one of those things where I said, 'Never say never' but the timing just had to be right. Now I feel like I'm at a place in my life where it's something that I could do, do well. And hopefully do Ireland proud and give them something international!"
And most importantly she's a Eurovision fan telling us: "Of course, I'm a Eurovision fan, I watch it every year."
She has also been involved in the Eurovision behind the scenes working on the jury last year.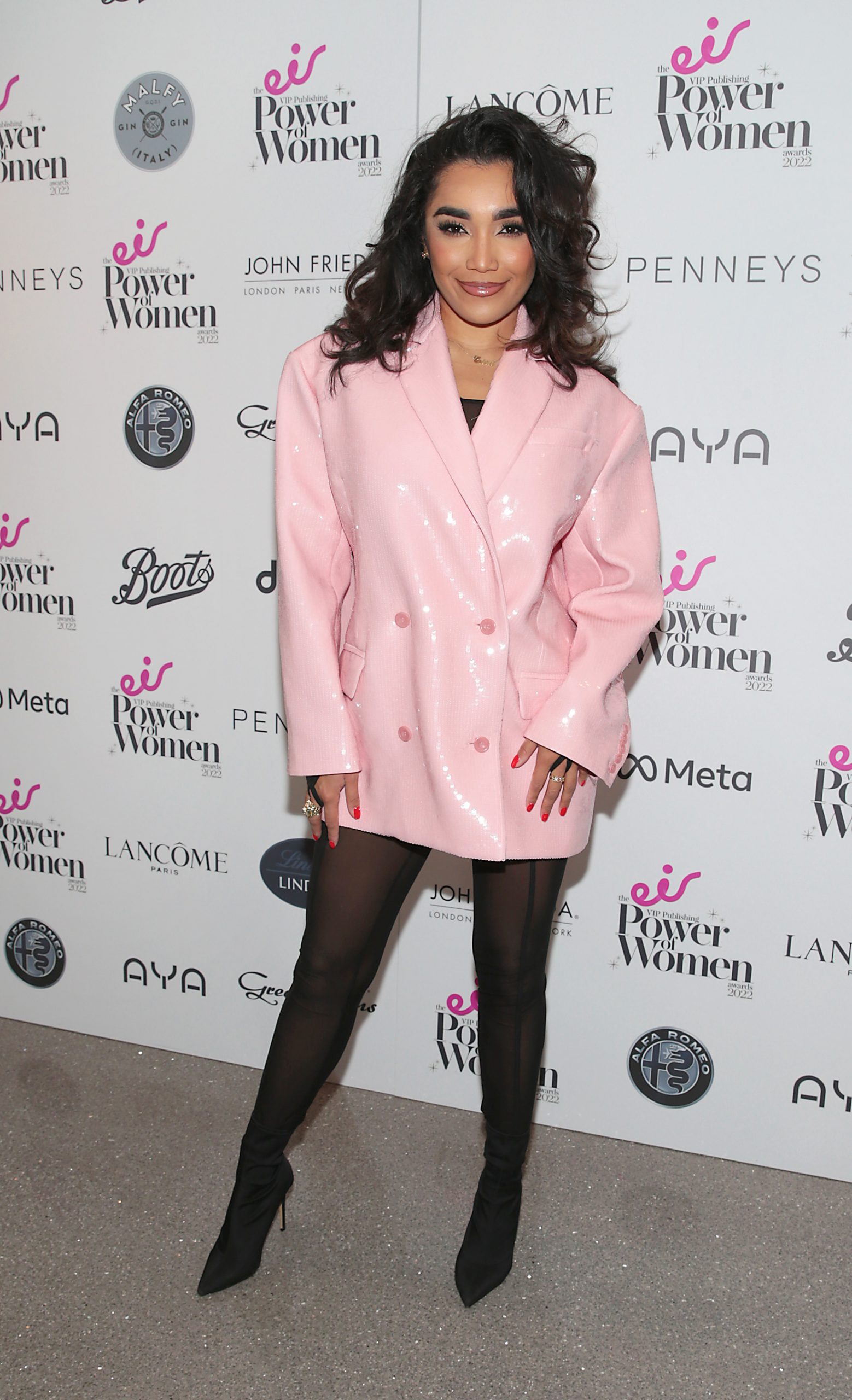 "I was on the jury this year and after seeing how everything is put together and being a part of it in this way, I was like, 'Oh this is a bit of me.'," she adds.
While she is keeping her plans close to her chest, she does tease: "I have it all mapped out. I've the choreography down, I have the creative direction, it's going to be a production. I don't do things in halves, go big or go home!"
She went on to say: "It'll be a bit of fun, I think I have a lot to offer and I think this is the perfect stage to do that and to do it on the back of my country is great. Look, we'll see where we get!"
Well, we'll be backing Erica all the way to Malmö!
To celebrate the launch of the new Galaxy Z Flip5, Samsung is hosting a once-in-a-lifetime experience in Twenty Two, South Anne Street on 30th August. The night will include some epic performances and a not-to-be-missed dance competition. Get your free tickets today by emailing samsungspectator@teneo.com. One lucky spectator will win the new Samsung Galaxy Z Flip5 on the night.