Erica Cody is ready to relax.
She's had a hectic year from appearing on Dancing with the Stars to her first presenting gig to flying to the States to record music.
Music that she hints is coming very soon.
Now she's shared with VIP Magazine how she'll be spending her very "chill" Christmas.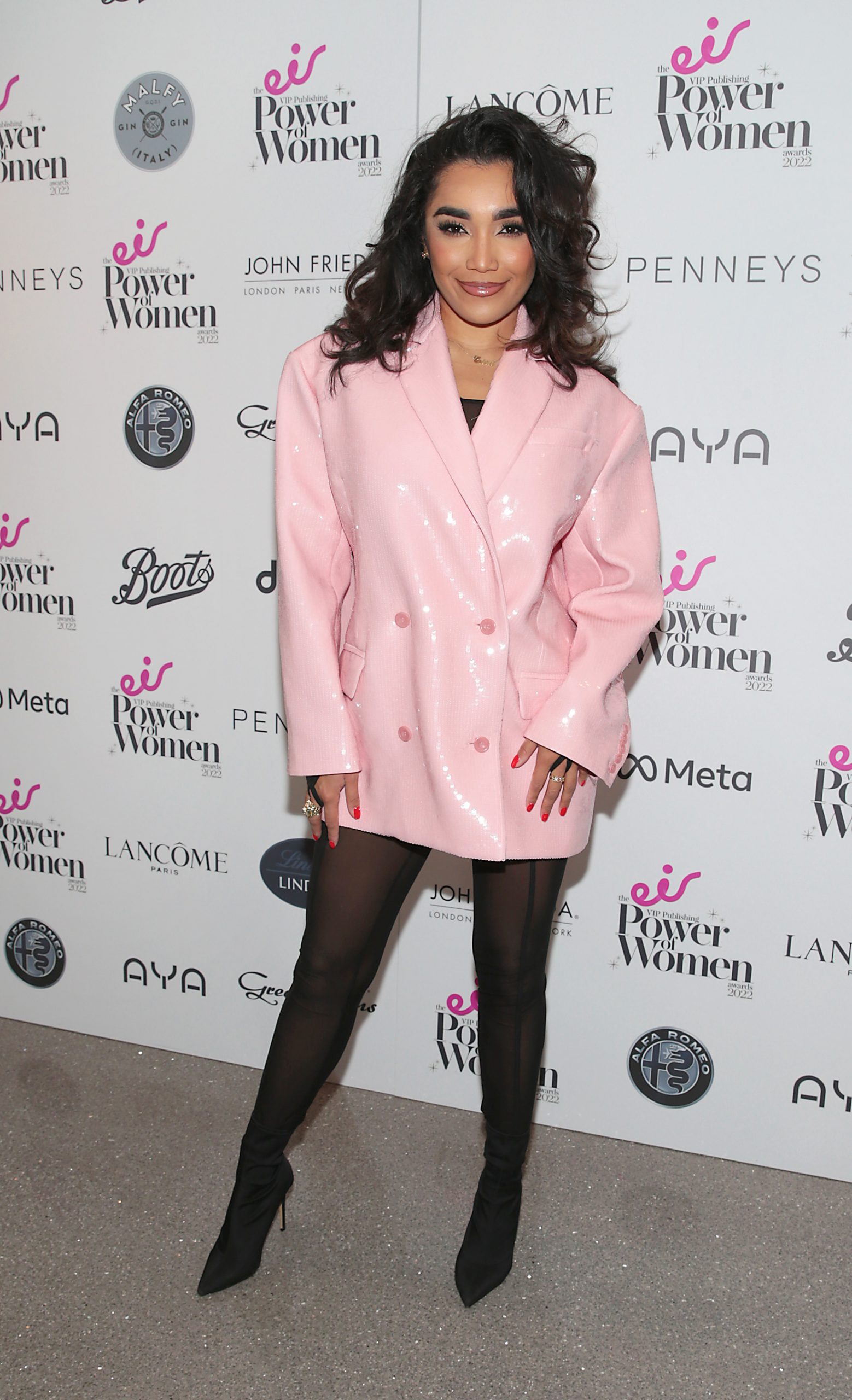 "Christmas is one of those things that I take it as it comes. I'll see what happens. I go with the flow," she jokes.
Wait, so is she not a Christmas girlie?
She laughs at the notion, telling us: "I'm not not a Christmas girlie, I love silly season but it's just one of those things. I just take it as it comes, no major plans. I always have a chill Christmas. No drama, no nothing, just good food and good company."
Okay we have to agree with her on that one. We all love a relaxed festive period and after the year that she's had she really does deserve a nice chill time.